Kanye West has reportedly married Bianca Censori in a secret ceremony just months after his divorce from Kim Kardashian leaving fans all saying the same thing.
The rapper was spotted wearing a wedding band on his ring finger, though it doesn't appear the pair filed a marriage certificate to make the union legally binding, TMZ reports.
Bianca Censori, who was spotted dining out with the rapper earlier this week, has worked as an architectural designer for his Yeezy brand for a handful of years, her LinkedIn profile revealed.
While she's usually a brunette, she recently changed her look to blonde locks — sparking confusion among the "Jesus Walks" rapper's fans.
The pair was spotted with their new rings as they arrived at the Waldorf Astoria in Beverly Hills Thursday.
Here are 5 facts you need to know about Bianca Censori, Kanye West's new 'wife'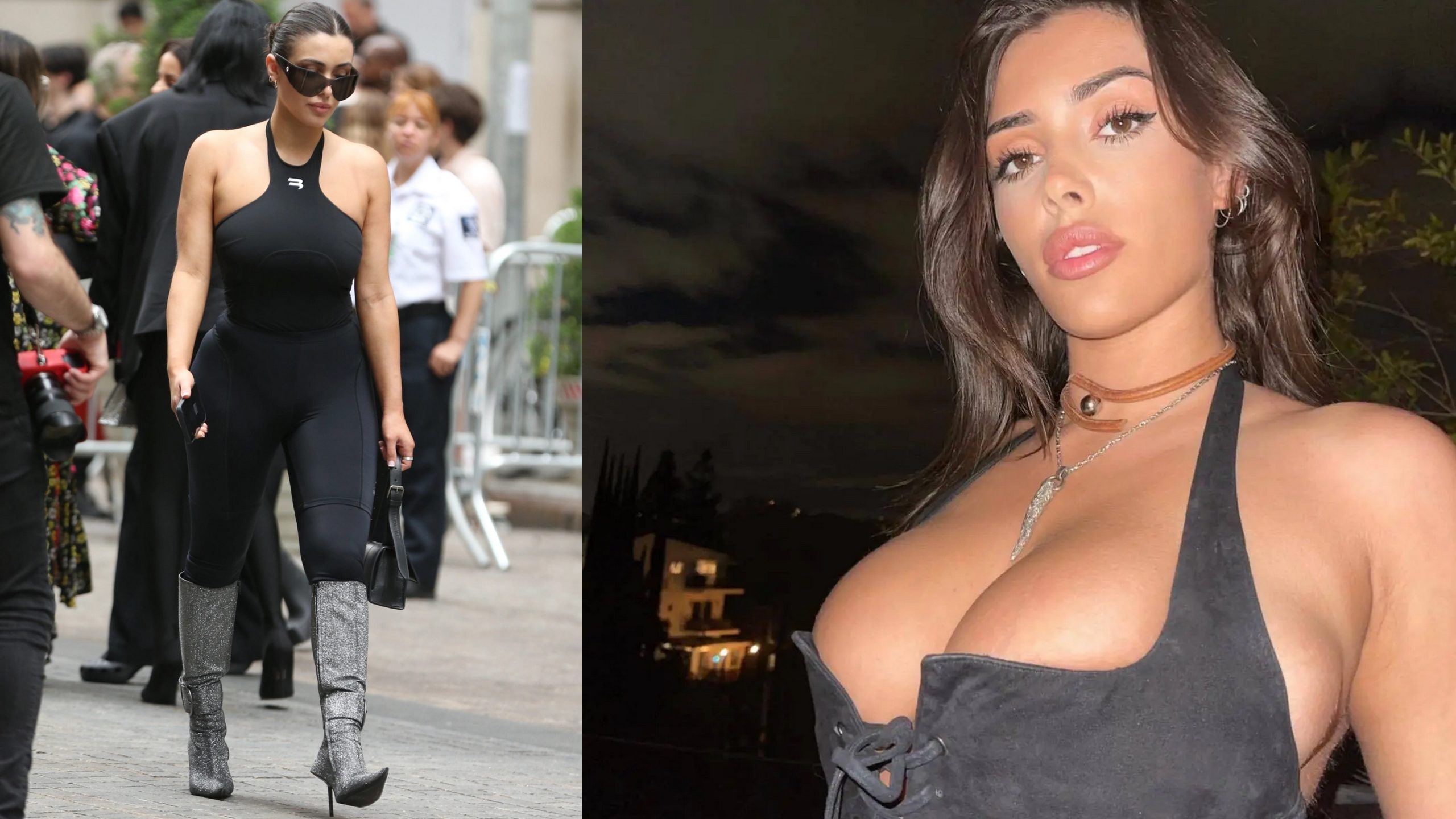 What does Bianca Censori do for a living?
Bianca Censori is an architectural designer at Ye's brand Yeezy.
She joined the company back in November 2020.
Bianca started a jewellery company called Nylons after high school, with her friend Irene.
How old is Bianca Censori?
She's thought to be around 27 years old – almost 20 years Ye's junior.
She appeared in an article for iD in 2016 with her age mentioned as 21.
Which school did she attend?
Bianca studied architecture at the University of Melbourne and then completed a masters in Australia between 2019- 2020 before moving to Los Angeles, when she got the job at Yeezy.
When did Kanye West meet Bianca Censori?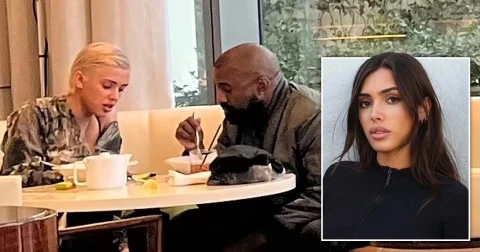 It's unknown when the two first met, but considering Bianca Joined Yeezy in November 2020, it's speculated that they met at some point after that.
Kanye paid tribute to Bianca in song
Kanye paid tribute to Bianca last month by releasing the track Censori Overload, which is a play on her surname.
He claimed in the lyrics that he was celibate before tying the knot, singing: "And The Bible said, I can't have any more sex til marriage."
Fact Check
We strive for accuracy and fairness.
If you see something that doesn't look right, email us at  [email protected]