Kanye West has reportedly married Yeezy designer Bianca Censori in a secret ceremony.
The 45-year-old rapper, whose divorce from Kim Kardashian was finalised two months ago, has been spotted with the mystery blonde this week, and it turns out she has worked for Yeezy as an architectural designer for a number of years.
As reported by TMZ, the apparently loved up couple held some kind of wedding ceremony to take their relationship to the next level.
However, it's noted they don't seem to have filed a marriage certificate to make their nuptials legal.
Ye was spotted wearing a wedding ring as the pair arrived at the Warldorf Astoria in Beverly Hills, and the jewellery is said to symbolise his commitment after the ceremony.
Who is Bianca Censori?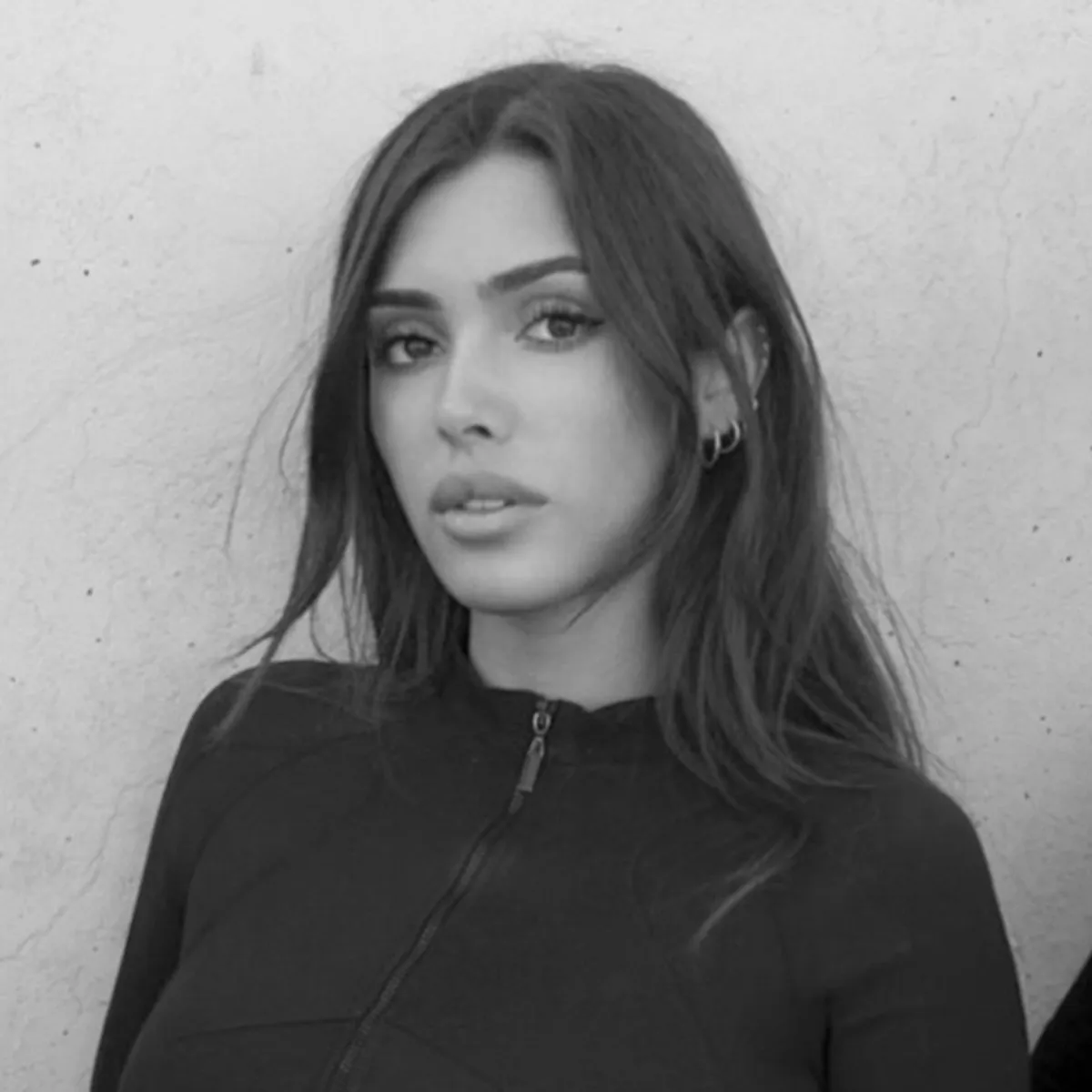 Bianca Censori is a jewelry designer and architectural designer who has been working at Yeezy since 2020.
According to her LinkedIn page, she joined the Yeezy team in November 2020 and lists herself as the Head of Architecture for the brand.
Age
She's thought to be around 27 years old –  almost 20 years Ye's junior. She appeared in an article for iD in 2016 with her age mentioned as 21.
Education & Career
Bianca Censori grew up in Melbourne, Australia and gained a degree in Architecture from the city's university.
During her time as a student, Bianca set up her own jewellery company called Nylon's Jewellery.
The business began with her friend Irene when they created chokers and bracelets made from Swarovski crystals for themselves and friends, before they realised the potential to set up a store.
After graduating, Bianca went on to be a design consultant for a year before working as a student architect for three years.
She then went on to complete a masters in Australia's capital between 2019- 2020 before moving over to Los Angeles when she got the job at Yeezy.
When did Kanye West meet Bianca Censori?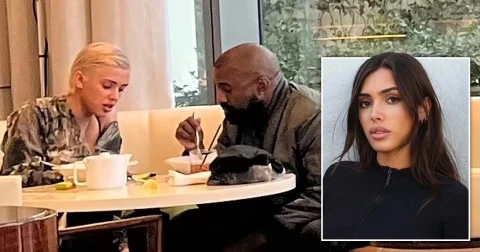 It's unknown when the two first met, but considering Bianca Joined Yeezy in November 2020, it's speculated that they met at some point after that.