Bianca Censori is an Australian architect, model and entrepreneur who made headlines in January 2023 after her alleged marriage with Kanye West.
She is the Head of Architecture at YEEZY, Kanye's company.
The architectural designer was born on on 5 January 1995 in Melbourne, Australia – but who are Bianca Censori parents?
Bianca Censori parents
Bianca Censori 's parents are her mother, Alexandra Censori, and her father, Leo Censori, and they are a very important part of her life.
According to the Daily Mail, Censori grew up in the affluent suburb of Ivanhoe and later resided in a $2.8M Alphington home, where her mother, Alexandra, still lives.
Leo Censori, Bianca Censori West father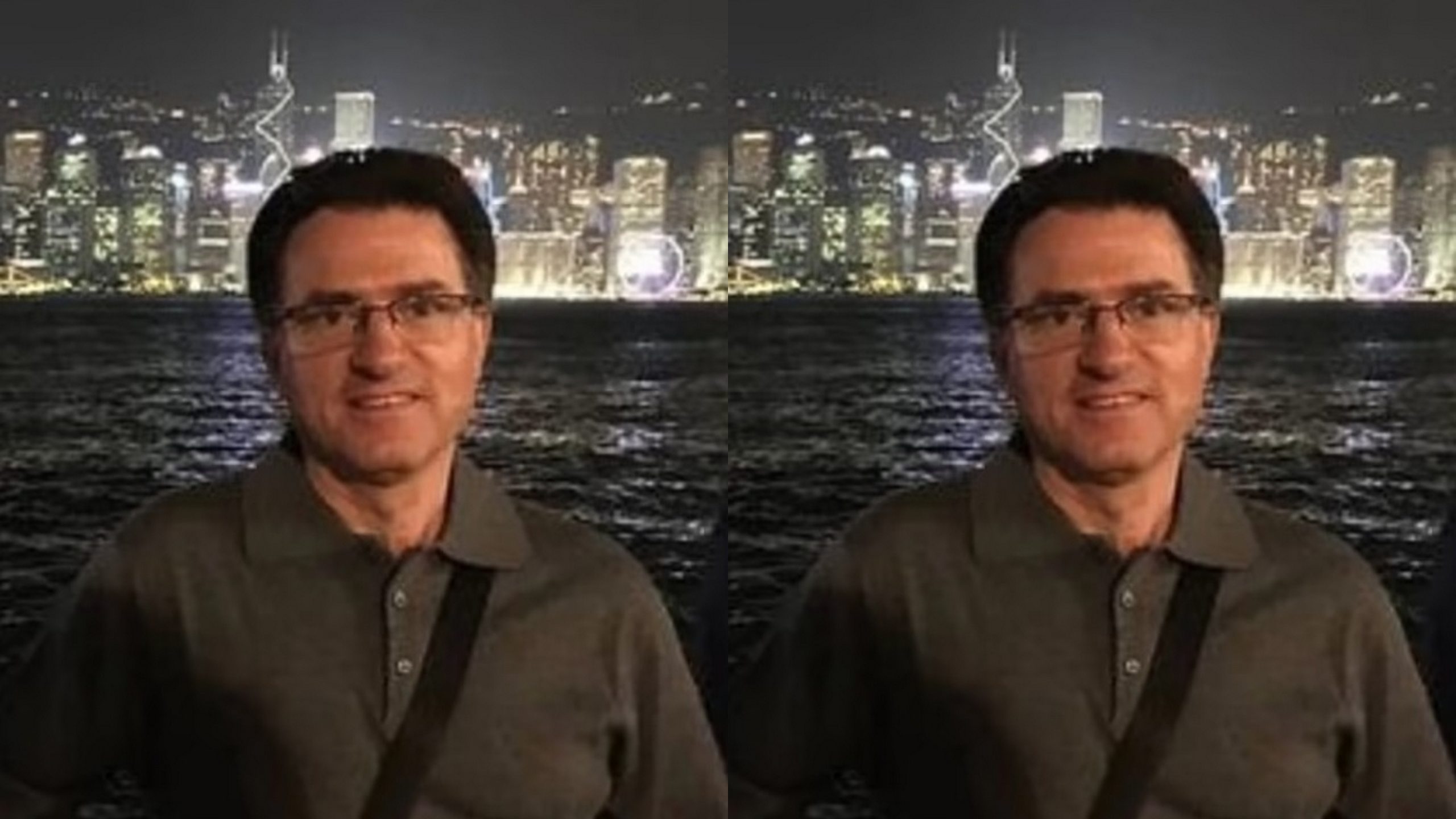 DailyMail has shared a report giving some insight into Censori's family.
They've specifically been described as "Australian mob royalty."
Her father, Elia Leo Censori was convicted of heroin possession in 1982 and received a five-year sentence.
Her uncle, Eris, has been called "Melbourne's Al Capone."
He was notably sentenced to death in Western Australia on murder charges.
Ultimately, though, the fatal penalty was abolished in the area in 1984, granting him life imprisonment instead.
The information comes as Bianca is said to be the 'boss' in her relationship with Kanye.
"Bianca takes his calls and pretty much runs the show. She makes really great decisions that benefit Ye, Yeezy and ultimately her, everyone in his circle feels they are the hit duo and perfect for each other," an insider reveals.
Kayne West meets Bianca Censori parents
In July 2023, it was reported that Kanye West met his in-laws on a family holiday to Japan.
Bianca's sister Angelina also joined them and has shared several snaps of the couple in Tokyo.
She also posted an image that appeared to show her and Bianca's parents Leo and Alexandra walking down the street in Tokyo.
Angelina captioned the post: "I love toookkyooo."
While there are no snaps of Kanye with his Australian in-laws during the trip, it's assumed that they all hung out together.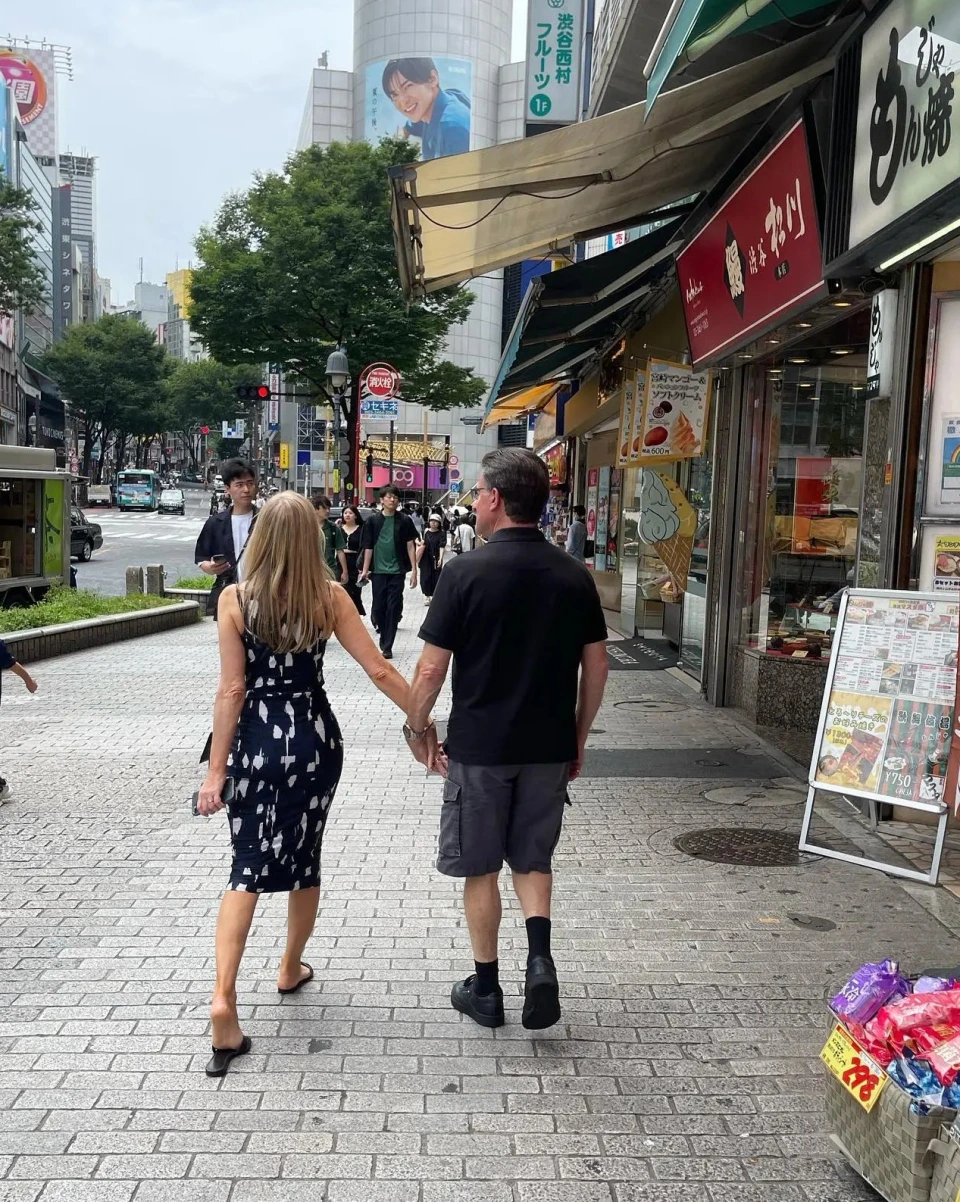 It is believed that he had wanted to meet Bianca's parents in Melbourne at the time – but there were reports that he could be refused entry to Australia.
Australia's education minister Jason Clare hinted that the rapper may not be granted a visa because of antisemitic comments he's made in the past.
"I don't know if he's applied for a visa yet but Google it and you'll see that it seems like he's a pretty big fan of a person who killed six million Jewish people last century," Jason said in January.
How did Bianca Censori meet Kanye West?
The 27 year-old is currently the architectural designer at Yeezy Architecture, an architecture firm owned by 45-year-old Kanye West – which is where we're assuming they met. She took on the role in November, 2020.
For context, Kim Kardashian didn't file for divorce until February 2021. Prior to working for West, Censori worked at Collingwood-based architecture firm DP Toscano Architects from 2017 to 2020, according to her LinkedIn.
The first photos of Kanye and Bianca circulated on January 9th, this year, however he released a track called "Censori Overload," in December which seems to reference Bianca's last name.  Lyrics include this line which could explain a lot… "And The Bible said, I can't have any more sex 'til marriage."
The only projects Yeezy Architecture has publicly been linked to is a "a series of low-cost housing prototypes designed by Kanye and built on his property in Calabasas, California… The houses were later demolished following reports that the musician failed to secure a building permit.", according to The Sydney Morning Herald.