Tributes have poured in for 23-year-old Kathryn Hoedt , who was at the start of her budding journalism career before it was tragically cut short.
She had worked as a news producer for KCRA's 8am morning show, after graduating with a master's degree from NYU two years ago.
Hoedt graduated from San Jose State University in 2021 before she earned her master's degree from New York University in 2022.
The Sacramento native stayed close to home and in October 2022 joined KCRA 3, where she produced the station's morning show.
"Our team is heartbroken about the loss of Katie Hoedt," KCRA 3 news director Derek Schnell said.
"She had a vibrant personality, she lit up the newsroom with her enthusiasm and her laughter was contagious.
"She was also proud to be a journalist and she was deeply committed to serving our community. Katie had a bright future ahead of her and she'll be deeply missed."
Her mother said she was always smiling and would constantly FaceTime loved ones, adding that her loss would be felt so sorely because 'Katie's never going to be calling me again, and it's going to be just something that I'm never going to get used to.'
What happened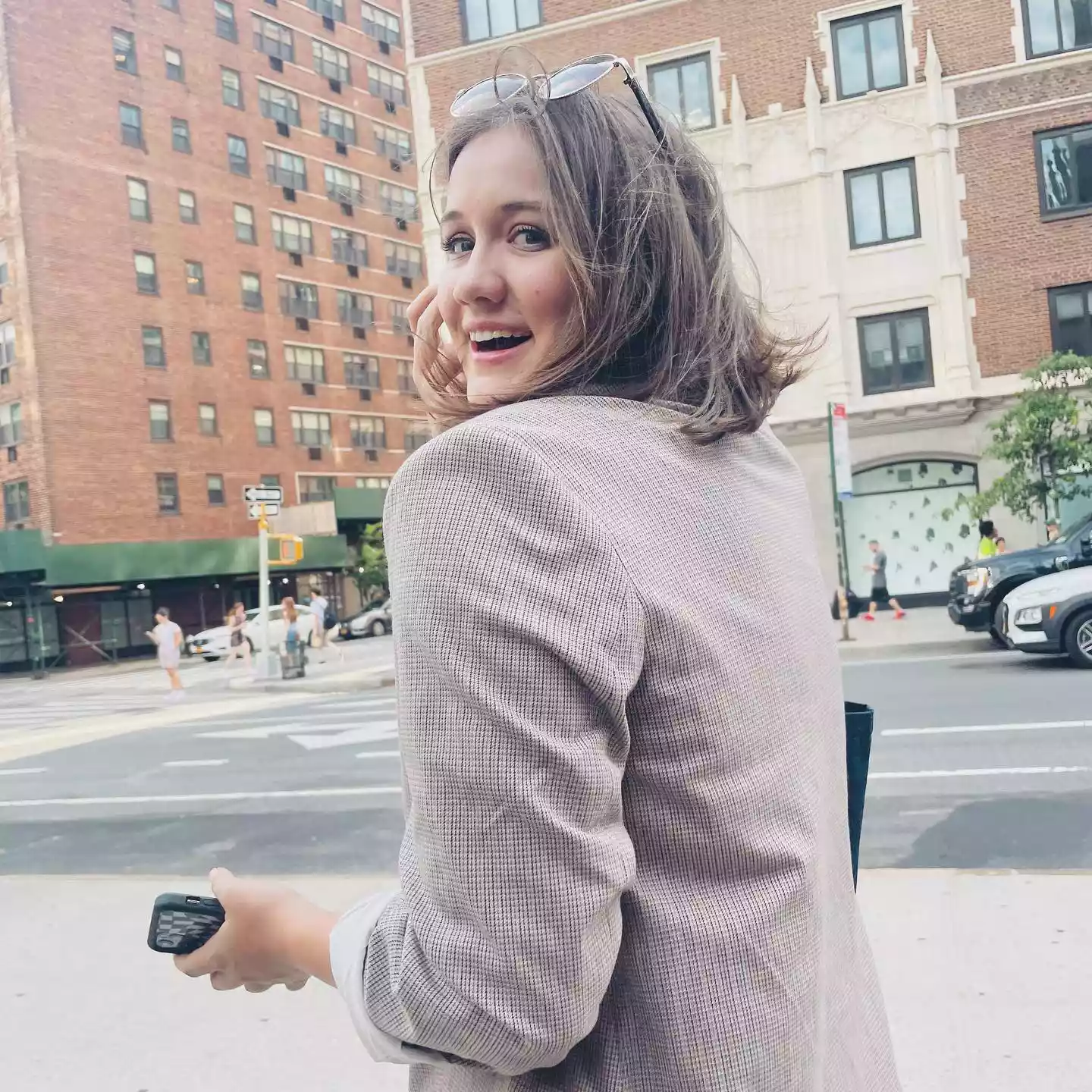 Kathryn Hoedt died on Saturday after falling more than 30 feet from a rope swing in Folsom Lake in Sacramento, KCRA 3 reported.
She landed on rocks near the reservoir water, Barry Smith, the chief ranger of the Gold Fields District of California State Parks, told Gold Country Media.
The 23-year-old's friends brought her to a nearby dock, where an off-duty doctor performed CPR, KCRA 3 said.
She was then transferred to a nearby hospital where she was pronounced dead, per the outlet.