A 58 year old California doctor identified as Michael Mammone was killed Wednesday during a violent encounter in which he was hit from behind by a vehicle while cycling and then attacked by the driver.
According to the Orange County Sheriff's Office, Michael Mammone, was riding in the bike lane on the Pacific Coast Highway in Dana Point around 3 p.m. Wednesday when a driver identified as Vanroy Smith slammed into him from behind.
The crash "launched" Mammone into the Crown Valley Parkway intersection, Sgt. Mike Woodruff told KCAL.
Police say after the driver, Vanroy Smith, hit Mammone with his car, he got out of the vehicle and stabbed the doctor multiple times.
Smith was stopped by several witnesses who waited until police arrived to take him.
According to witnesses, Smith was holding a BB gun as he approached Mammone before pulling out a knife to stab him.
Mammone was pronounced dead at the hospital.
At this time, investigators said there are no connections between the two men.
"As of right now we currently don't truly understand the why… as far as motivation and any type of relationship," said Orange County Sheriff's Sgt Mike Woodruff.
"Investigators are keeping all options open to check those boxes if you will, to make sure they don't leave anything uncovered."
Providence Mission Hospital in Laguna Beach where Mammone worked issued a statement, calling the doctor's death a "stunning tragedy."
Who was Dr. Michael Mammone?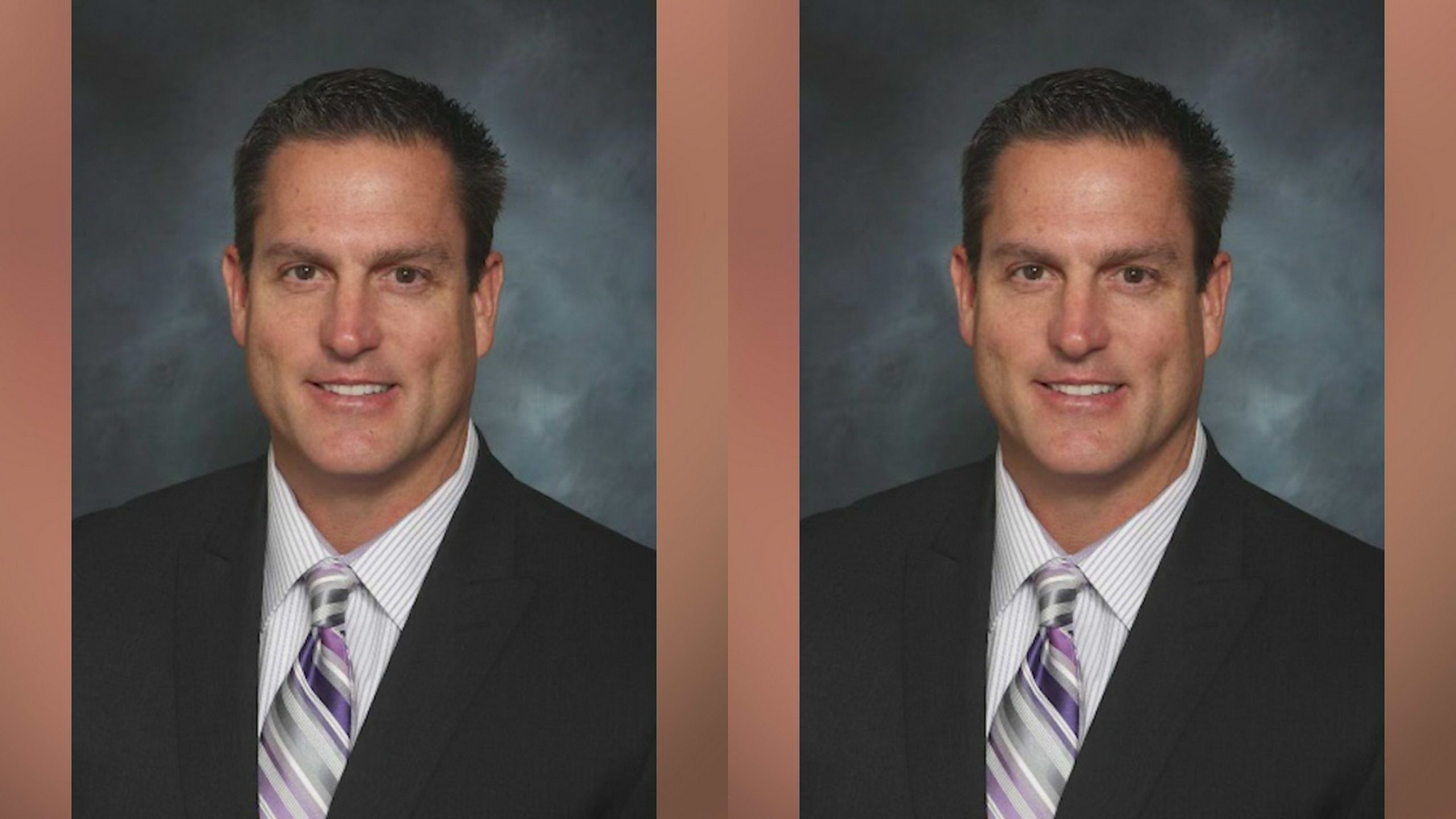 Dr. Michael Mammone was an emergency medicine physician in Laguna Beach, California and is affiliated with multiple hospitals in the area, including Providence Mission Hospital-Mission Viejo and Laguna Beach and CHOC Children's Hospital.
He received his medical degree from University of Southern California School of Medicine and has been in practice for more than 20 years.
Fact Check
We strive for accuracy and fairness.
If you see something that doesn't look right, email us at  [email protected]