A 36-year-old double amputee man identified as Anthony Lowe Jr has been shot and killed by a group of Huntington Park Police officers, California.
According to dailymail.co.uk, the incident occurred on was killed on Thursday as the late Anthony Lowe Jr tried to run away from the cops on his stumps after jumping out of his wheelchair.
The three cops from Huntington Park Police Department were filmed firing at least eight shots at Anthony Lowe Jr.
His family say he lost the lower halves of his legs recently after an altercation with police in Texas.
Police account on what happened
Police said they got a call that a man was stabbed by another man in a wheelchair. Officers said when they arrived on the scene they found Lowe with a 12-inch butcher knife.
Video taken by a passerby shows Lowe out of his wheelchair, trying to get away from police using his arms to propel himself along the ground.
In a statement, the department said officers tried to taser Lowe twice but to no avail.
Police said Lowe continued to threaten officers with the knife, prompting the fatal shooting.
Lowe Jr. later died at the scene. His family is now demanding answers from the police department.
The officers involved have not yet been named.
Who was Anthony Lowe Jr?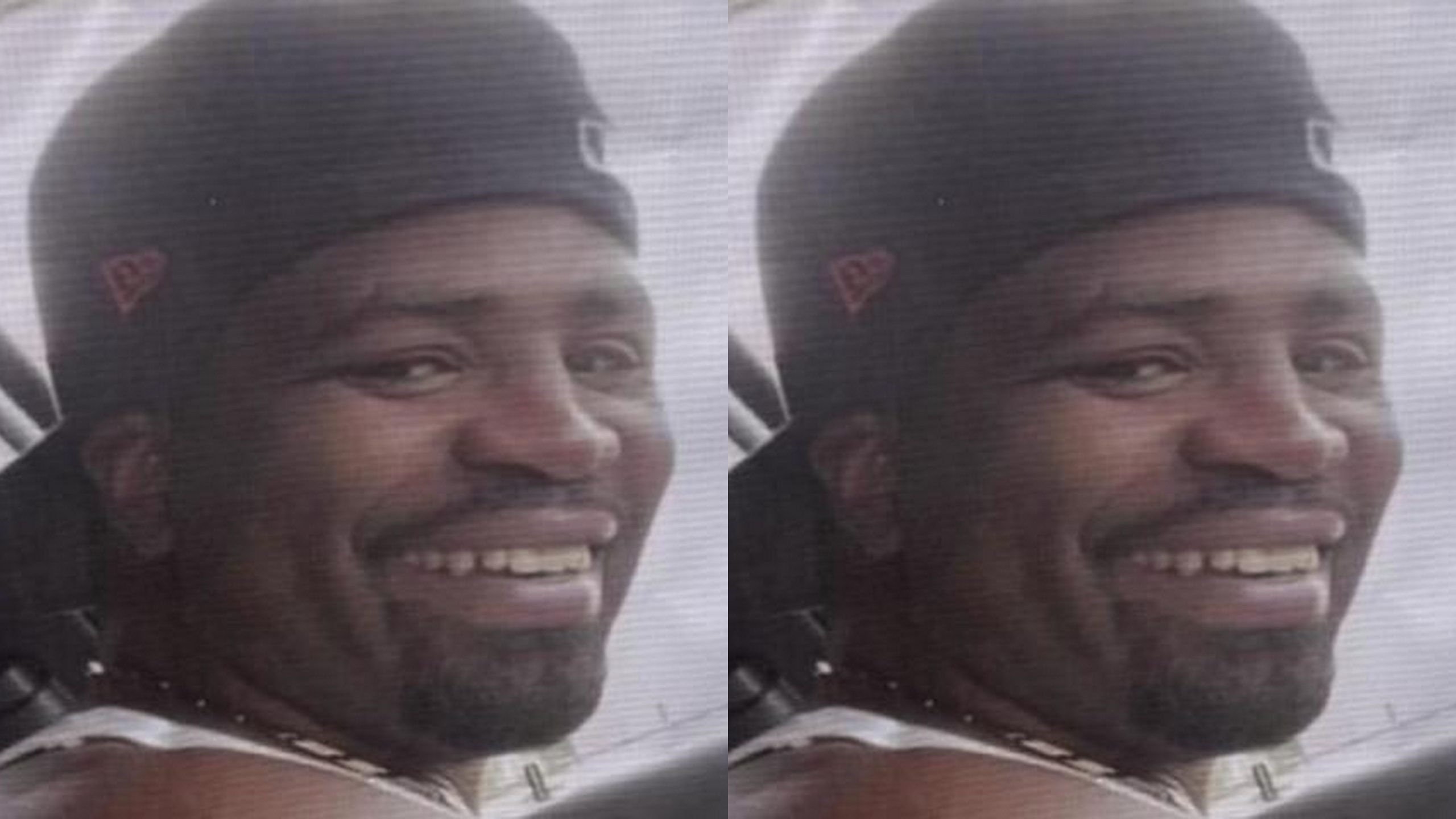 Anthony Lowe Jr was a 36 year old double amputee man who was shot and killed by California police officers.
He was a father of two children.
He had been living with his mother as a result of the injury.
Fact Check
We strive for accuracy and fairness.
If you see something that doesn't look right, email us at  [email protected]