Chevening is one of the most prestigious international scholarships offered by the UK government to talented individuals from all over the world.
It provides financial support for full-time master's degrees at UK universities, as well as leadership and networking opportunities.
The scholarships provide a full package of benefits, including a living allowance, tuition fees, travel costs, and visa costs. 
But is Chevening fully funded?
In this article, we will explore what it takes to become a Chevening scholar and answer the question of whether or not this prestigious scholarship is indeed fully funded.
Is Chevening Fully Funded?
Yes! Chevening is fully funded by the UK government and covers all expenses associated with the program, including tuition fees, living costs, airfare, and visa costs.
This means that students who are awarded a Chevening Scholarship do not have to pay for their studies or living costs in the UK.
It has awarded scholarships to over 50,000 students from more than 160 countries since 1983. 
While the Chevening scholarship is extremely generous, it is not always fully funded. Depending on the individual's circumstances, some students may need to supplement the scholarship with additional funding from other sources, such as personal savings or loans.
Applicants should be aware of the full cost of their course, including any extra costs they might incur while studying in the UK. 
Chevening awards are designed to cover all essential costs, so applicants should ensure they have enough money to cover any additional expenses.
How Is Chevening Funded?
Chevening is funded by the UK Foreign, Commonwealth & Development Office (FCDO) and partner organizations.
The FCDO provides the core funding for Chevening, covering the majority of scholarships awarded each year.
Chevening partners are organizations that share the same goal of developing global leaders.
These partners provide additional funding for scholarships and awards and may also provide career support for Chevening Scholars.
The FCDO and Chevening partners fund scholars through a variety of sources, including direct grant funding, donations from private individuals and companies, and special funds such as those offered by the British Council.
Chevening is committed to providing high-quality training and study opportunities to its scholars, so the funding allocated to scholarships is used carefully to ensure that the awards are competitive and value for money.
What Are The Benefits Of Chevening Funding?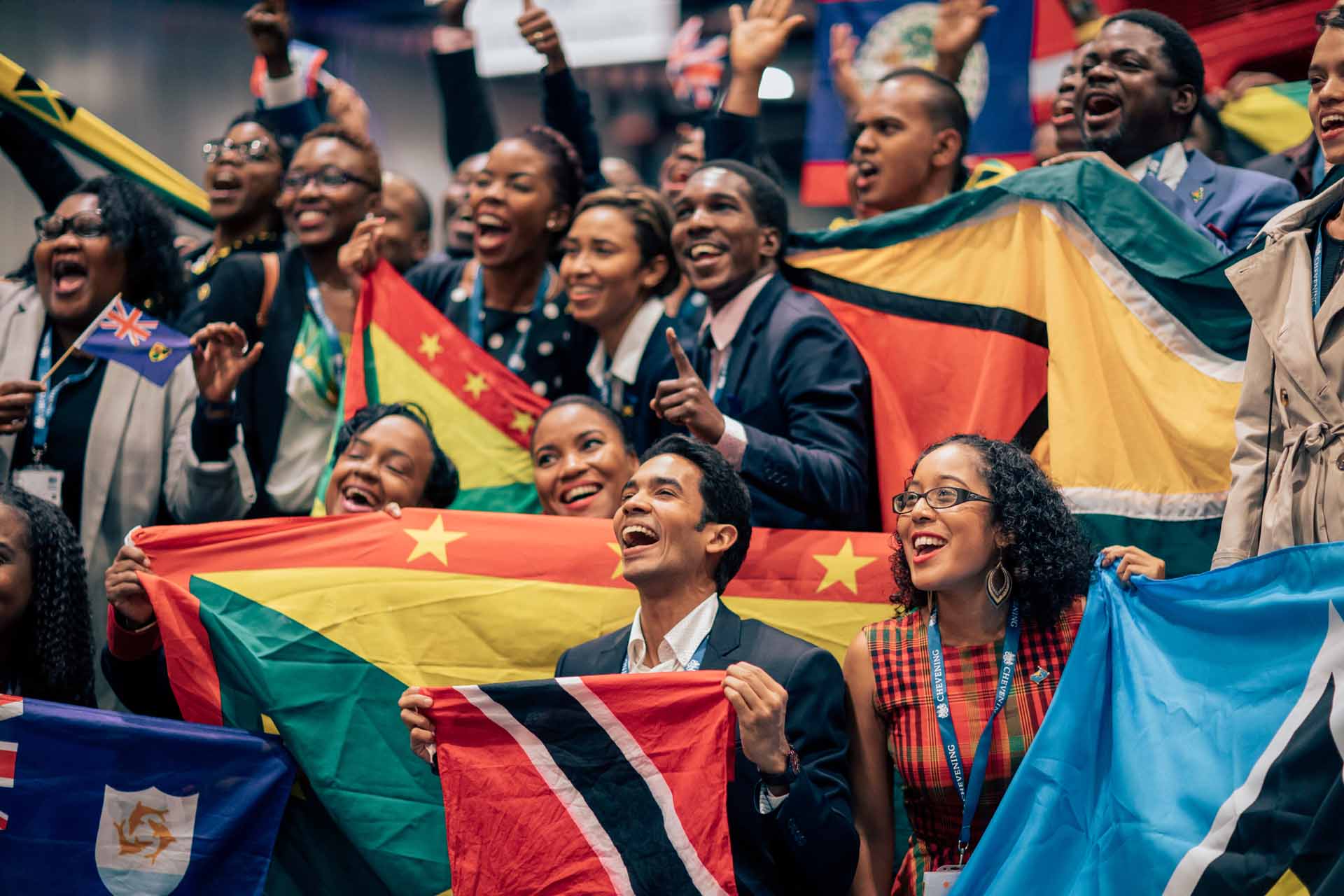 Chevening offers a unique and prestigious opportunity for those who wish to pursue higher education in the United Kingdom.
Not only do Chevening Scholars get to experience life in one of the world's most advanced and vibrant countries, but they also benefit from a range of scholarships, grants, and other financial support packages. 
Chevening Scholars can enjoy a host of benefits, including tuition fees, living expenses, travel costs, insurance coverage, and professional development grants.
All of these benefits are designed to help students to realize their full potential while studying in the UK.
Furthermore, students who receive the Chevening Awards can apply for additional funds to cover any exceptional costs they may have. 
Another major benefit of the Chevening program is the access it provides to a global network of influential leaders and experts.
Through their participation in various seminars, networking events, and mentoring schemes, scholars can further develop their skills and knowledge.
Chevening also facilitates an active alumni community, providing ongoing opportunities for scholars to stay connected and engaged with the UK and their peers. 
For many people, the Chevening Award is a once-in-a-lifetime opportunity to study at some of the world's leading universities.
By taking advantage of this incredible opportunity, Chevening Scholars can gain invaluable experience and open up exciting career prospects upon their return home.
Conclusion
Chevening is an excellent opportunity for students from around the world to pursue their studies and benefit from a fully funded scholarship.
Chevening Scholarships are highly sought after and have been proven to have a positive impact on the lives of their recipients.
Although the Chevening program is funded mainly by the UK government, it is important to remember that other sources of funding may also be available depending on individual circumstances.
With careful research and planning, it is possible for students to find the best funding options for their particular situation and make their dreams of studying in the UK come true.
Fact Check
We strive for accuracy and fairness.
If you see something that doesn't look right, email us at  [email protected]