Heard of the Chevening Scholarship? Are you considering furthering your education in the UK?
Then the Chevening Scholarship is a great option to help you achieve your educational goals.
Chevening Scholarships are awarded to outstanding professionals from around the world to pursue a one-year master's degree at any UK university.
In this article, we will provide you with all the necessary information you need to successfully apply for the Chevening Scholarship.
What Is The Chevening Scholarship?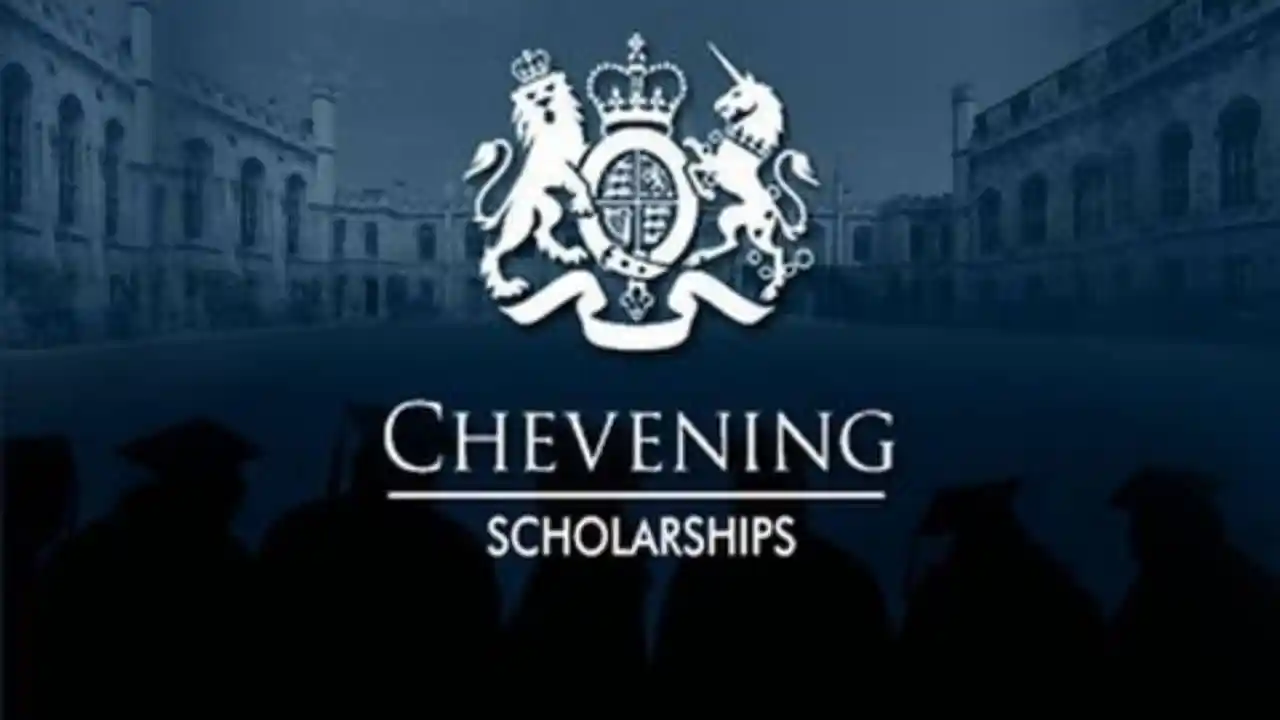 The Chevening Scholarship is a UK government global scholarship program offering the opportunity for international students to study in the UK.
Established in 1983, Chevening provides fully-funded scholarships, mentoring, and networking opportunities to individuals from around the world who demonstrate the potential to become future leaders, decision-makers, and opinion formers.
It is a fantastic opportunity for those interested in furthering their education in the UK, and the application process is relatively straightforward.
The program offers full financial support for a one-year master's degree at any UK university and provides the opportunity to network with other scholars and influential people in various fields.
Recipients of the scholarship can pursue a wide range of subjects, including business, economics, law, politics, and many others.
What Are The Eligibility Requirements?
In order to apply for the Chevening Scholarship, you must meet certain criteria. To be eligible to apply, you must be: 
A citizen of a Chevening-eligible country

Have an undergraduate degree that will enable you to gain entry onto a postgraduate program at a UK university

Have at least two years of work experience

Return to your home country for a minimum of two years after your award has ended.
You must also provide proof that you can meet the Chevening English language requirement and any specific requirements laid out by your chosen UK university or program.
Before applying, you should ensure that you meet all the necessary criteria and have the required documents available.
How To Apply For Chevening Scholarships
Applying for a Chevening Scholarship is a straightforward process. 
To start, you must first create an account on the Chevening website.
Once you've done that, you'll be able to fill out the online application form.
You'll need to provide information about yourself, your academic background, your current and past employment history, and details about your chosen universities.
You'll also need to write a personal statement detailing why you believe you're a suitable candidate for the scholarship and what you intend to do with it. Once you've finished your application, you can submit it for review.
Once you've submitted your application, you'll be invited to take part in a video interview if you are shortlisted as a potential Chevening Scholar.
During the interview, you will be asked questions about your application and your plans for the future.
Once you have completed the interview, the selection committee will review all the applications and make a final decision on who will receive the scholarship.
If successful, you will receive an offer of admission from the Chevening Scholarship Committee.
Good luck with your application, and we wish you every success in becoming a Chevening Scholar!
What Are The Selection Criteria?
The Chevening Scholarship selection criteria are based on a number of factors, such as academic achievement, leadership potential, and career development.
Potential applicants must demonstrate a range of qualities, including: 
– Academic excellence: 
Applicants must have achieved an excellent academic result in their undergraduate studies, with at least a second-class upper division or equivalent qualification. 
– Relevant work experience: 
Applicants must have a minimum of two years' work experience after graduation. 
– Leadership qualities: 
Chevening is looking for potential leaders who demonstrate a wide range of qualities, such as communication, teamwork, problem-solving skills, innovation, creativity, and more. 
– Relevance to home country: 
The scholarship application should explain how the chosen degree will benefit the applicant's home country. 
– English language proficiency: 
Applicants must demonstrate that they have the necessary level of English language proficiency. 
Applicants can find detailed information about the selection criteria on the Chevening website and should read the information carefully before applying for the scholarship.
Conclusion
The Chevening Scholarship is a great opportunity for individuals who are looking to gain an international education.
By following the steps outlined above, you now have all the information you need to apply for the Chevening Scholarship.
Make sure that you thoroughly read and understand the eligibility requirements and selection criteria before submitting your application. Good luck!
Fact Check
We strive for accuracy and fairness.
If you see something that doesn't look right, email us at  [email protected]