A passenger who went overboard the largest cruise ship in the world has been identified as a Sigmund Ropich.
Sigmund Ropich was on board the Royal Caribbean's Wonder of the Seas when he went overboard into the water off the coast of Cuba on Tuesday, August 29, according to his family.
The teen, from Washington state, was enjoying a trip with friends when he went overboard on the 230,000-tonne vessel at around 9pm.
Has Sigmund Ropich been found?
At the time of writing this article, Sigmund Ropich has still not been found.
However, the sister of Sigmund Ropich spoke against "misinformation" amid her pleas for answers and desperate attempts to maintain hope in light of her family's tragedy.
Savannah Ropich lashed out on Saturday in a Facebook post to a woman who claimed she was also a passenger aboard the Royal Caribbean's Wonder of the Seas and said that the captain announced that video showed the young man jumping overboard.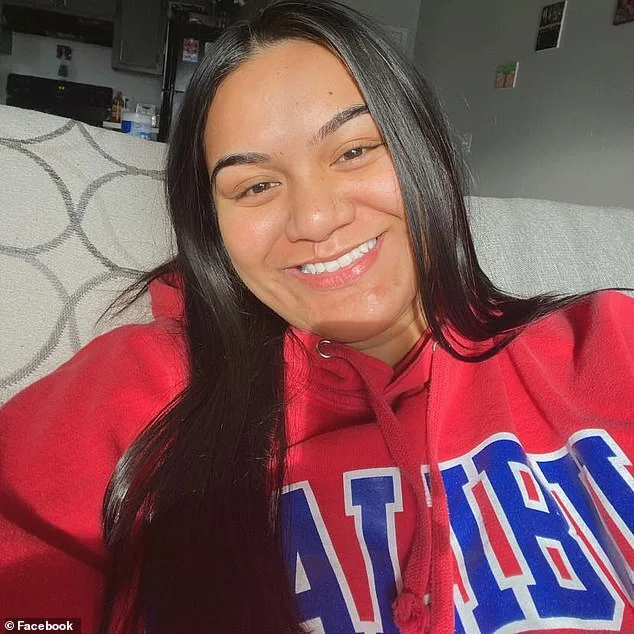 "She has no clue what is going on with the whereabouts of my brother and his situation," Ropich, who lives in Texas, said in the post.
The woman, who is on TikTok as @brunausaflorida_official, also claimed a sick passenger had to be dropped off in the Cayman Islands during the search for Sigmund Ropich, 19, who tumbled off the boat off the coast of Cuba Tuesday.
Savannah Ropich urged people to report the woman, and said she would soon delete the post about the woman altogether so as to focus on her brother.
She has been blocking "rude and insensitive" comments for days as she posts photos and stories about her brother's disappearance in an effort to encourage authorities to continue searching for him.
Savannah Ropich and other family members are pleading for answers and updates, she has said.
"He is a son, a big and a little brother, a cousin, an uncle, a nephew, a friend, a homie, a classmate, a co-worker, a neighbor!!!" the desperate sister wrote in another post.
In a statement to The Post, Royal Caribbean said it is working closely with local authorities but added, "Out of respect for the family, we will not share further details about this unfortunate event."
Fact Check
We strive for accuracy and fairness.
If you see something that doesn't look right, email us at  [email protected]