Jermani Thompson, a 26 year old airport baggage handler died after she was scalped in a horrific workplace accident after her hair got caught in a conveyor belt.
The accident happened when Jermani Thompson, was unloading a Frontier Airlines plane parked at Louis Armstrong New Orleans International Airport Tuesday at around 10 p.m., a spokesperson told WVUE-TV.
The horrific death happened on the "apron," where airplanes are maintained and loaded and unloaded, the station reported.
Officials say that she was rushed to hospital shortly after the incident at around 10pm but passed away soon after.
Her body was identified by the Jefferson Parish Coroner's Office, and a spokesman for the airport confirmed the accident.
Who was Jermani Thompson?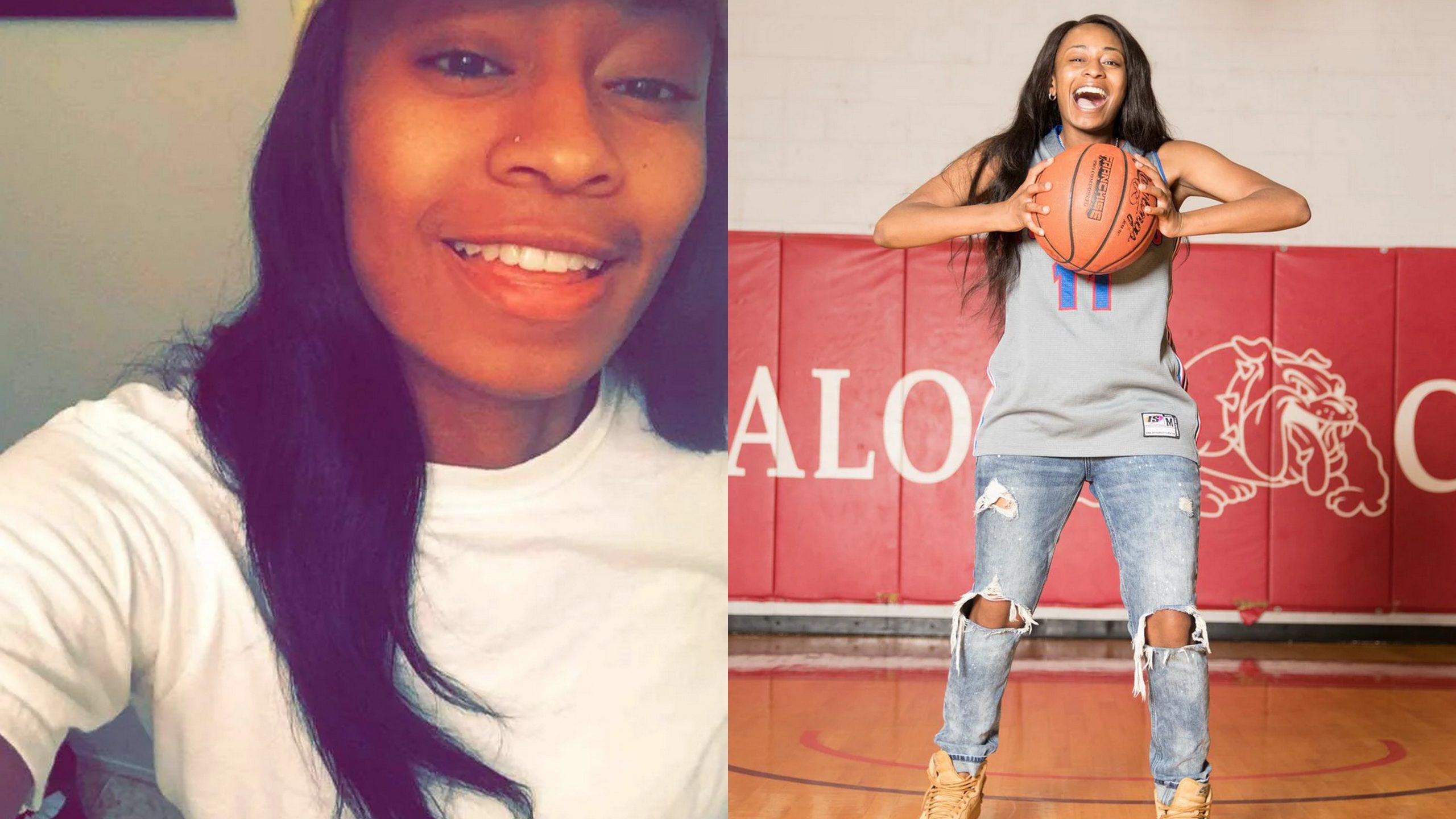 Jermani Thompson was a 26 year old young woman who was working at New Orleans Airport as an airport baggage handler
Her grieving mom told the news outlet that Thompson was an accomplished basketball player, who had played as Hesston College in Kansas and Tougaloo College in Mississippi.
She played at Riverside Academy, East St. John High School and after high school.
Her mother says her daughter also got a Bachelor's degree in Sociology at Tougaloo College in Jackson, Mississippi where she also played the sport she loved.