Love Island, the wildly popular dating show, is back with a new season, and viewers are eagerly anticipating the arrival of the latest batch of villa stars.
Among them is Ruchee Gurung, beautician who is set to captivate audiences with her charm and beauty.
GhLinks will take a closer look at Ruchee Gurung and get to know the newest Islander on Love Island 2023.
Who is Ruchee Gurung?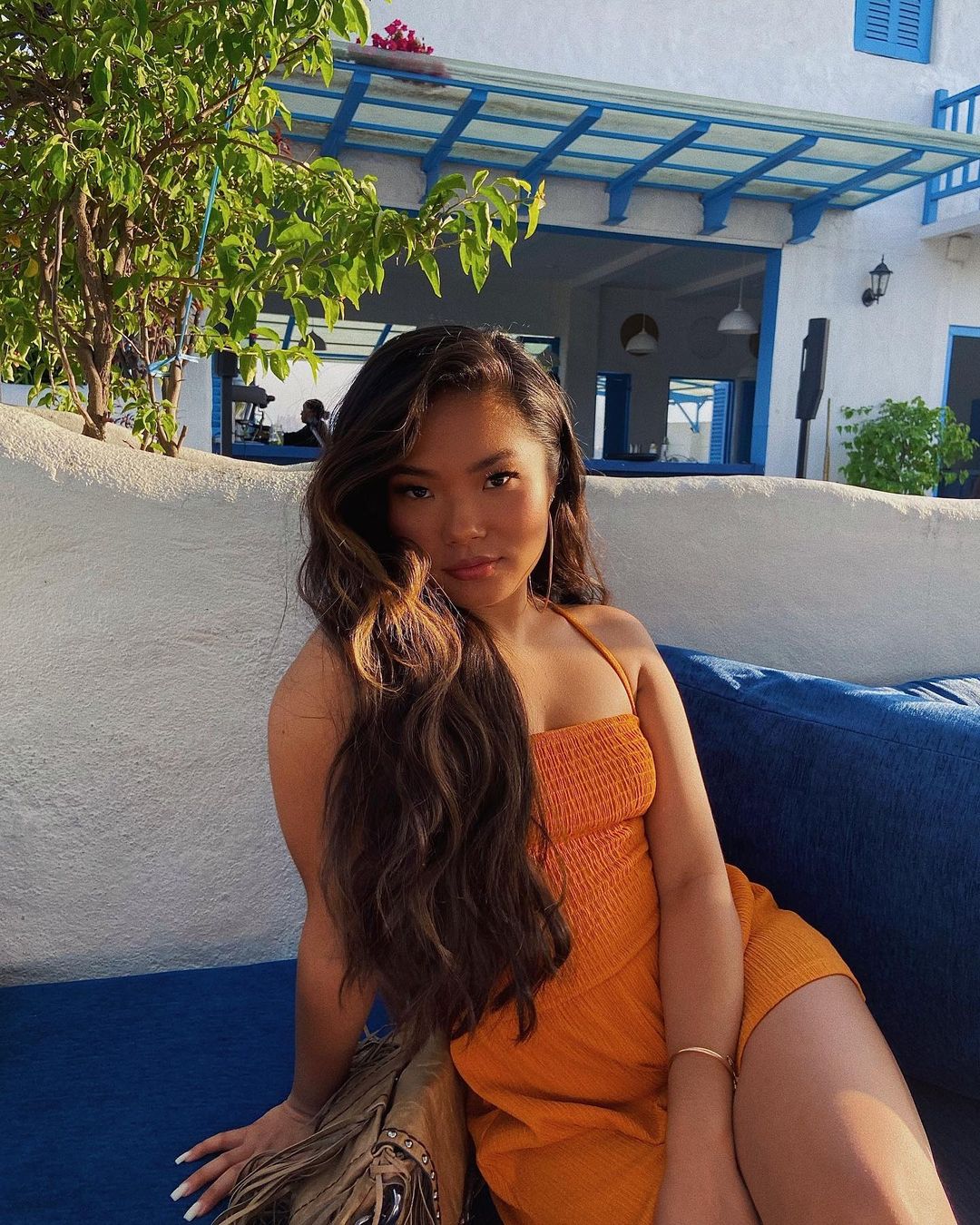 Ruchee Gurung hails from Sutton, a vibrant town in Greater London, England.
As a beautician, Ruchee possesses a keen eye for fashion and style.
Ruchee Gurung was born in the year 1999 – that makes her 24 years as at the time of
writing this article.
Her Instagram page is a testament to her talent and showcases her in a variety of sexy outfits and stunning make-up looks.
Although her current follower count stands at just below 10,000, it is expected to soar rapidly as her entry into the Love Island villa has been announced.
Ruchee Gurung's quest for Love
Ruchee Gurung has openly expressed her eagerness to find love on Love Island 2023.
In an interview with ITV before entering the villa, she revealed that she is currently single and actively searching for a meaningful connection.
Ruchee views Love Island as the perfect opportunity to meet someone special and embark on a romantic journey.
Describing herself as a "relationship kind of girl," Ruchee has experienced her fair share of unsuccessful romantic endeavors. However, she remains optimistic about finding the right person in the Love Island villa.
Known for her caring nature, Ruchee wholeheartedly devotes herself to the person she is with. Loyalty is one of her defining traits, and she takes great pleasure in doing thoughtful gestures for her loved ones.
In fact, her love language is gift giving, making her a generous and attentive partner in relationships.
Ambition and Style
 

View this post on Instagram

 
While Ruchee Gurung possesses a warm and caring personality, she also has high expectations when it comes to her potential partner.
She warns the lads entering the iconic Love Island villa that she is looking for someone who is ambitious and has a strong sense of style.
Ruchee is drawn to individuals who are driven and motivated to achieve their goals. Additionally, a well-developed fashion sense is likely to catch her eye.