Donna McCain is a culinary specialist and a private chef for most high profile athletes.
Her boyfriend Dexter Lawrence plays nose tackle for New York Giants in the National Football League in the United States of America.
His lucrative contract extension is something worth talking about, and people have been searching on him and other related news about him.
That's where Donna McCain comes in.
The beautiful girlfriend of Dexter Lawrence has everyone talking and in this article, we get to discuss her and know more about her. 
Who is Donna McCain?
Donna McCain is an American culinary specialist who doubles as a private chef for most high profile athletes.
She is a New Yorker, born on the 21st of June, 1994 in Corning, New York. Her parents are David Baker and Dee Baker.
She also has two older brothers, Ant McCain and Avery McCain.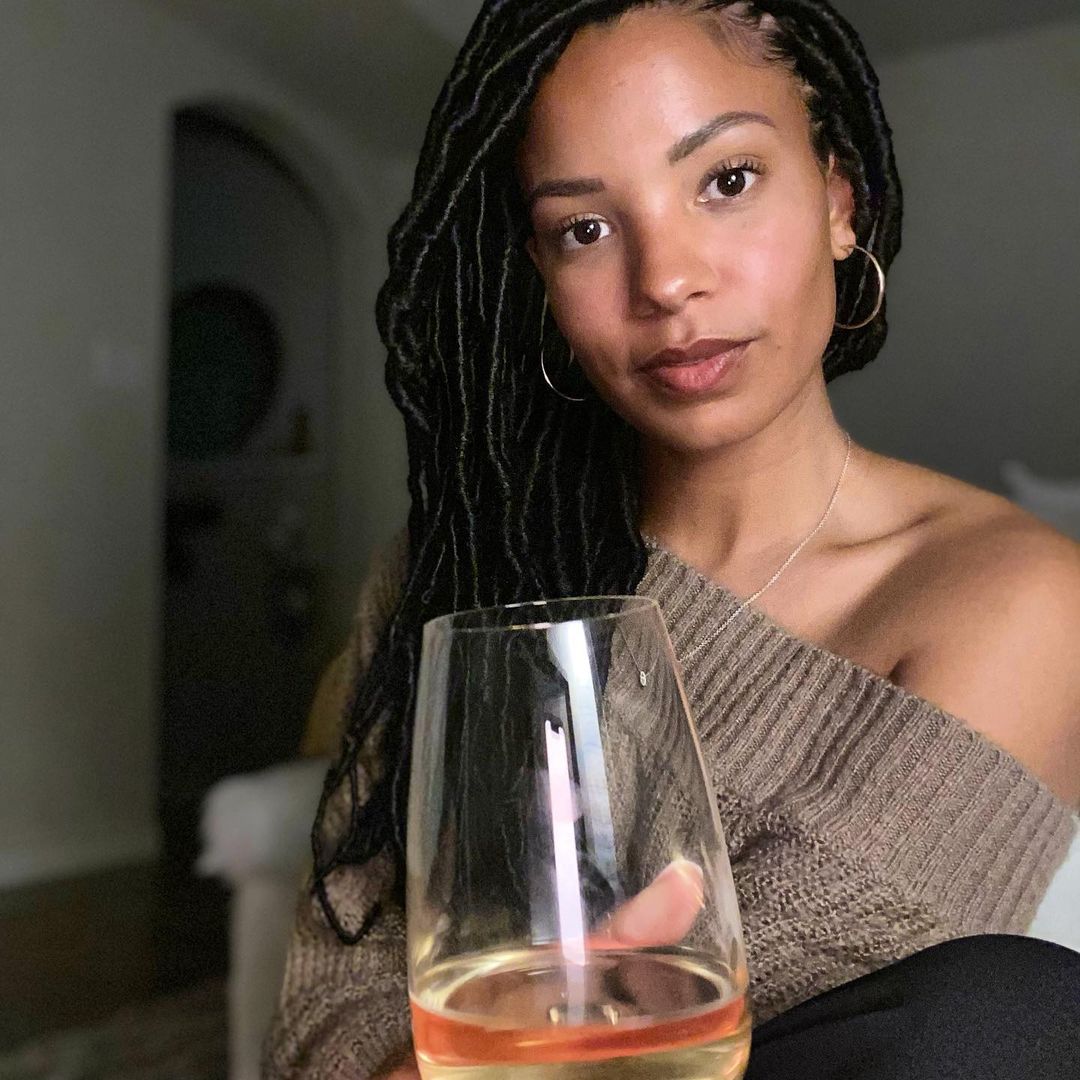 Donna attended Johnson and Wales University from 2011 to 2015.
While attended college, she performed many other activities alongside, such as playing in the college volleyball team and offering a culinary sports nutrition internship at the University of Alabama.
She also did a program in the summer of 2012 at the Columbia University Mailman School of Public Health. 
After her first degree in culinary nutrition, she got a job at the University of Alabama where she joined the athletics department as a performance chef.
There, she created menus for the athletes. She did her masters at University of Alabama in 2O16.
She moved to Clemson University in 2017 as an executive chef for students and left in 2019 to start her own company, Elite Performance Cuisine LLC, a company that serves as private chefs for top athletes.
The relationship between Donna and Lawrence was noticed in 2021.
 

View this post on Instagram

 
They hanged out a couple of times before Donna begun posting him on her instagram as her boyfriend.