With the highly anticipated return of Love Island for the summer season just around the corner, fans are eager to meet the new cast members who will be searching for love in the villa.
One of the contestants joining the show this year is Catherine Agbaje.
GhLinks delve into some interesting facts about Catherine Agbaje, including her age, profession, nationality, and other intriguing details.
Who is Catherine Agbaje? Age and Background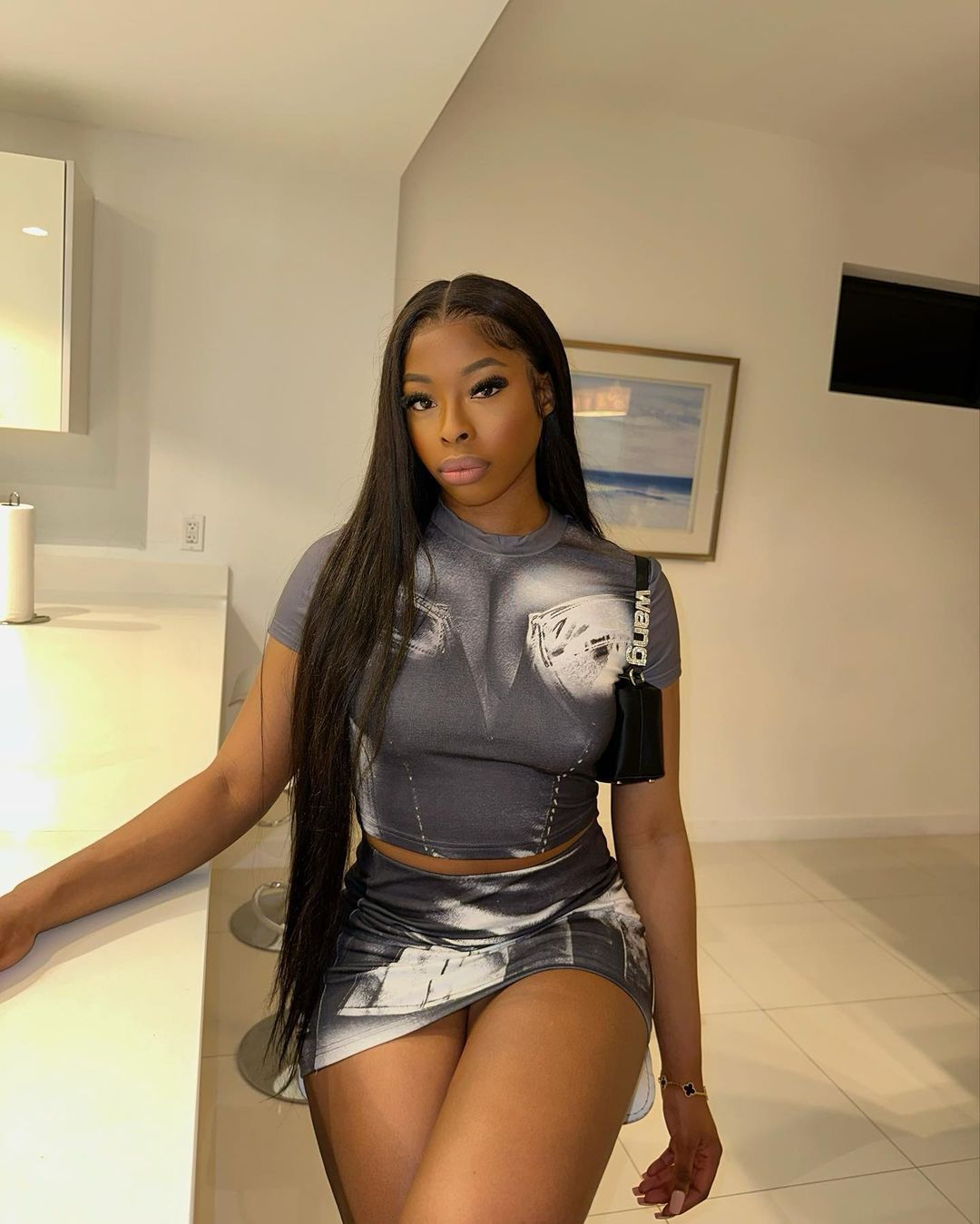 Catherine Agbaje, born in the year 2001, is currently 22 years old.
Outside the Love Island villa, Catherine Agbaje works as a Commercial Real Estate Agent.
Her professional role involves assisting clients with buying, selling, or leasing commercial properties.
Catherine obtained a master's degree in Real Estate Development and Investment from the University of Greenwich.
Outside of the office, Catherine enjoys travelling, socialising and trying all the fine dining spots London has to offer.
As a young and vibrant participant in Love Island 2023, Catherine brings her lively personality and a desire to find a meaningful connection with a partner.
Her age places her among the younger contestants, adding to the diverse mix of personalities in the villa.
Nationality and Hometown
Catherine Agbaje hails from Dublin, the capital city of Ireland.
Her Irish heritage brings a unique cultural perspective to Love Island 2023.
With her Dublin roots, Catherine may introduce aspects of Irish culture, traditions, and values during her time on the show.
Her nationality adds diversity to the cast, contributing to the rich tapestry of backgrounds represented in Love Island.
Personality and Interests
In an interview with ITV, Catherine Agbaje described herself as fun, flirty, and never boring.
She possesses a charming and engaging personality that is sure to capture the attention of her fellow islanders.
Catherine mentioned her love for conversation, stating that she can chat someone's ears off.
Her ability to keep conversations flowing and bring a vibrant energy to the villa could make her a popular and memorable contestant.
Moreover, Catherine emphasized that she is a loving character and has a lot of love to give.
Her warm and affectionate nature may lead to deep connections and strong bonds with her chosen partner in the villa.
Additionally, Catherine is known for her radiant smile, constant happiness, and infectious laughter.
These qualities contribute to her positive and uplifting presence, ensuring that she always has a smile on her face.
Social Media Presence
 

View this post on Instagram

 
As a Love Island star, Catherine Agbaje's social media following is set to soar.
She loves to keep people up-to-date on Instagram, and has a good following on her popular channel.
You can join her fans on her handle @catherine_agbaje.
At this time Catherine doesn't have a TikTok page.