Love Island, the popular ITV2 reality show, has returned for another exciting series, and among the cast is the charming and ambitious Jess Harding.
In this article, we will delve into some key facts about Jess Harding, including her age, profession, nationality, and other intriguing details.
So, let's get to know this captivating Love Island contestant!
Who is Jess Harding? Age, background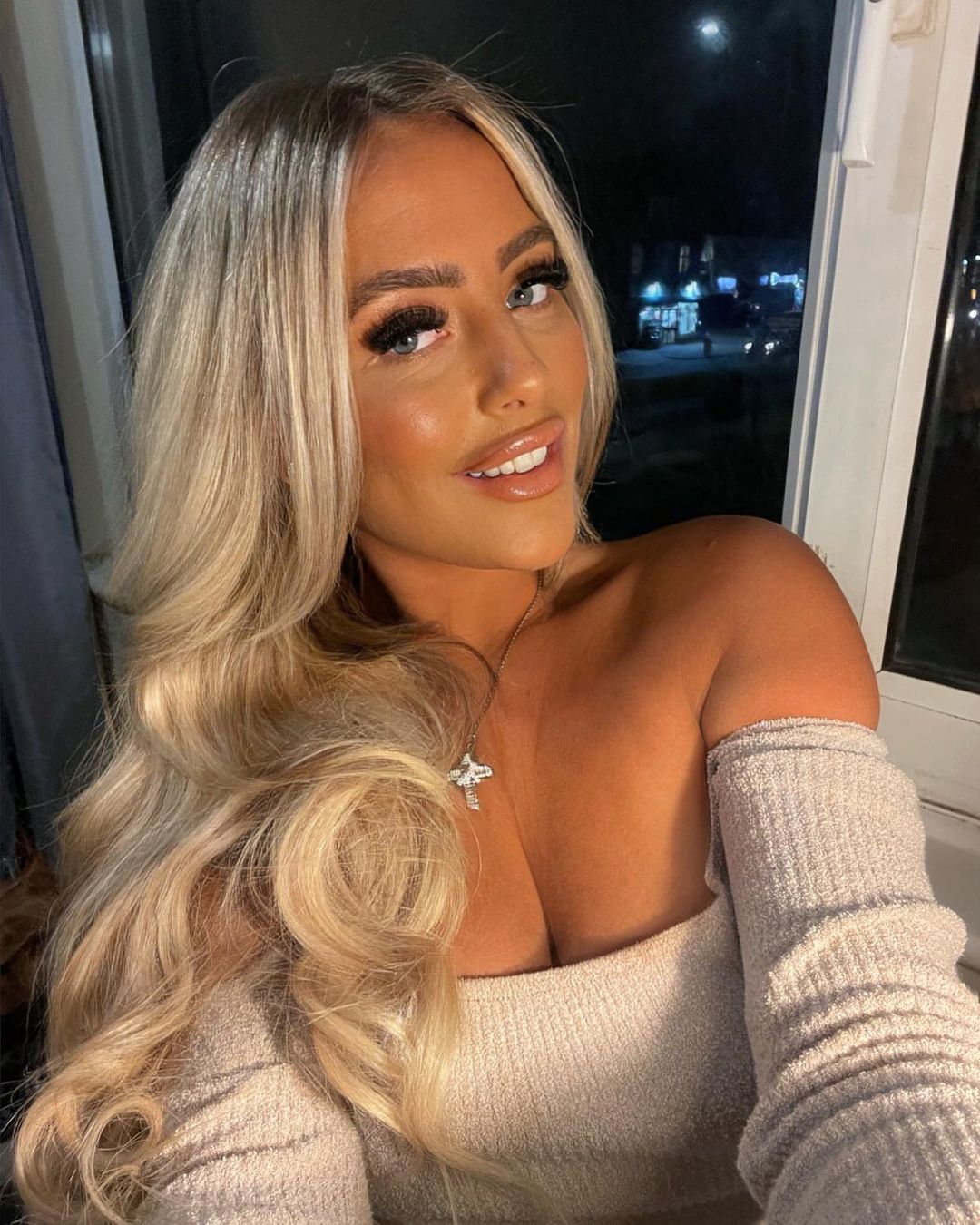 Jess Harding was born in the year 2001, which currently makes her 22 years old.
She attened King Edward VII Academy.
Hailing from London, Jess has a vibrant and diverse background that contributes to her unique personality and perspective on life.
Profession and Business
As a young businesswoman, Jess Harding runs Candy Aesthetics, a thriving beauty business located in West London.
Her expertise in the beauty industry showcases her passion for aesthetics and helping others feel their best.
Life in Lynn
Before embarking on her journey to Love Island, Jess Harding lived in Lynn between 2009 and 2019.
During this time, she worked at a taxi rank in the town, gaining valuable life experience and developing a strong sense of independence.
Social Media Presence
 

View this post on Instagram

 

Like many individuals in today's digital age, Jess Harding maintains an active presence on social media platforms, particularly Instagram and TikTok.
With her captivating content, Jess has already garnered a considerable following of over 25,000 on Instagram alone.
Her posts often showcase her travels abroad, providing a glimpse into her adventurous spirit and zest for life.
Love Island Expectations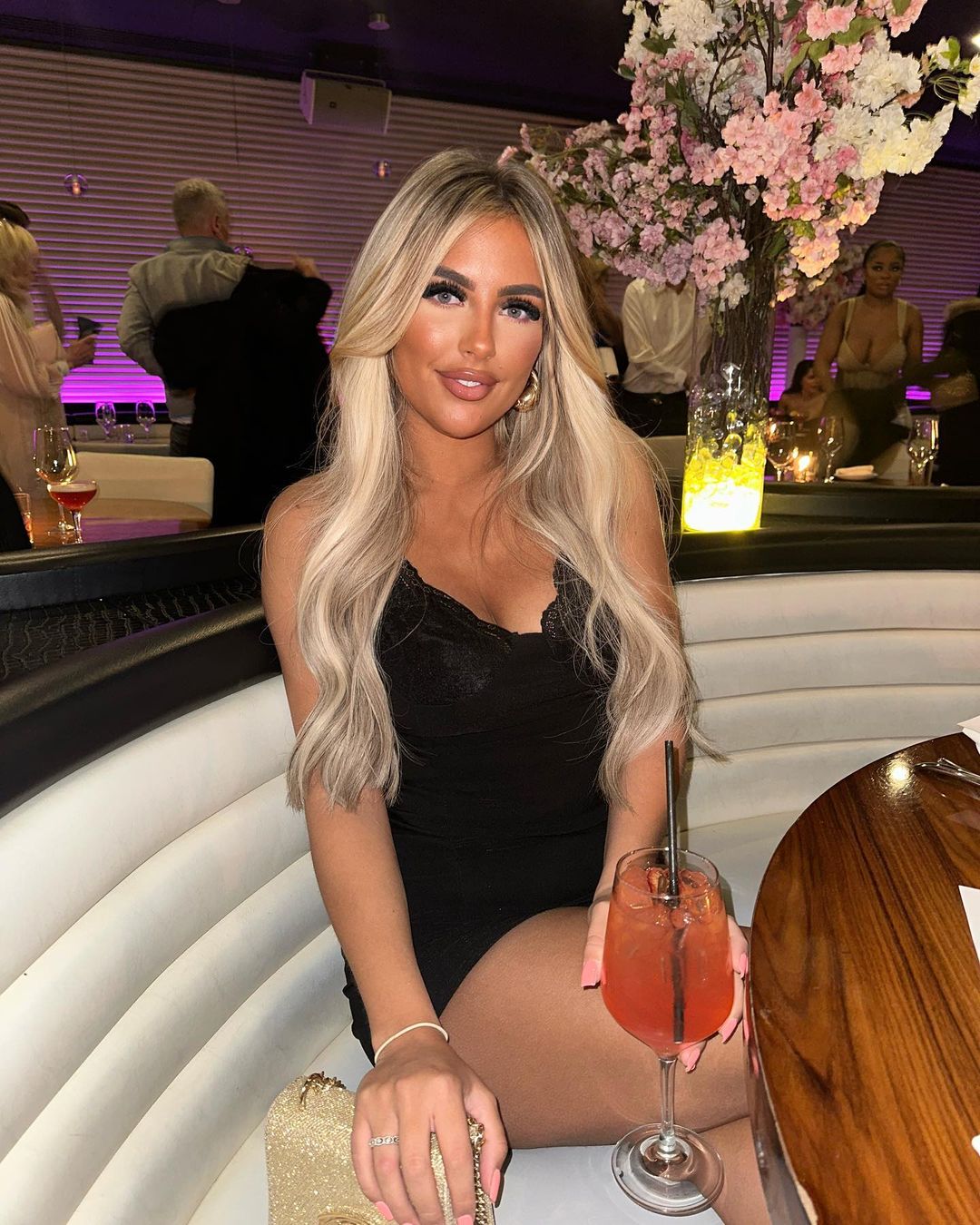 When asked about what she will bring to the Love Island villa, Jess Harding expressed her confidence in her personality, stating that she has a "big personality" and a "heart of gold."
She further emphasized her ability to stand up for herself and highlighted her honesty, love for love, and her skills as a devoted partner.
With a hint of humor, Jess revealed that she is currently experiencing the "ick" with every boy she encounters outside the villa, leading her to believe that her true love awaits her in the Love Island villa.
Other Revealed Love Island 2023 cast members
Joining Jess Harding on Love Island 2023 are several other intriguing cast members who have already been revealed.
These include beautician Ruchee Gurung, 24, Molly Marsh, 21, and Catherine Agbaje, a Commercial Real Estate Agent.
With such a diverse group of individuals, the upcoming season promises excitement, drama, and unexpected connections.