A Tennessee surgeon was fatally shot by a patient in an exam room Tuesday afternoon in an act police described as a "targeted" attack.
Dr. Benjamin Mauck, who specialized in elbow and hand and wrist surgery, was killed at Campbell Clinic Orthopedics in Collierville, local Police Chief Dale Lane said in a news conference Tuesday.
The suspect was identified Wednesday as 29-year-old Larry Pickens of Memphis.
An outpouring of tributes emerged Tuesday after Campbell Clinic Orthopedics identified Mauck as the slain doctor.
Who was Benjamin Mauck?
An online bio said he graduated medical school from the University of Tennessee-Memphis and specialized in elbow, hand and wrist surgery for the last six years.
Benjamin Mauck was only 43 years old.
He had worked at the Campbell Clinic since August 2012 and boasted a 4.9 rating in patient reviews.
In addition to his work at the Campbell Clinic, Mauck was also the head of the Congenital Hand Clinic at Le Bonheur Children's Hospital in Memphis.
Mauck was married with two kids.
He was married to Rhiannon Mauck.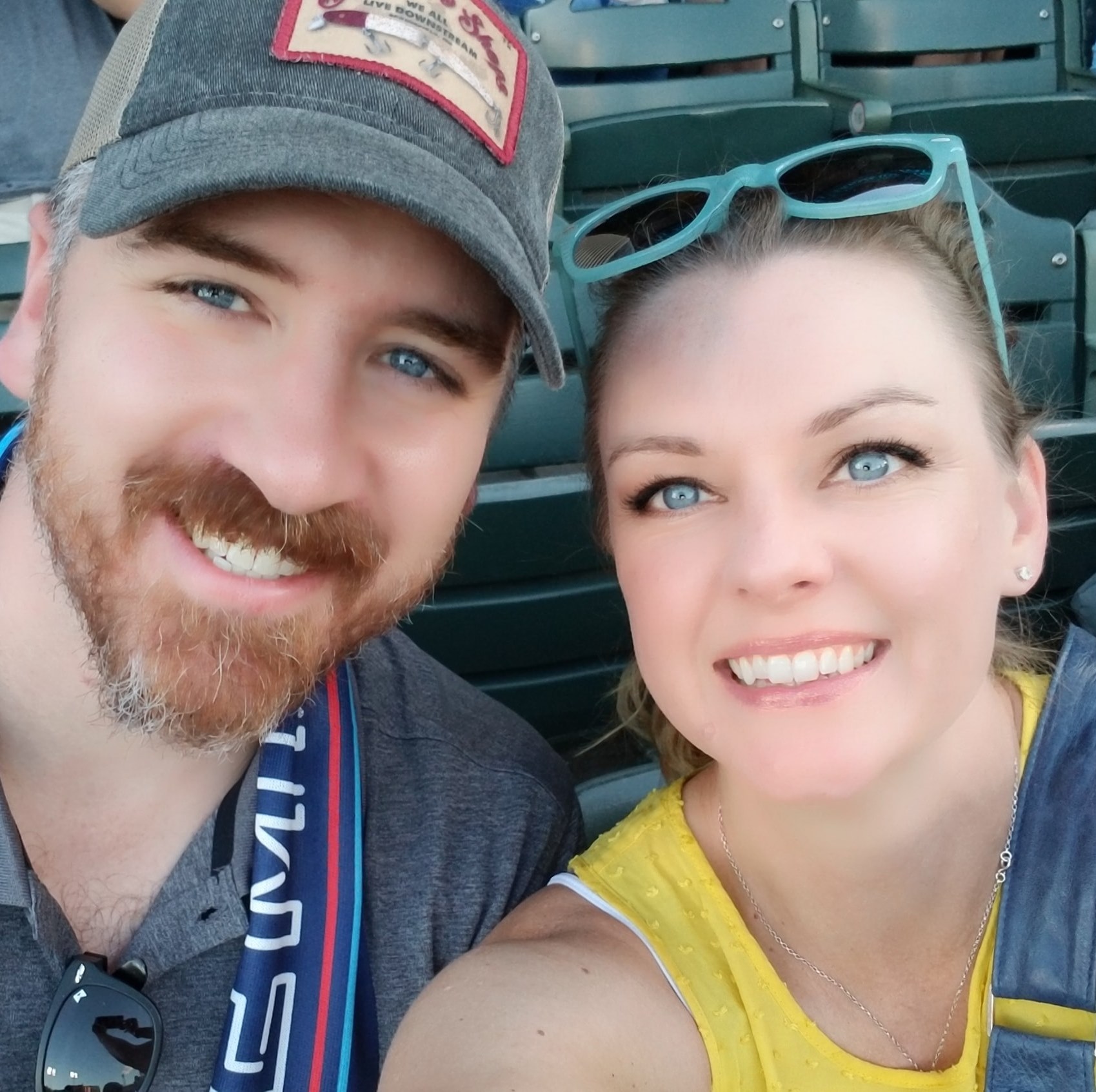 When Mauck was honored last month as part of Memphis Magazine's 2023 Top Doctors List, he told the outlet that he wanted to become a physician after he saw how a doctor helped his sister recover from a sports injury when they were growing up in Savannah, Tenn.
"She had surgery for a torn ACL, and they changed her life for the better," Mauck said. "I thought to myself, 'What better way to help people than to become a physician?'"
He told the magazine that he chose to be a hand surgeon so that he "could help patients in a very significant way."
"The hand is how we interact with the outside world," Mauck said, "and when your hand is involved, it affects almost every single thing we do."