Collierville Police Department have identified Larry Pickens as the suspect in Tuesday's shooting at Campbell Clinic.
Police say Larry Pickens shot and killed Dr. Benjamin Mauck on Tuesday afternoon inside an exam room.
At the moment, It remains unclear what the shooter's motive was.
Until yesterday, he had no criminal record.
Collierville Police Department is refusing to discuss the details of the shooting, citing the ongoing criminal investigation.
Larry Pickens arrest and charges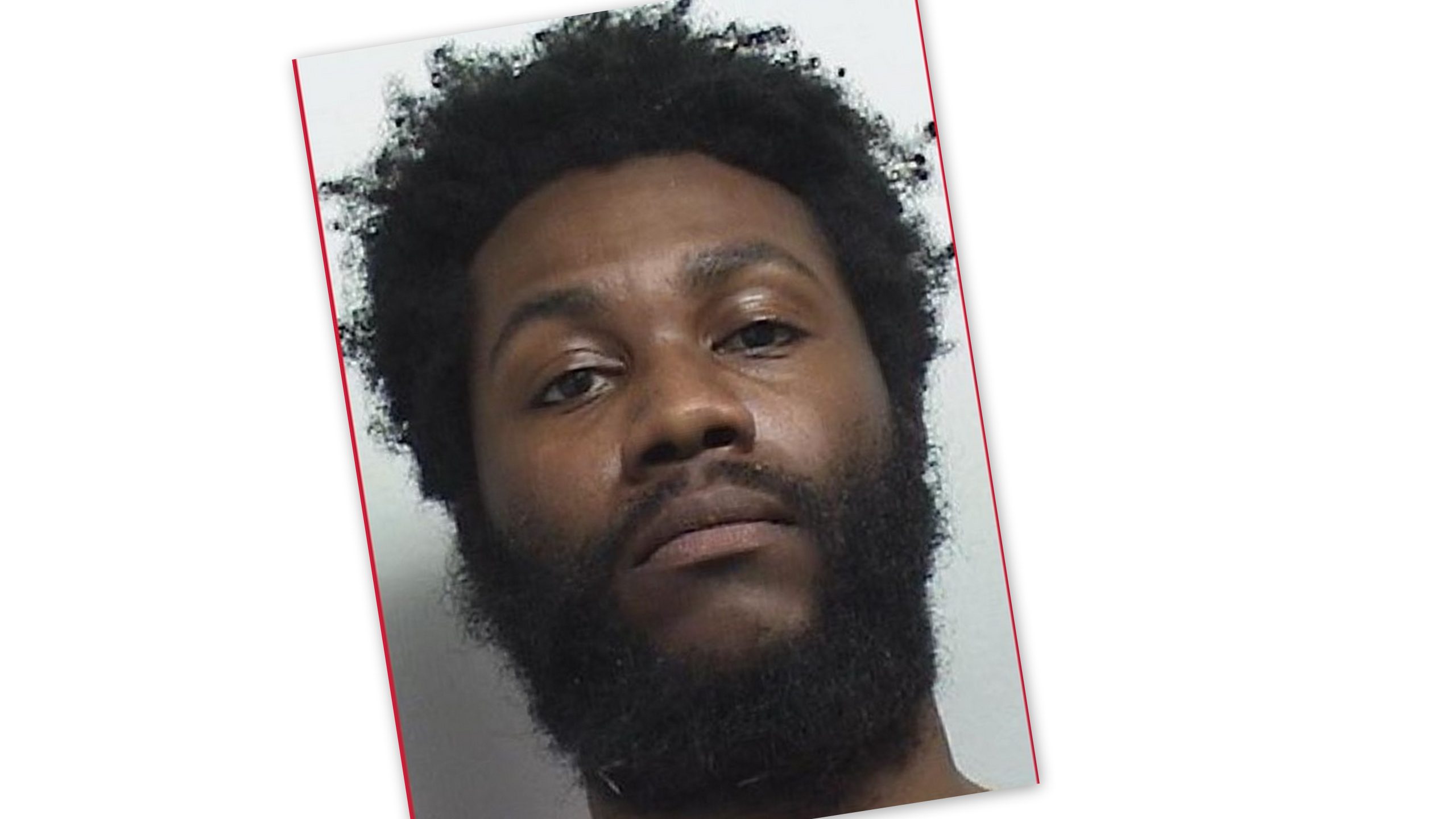 Pickens is being held on a $1.2million bond and will appear in court tomorrow.
He was arrested outside the clinic yesterday after fleeing with his pistol. His last known address is around 10 miles from the clinic.
Who was Benjamin Mauck?
Dr Mauck, 43, was remembered as a phenomenal doctor.
Many of his patients, who lauded him as 'kind, funny, and smart,' said he saved their lives with his vital work.
Dr Mauck leaves behind his wife, Rhiannon Mauck, and their two young children.
Just five days ago, Dr Mauck was heralded in the Memphis Magazine and by the national medical group Castle Connolly as one of the city's top doctors in a gushing feature.
He worked as a hand surgeon at Campbell Clinic Orthopedics and was also the head of the Congenital Hand Clinic at Le Bonheur Children's Hospital.
According to the clinic's website, Mauck specialized in elbow, hand, and wrist surgery.
Dr Mauck graduated from Lambuth University in 2002, before attending med school at the University of Tennessee-Memphis. He then completed his residency at UT-Campbell Clinic.