Shantavia Reddick have been identified as the woman who was fatally shot while she tried to help her friend leave an alleged abusive relationship.
Shantavia Reddick, received a call on September 9th, from a female friend needing help to escape an ongoing domestic dispute.
When she arrived at the address around 30 miles north of Houston, the suspect, Dmitri Humphrey, opened fire striking her and her dog multiple times, sadly taking both lives.
Humphrey did not take his girlfriend's life, whom he was involved in the domestic dispute with, but fled the location after the shooting.
Humphrey then fled the location in a white Jeep Wrangler bearing Texas license plate TFN-4278.
In social media posts, Harris County Sheriff Ed Gonzalez said: "A friend, who arrived to assist a friend leaving an alleged abusive relationship, was shot by the suspect."
Humphrey is also wanted on unrelated felony warrants and Gonzalez further added that murder charges were in the process of being filed against him."
What we know about Shantavia Reddick
Shantavia Reddick was 3rd grade teacher at Spring Independent School District, a school district based in the Gordon M. Anderson Leadership Center in unincorporated Harris County, Texas, United States
She was 28 years old.
Shantavia obtained a B.S. in Education from Prairie View A&M University in December 2020 and held an EC-6 Generalist certification,
Shantavia lived in Houston, TX but she was originally from Lakeland, Florida.
Who is the suspect, Dmitri Humphrey?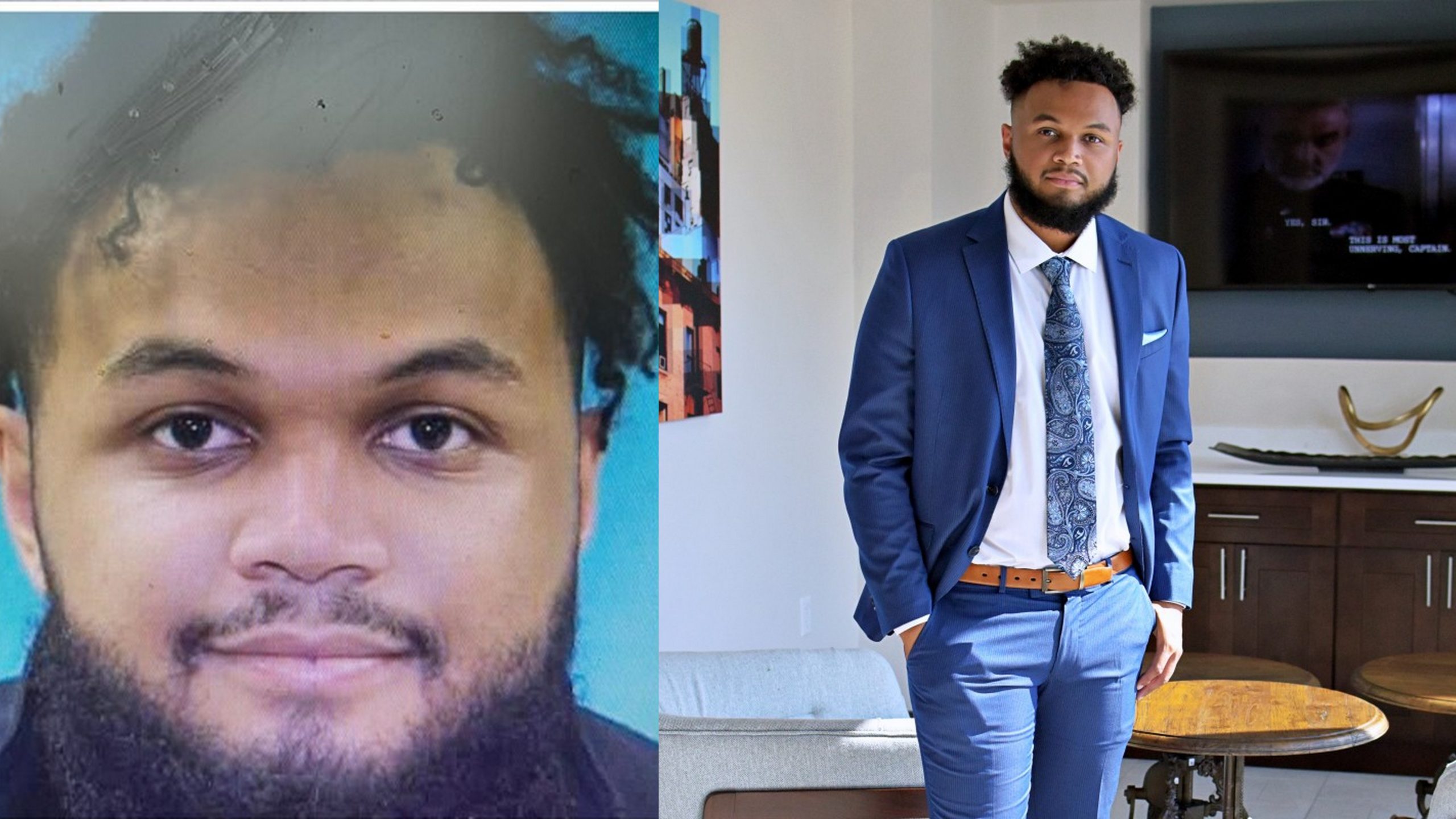 According to Dmitri Humphrey's LinkedIn profile, he holds the position of Claims Adjuster Trainee at Progressive Insurance.
Before he joined Progressive Insurance, Dmitri was Credit Specialist at Vroom, an online used car dealership that also helps buyers pre-qualify for loans on the vehicles it sells.
Again on his LinkedIn profile, he indicated that he pursued a Bachelor's degree in Mass Communication/Media Studies at Prairie View A&M University.