The Harris County Sheriff's Office is searching for a man wanted in connection to Shantavia Reddick's death after she was found shot to death in the Spring area early Saturday.
Shantavia Reddick was 3rd grade teacher at Spring Independent School District, a school district based in the Gordon M. Anderson Leadership Center in unincorporated Harris County, Texas, United States.
She was 28 years old.
Shantavia obtained a B.S. in Education from Prairie View A&M University in December 2020 and held an EC-6 Generalist certification,
Shantavia lived in Houston, TX but she was originally from Lakeland, Florida.
What happened?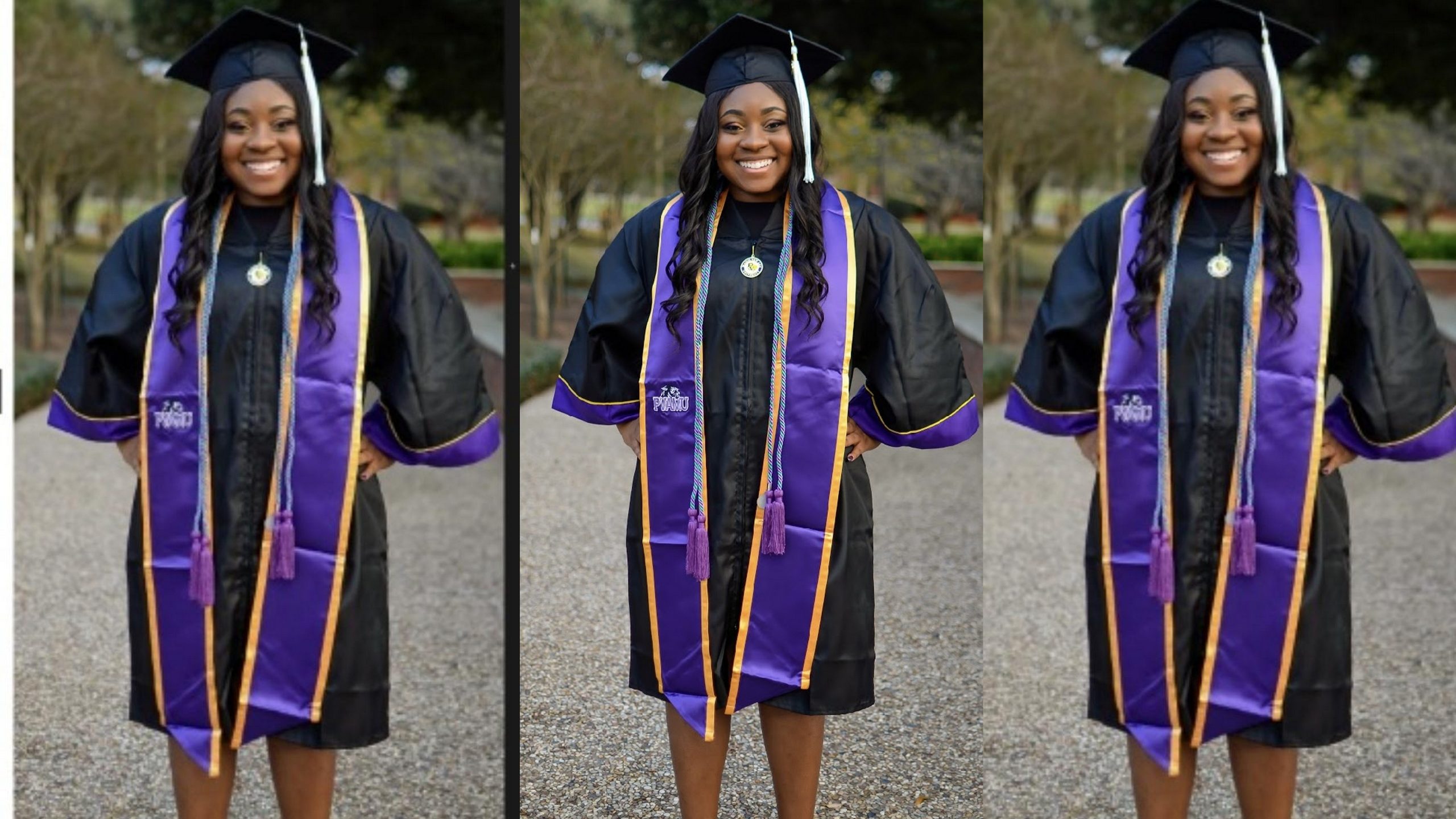 On September 9th, 2023, the Harris County Sheriff's Office (HCSO) was alerted to reports that a woman had sustained multiple gunshot wounds at 2323 E. Mossy Oaks Road in Spring, around 30 miles north of downtown Houston.
A female at the location said that her friend had been shot and when deputies arrived at the address, they discovered the victim, named as 28-year-old Shantavia Reddick, dead from gunshot wounds.
Upon arrival, deputies discovered the lifeless body of 28-year-old Shantavia Reddick, who had succumbed to gunshot wounds.
According to investigators, Reddick had come to the apartment complex to assist a female friend who was involved in an ongoing domestic disturbance. Tragically, as Reddick was making contact with her friend, she was shot.
The shooter was identified as 28-year-old Dmitri Humphrey.
Shockingly, Humphrey not only shot Reddick but also her dog, although he did not harm his girlfriend, with whom he was having the disturbance.
After the shooting, Humphrey fled the scene in a white Jeep Wrangler bearing Texas license plate TFN-4278.
In social media posts, Harris County Sheriff Ed Gonzalez said: "A friend, who arrived to assist a friend leaving an alleged abusive relationship, was shot by the suspect."
Humphrey is also wanted on unrelated felony warrants and Gonzalez further added that murder charges were in the process of being filed against him.