Tight end Darren Waller, who joined the Giants in March 2023 played college football at Georgia Tech and was drafted by the Baltimore Ravens in the sixth round of the 2015 NFL Draft.
In the NFL Top 100 Players of 2020, he secured the 99th spot as voted by his peers, and in the NFL Top 100 Players of 2021, he climbed to the 35th position, again as determined by his fellow players.
On September 10, 2022, Waller signed a three-year, $51 million contract extension with the Raiders, becoming the highest-paid tight end in the league.
With a lot said about Darren Waller achievements, we tune our focus to his parents.
Who are Darren Waller parents?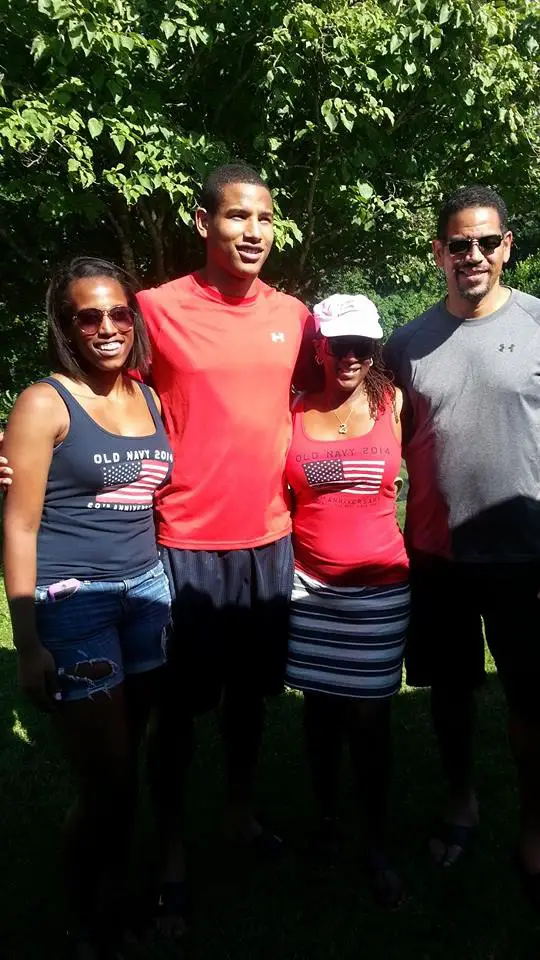 On September 13, 1992, Charlena & Dorian Waller welcomed their son, Darren Waller , into the world.
In addition to Darren, the couple have a daughter named Deanna Waller, who currently works as an athletics staff at the University of Arkansas.
Darren Waller's parents raised him and his sister in Colorado Springs, Colorado, Marietta, Georgia, and Acworth, Georgia.
Charlena Waller, Darren Waller's mother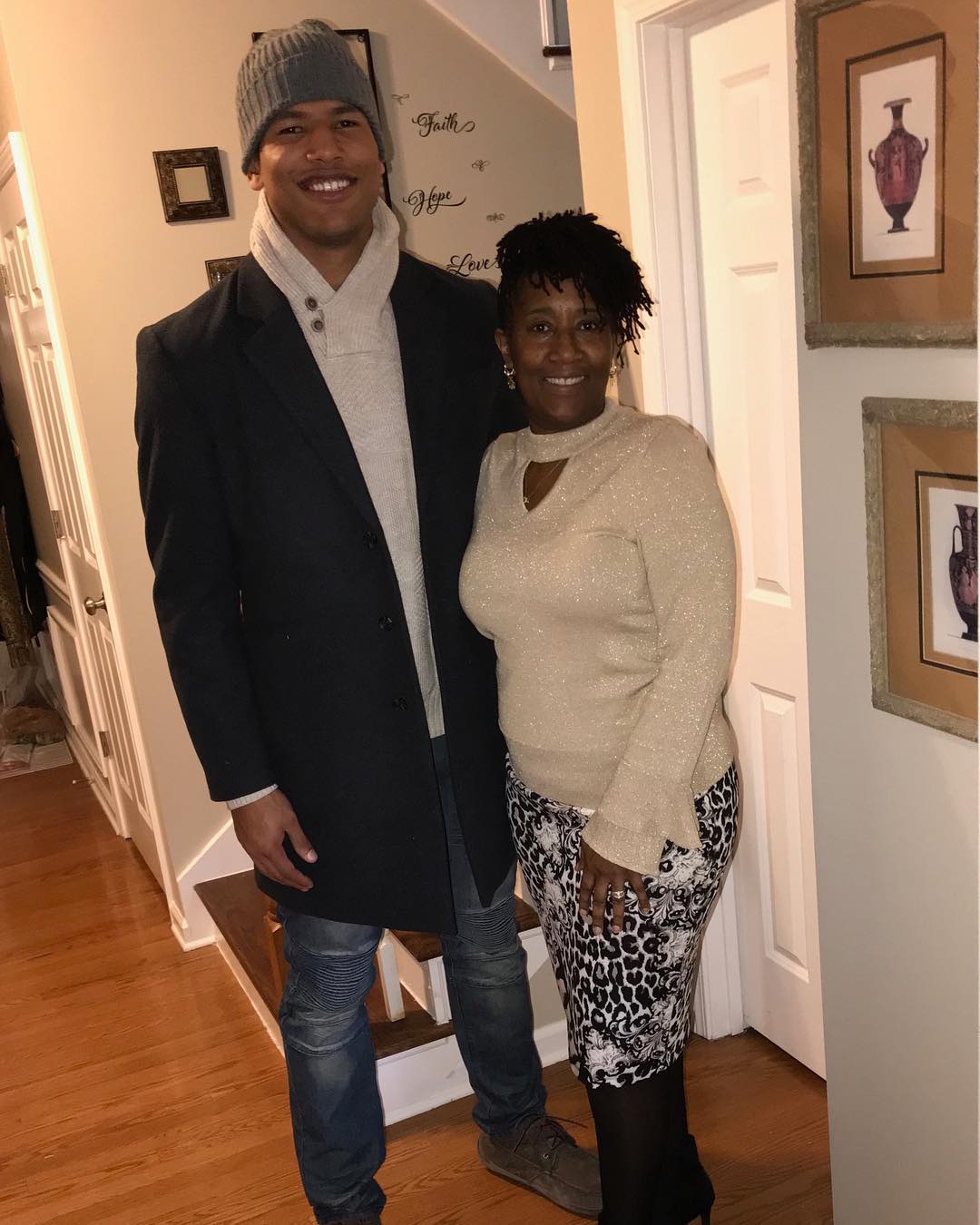 Darren Waller's mother, Charlena Waller is a real estate appraiser.
Charlena is the granddaughter-in-law of jazz pianist Fats Waller, and music has been a significant part of their life. One of her favorites is Michael Jackson and soul.
Her birthday falls in January Darren wished her happy birthday through his Instagram account on January 1, 2018.
Dorian Waller, Darren Waller father
Darren Waller father, Dorian Waller is a senior program analyst for Verizon Wireless
He has been with the firm since September 2012.
Dorian obtained a degree in Management Information Systems from Pace University Pleasantville/Briarcliff Campus in 1981.
His professional journey began at Coca-Cola in December 1998, where he held several key roles. Dorian was a Teradata Developer, Teradata System administrator, and Tivoli storage management administrator.
Dorian then joined Tata Consultancy Services as a Teradata Developer after resigning from the Coca-Cola company. He served two years at Tata Consultancy Services.
Beyond his professional life, Dorian is known for his unwavering support as a father and husband. Darren holds deep appreciation for his father's constant presence in his life.
Dorian and his son attended the KLUTCH Sports group x UTA dinner presented by Snapchat at Beauty & Essex on February 11, 2022, in Los Angeles, California.