The arrest of Rex Heuermann in the murders at Gilgo Beach shocked neighbors in Massapequa Park.
They woke up to news and published reports just after 6 a.m. Friday that he was in police custody.
"I don't know him, but I got a text this morning at 6:15 that they found the suspect for the murders," said Richard Harmon, a neighbor.
Here are details about Rex Heuermann including his age, profession and other facts you need to know
So, who is Rex Heuermann, Long Island Serial Killer suspect?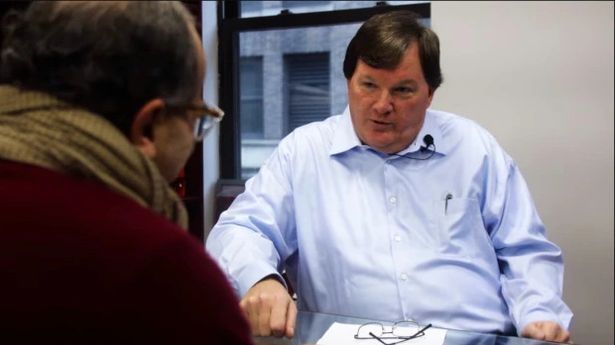 As we all know at the moment, Long Island Serial Killer has been identified as Rex Heuermann.
Rex Heuermann is 59-year-old years old and an architect by profession.
Heuermann lived at 105 1st Avenue in Massapequa Park and is a married father of two.
His wife was spotted arriving at Suffolk County Court in Riverhead just before noon on Friday.
Heuermann was featured in a February 2022 interview talking about his work and thoughts about what it takes to deal with NYC DOB rules and regulations. Antoine Amira from BONJOUR REALTY, a NYC channel, posted the video on YouTube.
Heuermann is the founder and principal of RH Consultants & Associates, LLC, registered to the home in Massapequa Park where the arrest took place, with an office in New York City.
He is described on an online profile as having over 30 years of experience and having worked with major clients including American Airlines.
Heuermann is in grand jury and is due to appear in Riverhead Criminal Court later on Friday where an indictment will be unsealed, police said.
Heuermann's mugshot was revealed on Friday morning ahead of his court appearance.
He was reportedly taken into custody outside his Midtown Manhattan office on Thursday night around 8.30pm as he left work.
Cops say he was arrested in connection with the first four murders, the so-called Gilgo Beach Four.
Heuermann has lived in the modest house just north of Gilgo Beach since the 1980s.