Rex Heuermann individual arrested for the Gilgo Beach murders is an architect who has been married twice and is currently discreetly raising two children, one of whom has special needs.
Currently, he is married to Asa Ellerup, who is of Iceland descent.
Let's find out more about his daughter, Victoria Heuermann.
Who is Victoria Heuermann?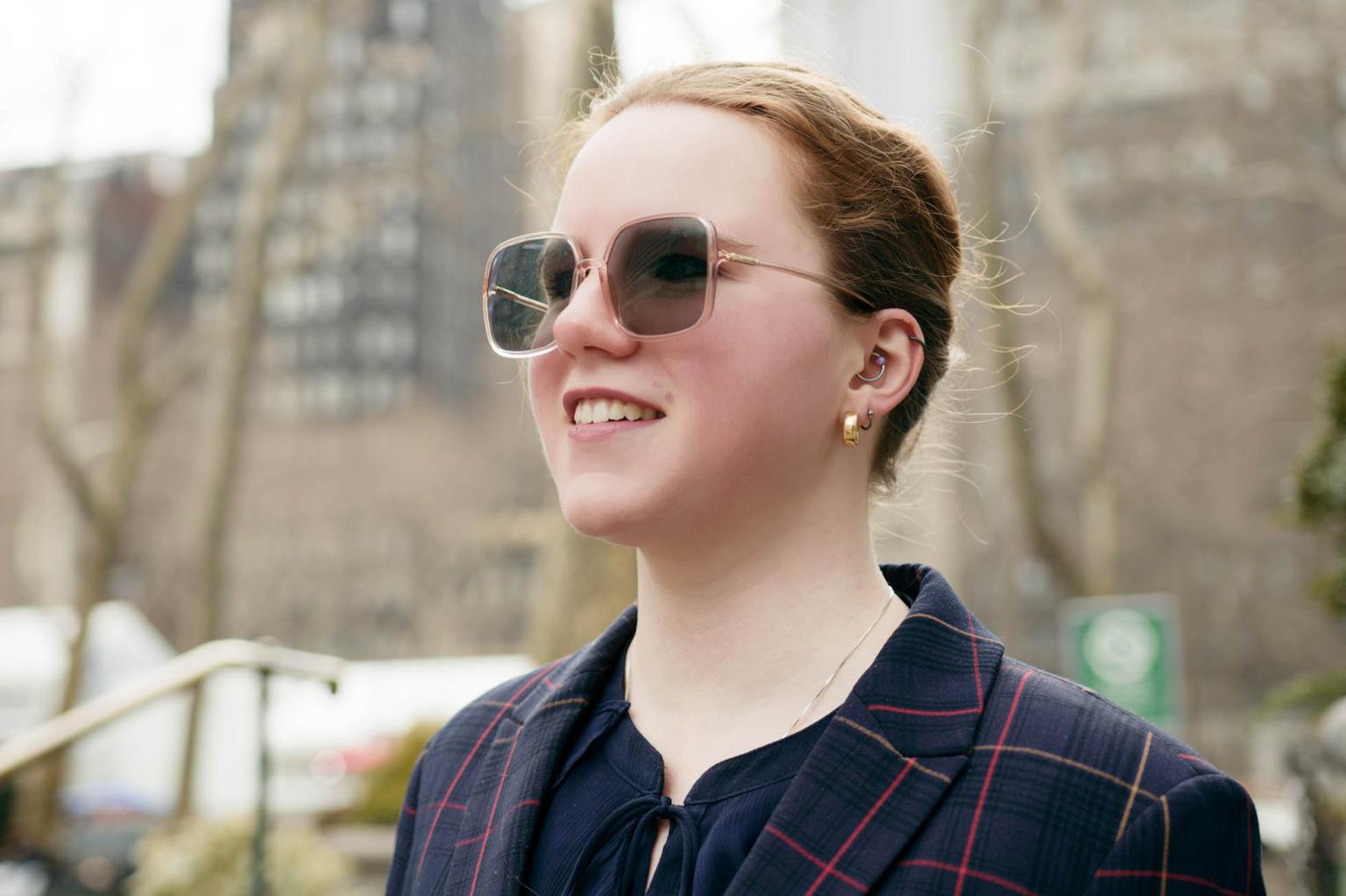 Victoria Heuermann is the daughter of Rex Heuermann.
Currently, she is 26-years-old.
Victoria Heuermann was initially featured as one of the key members of his "team" on his company website, displaying only four individuals.
In the picture, his daughter can be seen smiling while wearing sunglasses, without any specific job title mentioned.
It seems that her involvement with the company was relatively recent, as her LinkedIn profile stated that she worked as a "sales associate" at Macy's until a few years ago.
During her time at the New York Institute of Technology, where she pursued a BFA in Fine Arts and graduated in 2019, she concurrently held a position at the Manhattan megastore.
In her profile, she mentioned her proficiency in various animation-related skills such as 3D/2D Animation, Modeling, Sculpting, Autodesk Maya/Mudbox, ZBrush, ToonBoom Harmony, Photoshop, Illustrator, and editing in After Effects and Premiere.
Interestingly, she expressed her desire to find a job in the field of animation, rather than joining her father's architectural business.
Who is Gilgo Beach serial killer suspect Rex Heuermann?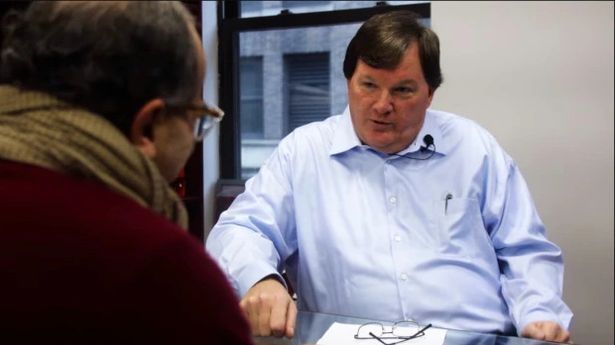 A LinkedIn page for a man matching Heuermann's description lists his profession as owner of architecture and interior design firm RH Consultants & Associates, Inc.
On its website, the New York City-based RH Consultants & Associates states Heuermann founded the firm in 1994, and has more than 30 years of "extensive experience" working in the city, providing services to city agencies, nonprofit organizations, developers and building owners, including the city's Department of Environmental Protection and American Airlines.
Heuermann lived most of his life in the Long Island suburban town of Massapequa, the midpoint between the site where the bodies were found and New York City, driving or taking the Long Island Railroad into and out of midtown Manhattan, where his office is located, the New York Times reported.
In a 2020 interview with New York City-based YouTube channel "Bonjour Realty," Heuermann described himself as an "architect" and "architectural consultant," and said he's worked in New York City since 1987.