Sofia Haley Marks has been arrested over the suspected fentanyl overdose death of Robert De Niro's grandson Leandro De Niro Rodriguez.
Sofia Haley Marks, who is allegedly known as the "Percocet Princess," is 20 years old.
Sofia Haley Marks allegedly sold Leandro drugs before he was found dead in his Manhattan apartment on July 2.
Sofia Haley Marks Percocet Princess: Arrest and charges
The NYPD has yet to confirm the arrest, which the New York Post reports happened at around 6pm on Thursday during an undercover sting by police, the Drug Enforcement Administration, and Homeland Security.
Investigators were said to have been searching the suspect's home late into Thursday night.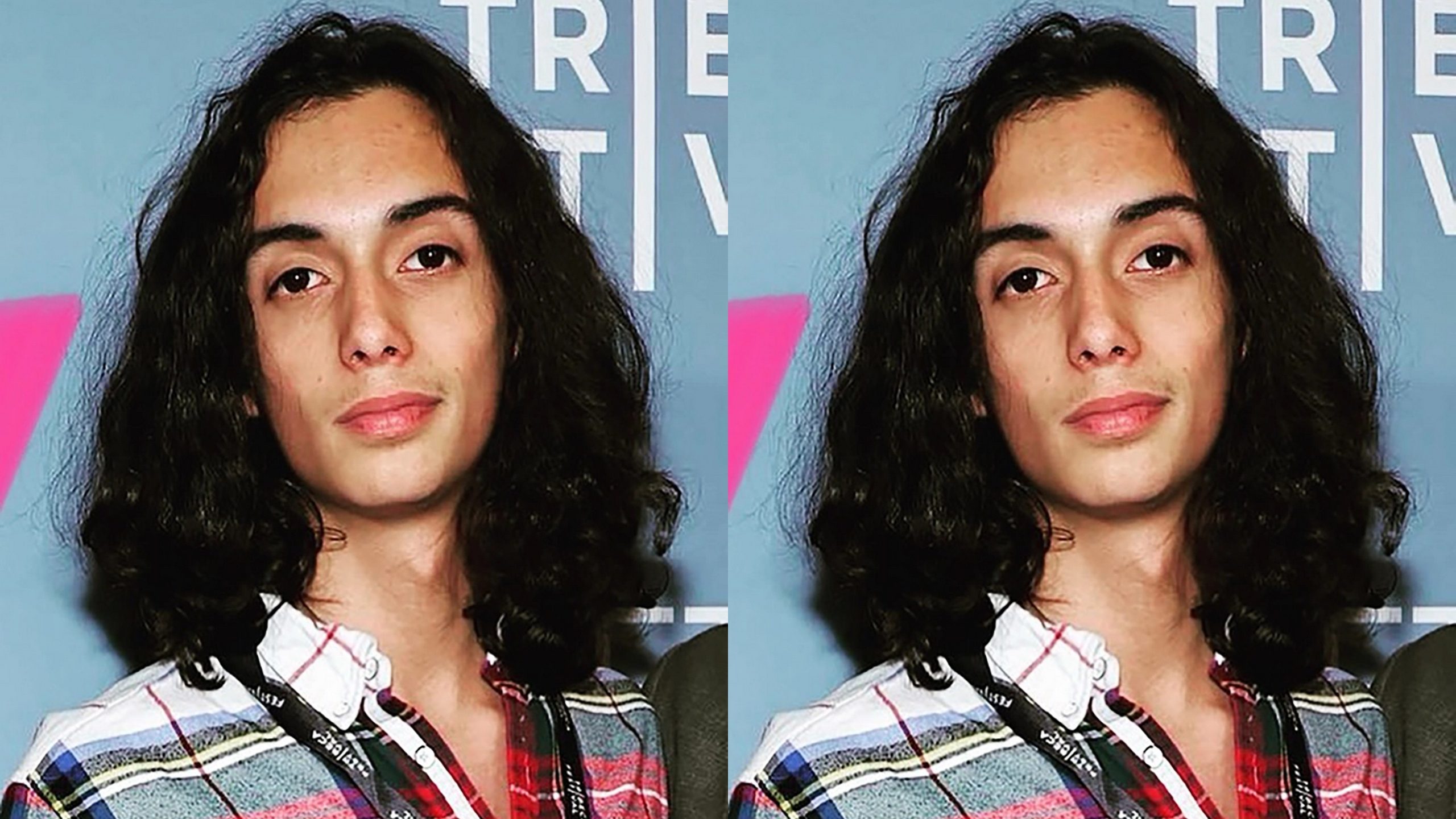 The Post previously reported that a white, powdery substance and drug paraphernalia were discovered near Leandro's body.
She's been federally charged with the distribution of narcotics and is expected to be arraigned in Manhattan federal court on Friday morning.
His mother Drena De Niro, actor Robert's daughter, said that her son died after being sold pills laced with fentanyl.
"Someone sold him fentanyl laced pills that they knew were laced yet still sold them to him," Drena wrote on Instagram.
The medical examiner's office has not yet released his official cause of death.
Leandro De Niro Rodriguez was also an actor. He appeared, along with his mother, in the 2018 film "A Star Is Born," starring Bradley Cooper and Lady Gaga.
His other acting credits include "The Collection" in 2005 and Cabaret Maxime in 2018 according to IMDB.