Doug Mastriano, his wife Rebecca Mastriano and his team members are in a whole celebration mood after he
won the Republican nomination for Pennsylvania governor on Tuesday, beating eight other candidates.
Mastriano, a retired U.S. Army colonel and state senator since 2019 who was endorsed by former President Donald Trump, will face Democrat Josh Shapiro in the November election.
Following his victory in the Republican primary for the governorship of Pennsylvania, Pennsylvanians and people all over the world are curious to know who his wife is and how many children he has.
Who is Rebecca Mastriano, Doug Mastriano Wife?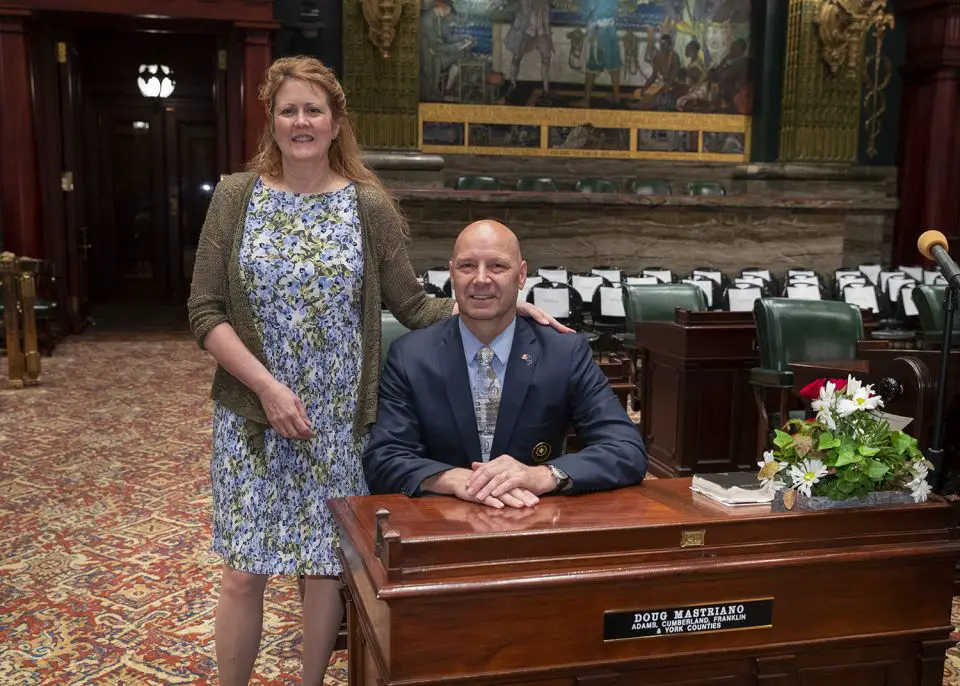 Rebecca Mastriano is a dedicated wife and caring mother.
She has been married to Douglas Vincent Mastriano , an American politician and a  retired Colonel of the United States Army for 35 years.
1987 was the year they got married.
Rebecca Mastriano has been one of the major stabilizing factors of Douglas Vincent Mastriano life.
Rebecca was a chaplain with Marketplace Ministries at Martin's Famous Pastry Shoppe.
There is not much information about her, but we do know that she has a son with Douglas.
Their son Josiah is a graduate of Liberty University, and an Eagle Scout, Canadian Chief Scout and recipient of the Duke of Edinburgh's Gold, Silver and Bronze Awards.
About her Husband, Doug Mastriano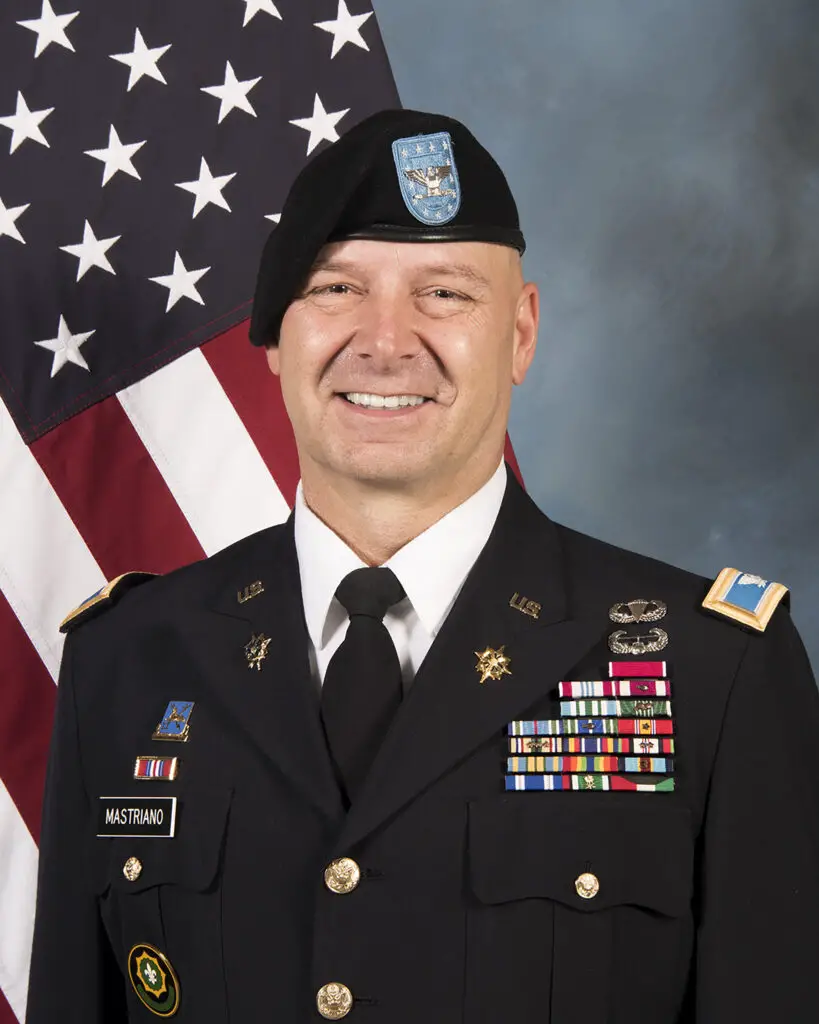 Doug Mastriano is a combat veteran and the son of a career US Navy man.
He is an Eagle Scout and worked as a paperboy, janitor, security guard, short-order cook, pizza delivery person and dishwasher.
Doug was commissioned in the U.S. Army in 1986 and served on the Iron Curtain with the 2nd Armored Cavalry Regiment in West Germany.
While serving along the East German and Czechoslovakian borders, he witnessed the end of the Cold War and thereafter deployed to Iraq for Operation Desert Storm (1991) to liberate Kuwait.
His regiment led the attack against Saddam's elite Republican Guard forces.
Doug went on to serve in Washington, DC, the 3rd Infantry Division and US Army Europe. After 9/11, Mastriano was the lead planner for the operation to invade Iraq via Turkey.
He served four years with NATO and deployed three times to Afghanistan. Mastriano was the director of NATO's Joint Intelligence Center in Afghanistan, leading 80 people from 18 nations.
On his own initiative, Doug led seven relief operations to help Afghan orphans.
He completed his career as a Professor of the U.S. Army War College (PAWC), Carlisle, PA, and taught Strategic Studies at the Master Degree level to the next generation of senior leaders.
Mastriano is a Doctor of History (PhD) and has four master's degrees: Strategy, Strategic Intelligence, Military Operations, and Airpower.
He earned a BA from Eastern University in St. Davids, Pennsylvania and was the alumnus of the year in 2009.
Fact Check
We strive for accuracy and fairness.
If you see something that doesn't look right, email us at  [email protected]