U.S. Rep. Marjorie Taylor Greene, her husband Perry Greene and her team members are in a whole celebration mood after she won her primary in Georgia's 14th Congressional District on Tuesday night, beating five other contenders.
Marjorie Taylor Greene scored a victory in her first re-election bid, nabbing more than 70 percent of the vote with just over half the ballots counted.
In the wake of her victory in the Republican primary for the governorship of Georgia, thousands of Georgians and people around the world are curious to know who her husband is and how many children they have together.
Who is Marjorie Taylor Greene's husband, Perry Greene?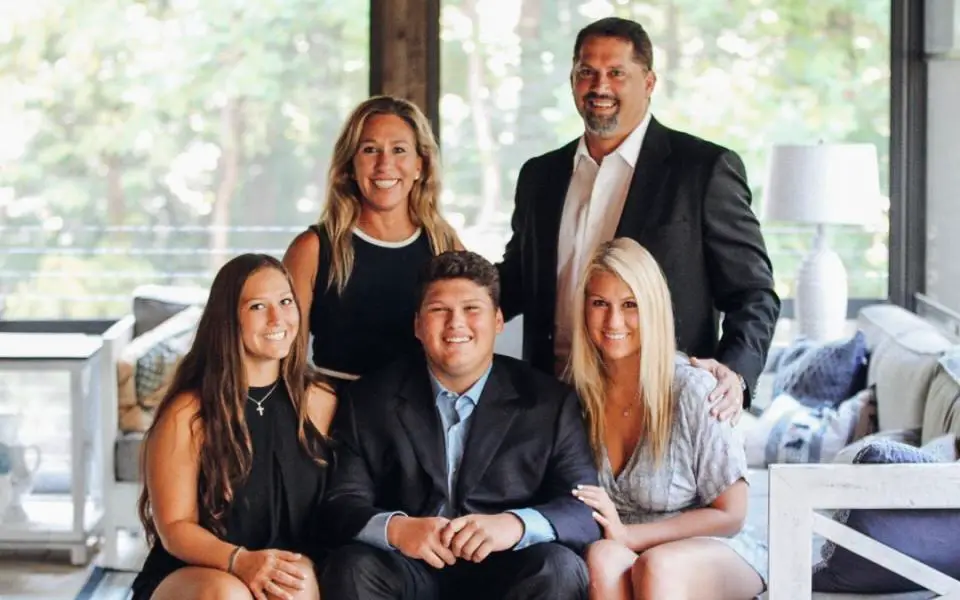 Perry Greene is the husband of  Marjorie Taylor Greene, an American politician, businesswoman who defeated five challengers Tuesday in a GOP primary race.
Marjorie and her husband, Perry, have been married 23 years.
They have three children, Lauren, Taylor and Derek.
In 1996, Perry graduated with a degree in accounting from the University of Georgia Terry College of Business.
He started out as an accountant at Ernst and Young, according to The Focus.
Taylor Construction – a building contractor company – hired him as its general manager in 1997.
In 1999, Perry was appointed as the company's president, a position he currently holds.
Marjorie Taylor Greene's Profile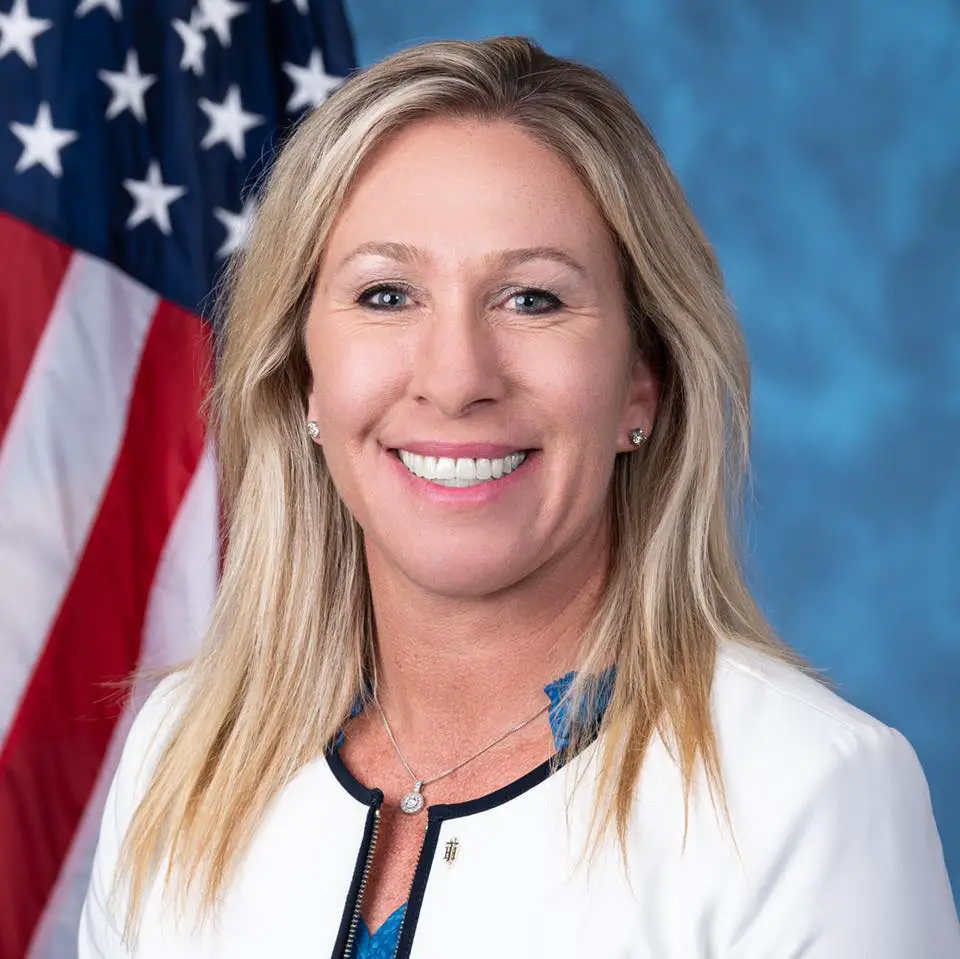 Marjorie Taylor Greene, a member of the Republican Party and a strong supporter of former president Donald Trump, is an American politician and a businesswoman, who has served as the U.S. representative for Georgia's 14th congressional district since 2021.
Marjorie Greene has a lifetime of business experience, having grown up working in her family's company.
In 2002 Marjorie and her husband Perry purchased Taylor Commercial, a commercial construction and renovation company.
The company has since managed a quarter of a billion dollars of construction projects.
Marjorie successfully started, grew, and sold a thriving CrossFit gym here in Georgia which has become one of the top CrossFit gyms in the country.
Marjorie has a unique perspective on how to succeed from the ground up, through true hard work and financial responsibility.
Marjorie graduated from the University of Georgia and received her Bachelor's degree in Business Administration.
Perry Greene biography, Age, Family & Other Facts about Marjorie Taylor Greene's husband is why we are writing this article and we cannot get rid of her education as well.
Marjorie has been actively involved in her community, in her children's schools, and been active on a national level as National Director of Family America Project.
When did the couple get married?
In 1995, the couple tied the knot and on August 11, 2020, they celebrated their 25 years of marriage together.
In a Facebook post marking the anniversary, Greene tagged Perry her "best friend and biggest supporter."
The post said: "25 years ago, I said 'I do.'
"Perry Greene and I have had some great adventures, but the best thing we've done has been being blessed with our 3 children.
"Perry, thank you for being my best friend and biggest supporter always! I love you!!"