Jeremy Pauley,  a 40 year old Pennsylvania man has been charged with abuse of a corpse, receiving stolen property and other charges after police say he allegedly tried to buy stolen human remains from an Arkansas woman for possible resale on Facebook.
East Pennsboro Township police received a complaint on June 14 about possible human body parts being sold online.
On or around July 8, police were called to Pauley's former home on North Enola Drive by a caller who reported finding possible human remains inside several buckets in the basement.
The district attorney's office said that after police conducted a search warrant and seized the buckets, a forensic pathologist confirmed the remains were human body parts.
According to a criminal complaint, those parts included brains, a heart, kidney, spleen, livers, lungs and skin.
Who is Jeremy Pauley?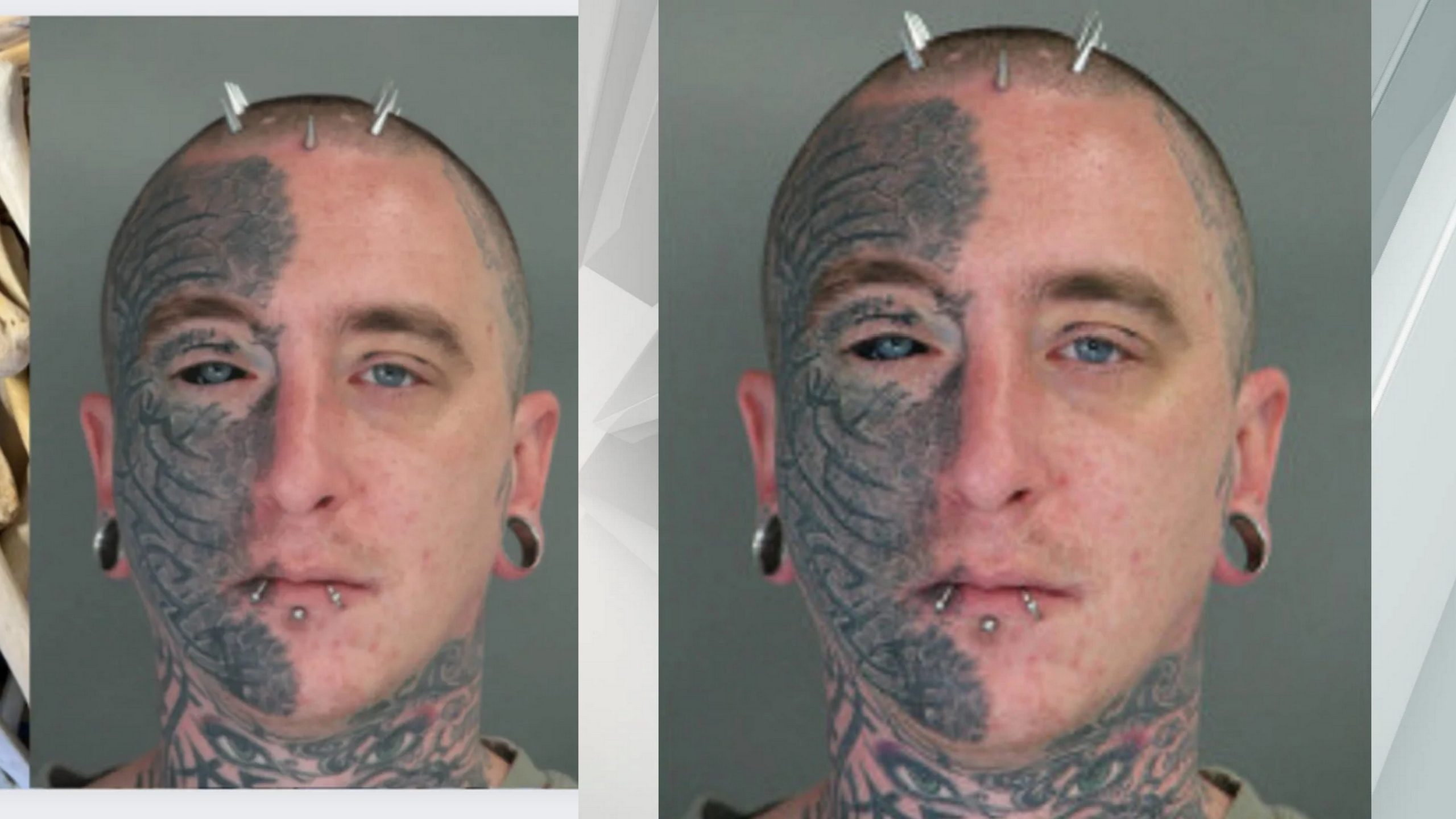 Jeremy Pauley, whom court records list as a resident of Bloomsburg but is called an Enola resident by police, describes himself on his Facebook page as the owner/curator of The Grand Wunderkammer and the executive director and curator of the Memento Mori Museum.
The Grand Wunderkammer's Facebook page describes the group as "vendors of the odd and unusual" and that its events feature "museum exhibits, guest lectures, live entertainment, and so much more!"
Pauley's personal Facebook account lists more than 4,900 friends.
The items he lists for sale on his page are described by Pauley as "medical bones," "femurs," "mandible bones", "teeth," and various other bones.