American venture capitalist, lawyer, author, and politician, James David Vance, gained heightened media attention after he joined the 2022 race for the Ohio Senate position.
JD Vance (born August 2, 1984) launched his first political campaign for Ohio's Senate seat in 2021 and won the Republican nomination with 32% of the vote.
He defeated six others including former state treasurer Josh Mandel and Indian American businessman Neil Patel.
Currently, he's running against Democratic House Rep. Tim Ryan in what's shaped up to be one of the most closely-watched races in the country – and could decide which party holds the US Senate.
As in other battleground races, Vance has sought to tie Ryan to President Joe Biden's economic record and Americans' frustrations with the party currently in power.
However, throwing all her weight behind JD Vance in this tough senate race is his wife, Usha Vance – what do we know about his wife, and his family in general?
Who is Usha Vance?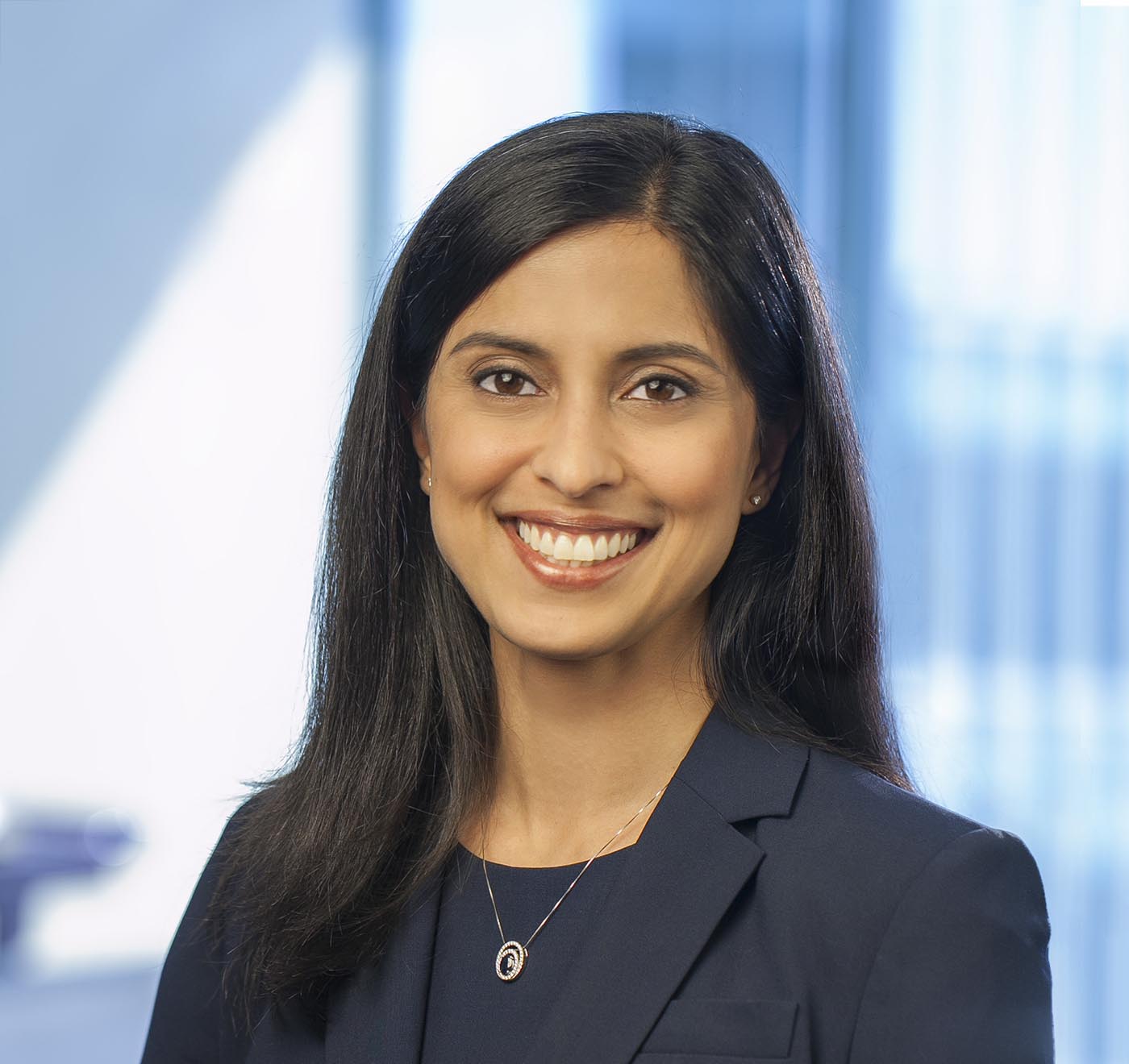 Usha Vance is an American-Indian litigator and the wife of American politician James David Vance.
She works as an associate at the San Francisco and Washington, D.C. offices of Munger, Tolles & Olson.
According to her bio on the firm's website, she focuses on "complex civil litigation and appeals in a wide variety of sectors, including higher education, local government, entertainment, and technology.
She has been licensed to practice law in California since June 2016, reported heavy.com, citing public records on the State Bar of California website.
Education
Ms. Vance received her law degree from Yale Law School, where she was executive development editor of the Yale Law Journal and managing editor of the Yale Journal of Law & Technology.
While at Yale, she participated in the Supreme Court Advocacy Clinic, the Media Freedom and Information Access Clinic, and the Iraqi Refugee Assistance Project.
She holds a B.A. in history from Yale University and an MPhil from the University of Cambridge, where she was a Gates Cambridge Scholar.
Before entering law school, Ms. Vance taught American history as a Yale-China Teaching Fellow at Sun Yat-sen University in Guangzhou, China.
She has served on the board of the Gates Cambridge Alumni Association and as secretary of the board of the Cincinnati Symphony Orchestra.
Usha Vance husband and children
Ms. Vance lives with her husband in Cincinnati, Ohio.
The couple have been married since 2014, according to Chilukuri's Facebook page.
The couple has three children — two boys and a girl.
Their first son, Ewan Blaine, was born in 2017.
Vance does not appear to have shared his second son's name publicly, although he does have a family photo including the two boys on his Senate campaign website.
Chilukuri and Vance welcomed their third child in December 2021.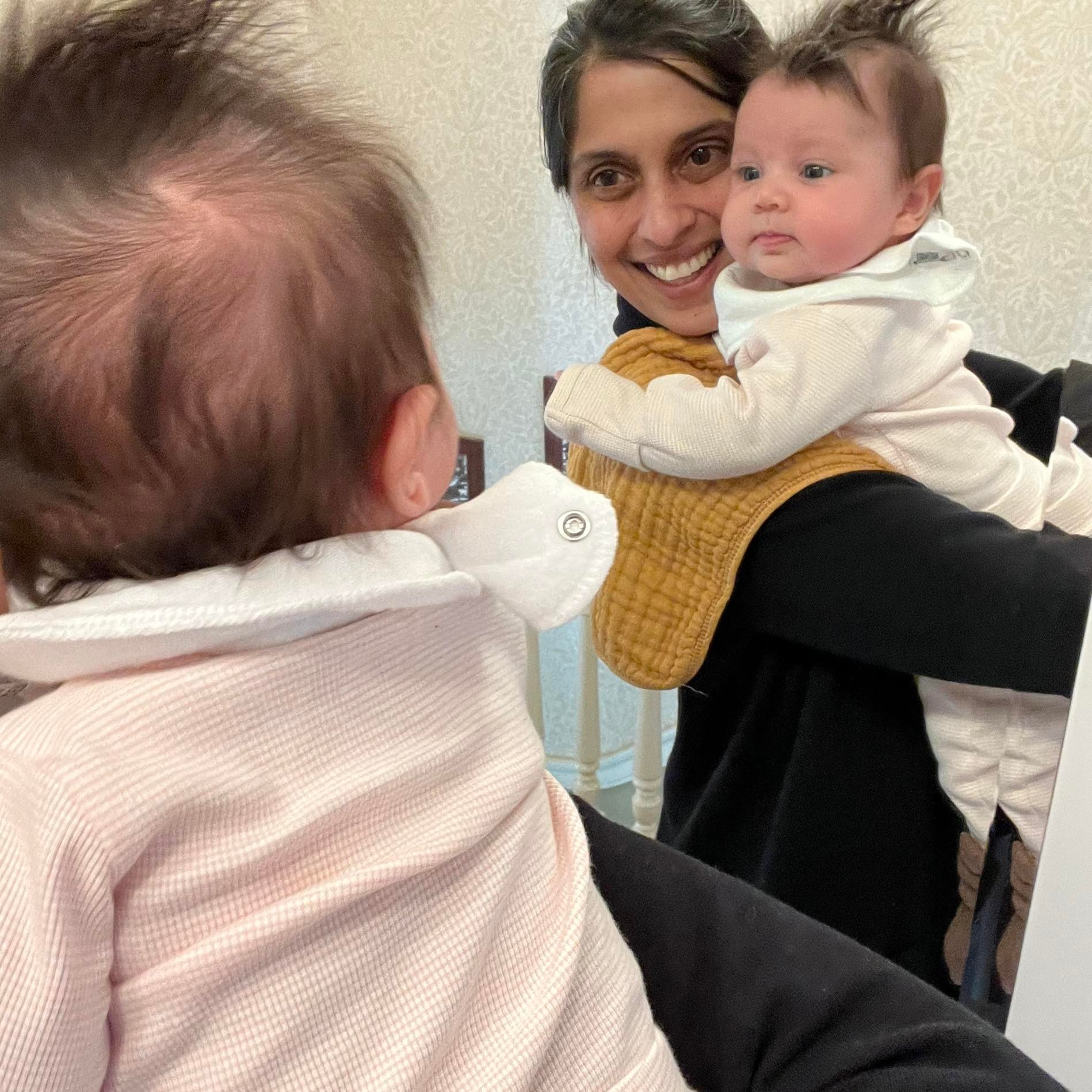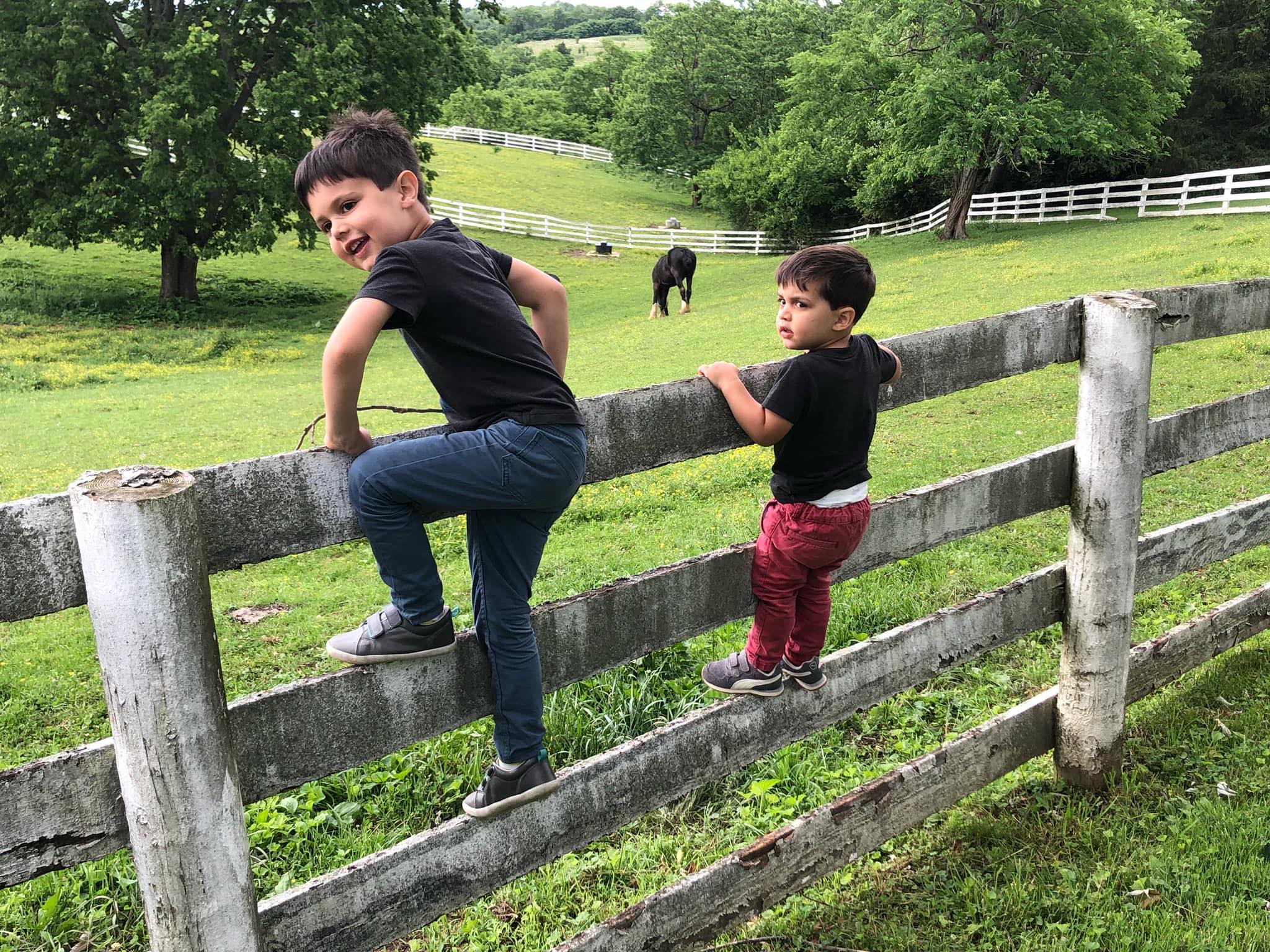 How Usha Vance met her husband
In a 2017 interview with NBC News, Usha Vance  revealed she and Vance met while they were both law students at Yale.
She said she was attracted to Vance in part because of his positive attitude. "He felt very different," she told Megyn Kelly.