Ariana Altuve has been Leonardo Campana's girlfriend since he joined Inter Miami, but what do we know about her.
Much like the player himself, Leonardo Campana personal life is a mystery kept mostly hidden from the public eye, with very little information about his love life.
There was no real announcement of the relationship by either individual, however, this changed when in June 2023, Leonardo shared a photos of Ariana Altuve on his Instagram page, and it was confirmed that the duo are in a relationship with one another.
Since the cat has been let out of the bag, let's see what we can find about Ariana Altuve, shall we?
Who is Ariana Altuve?
Ariana Altuve is the girlfriend of Ecuadorian professional footballer and Inter Miami forward, Leonardo Campana.
According to euro.eseuro.com, she studied administration and marketing and completed a four-year course at Bryant University in the United States.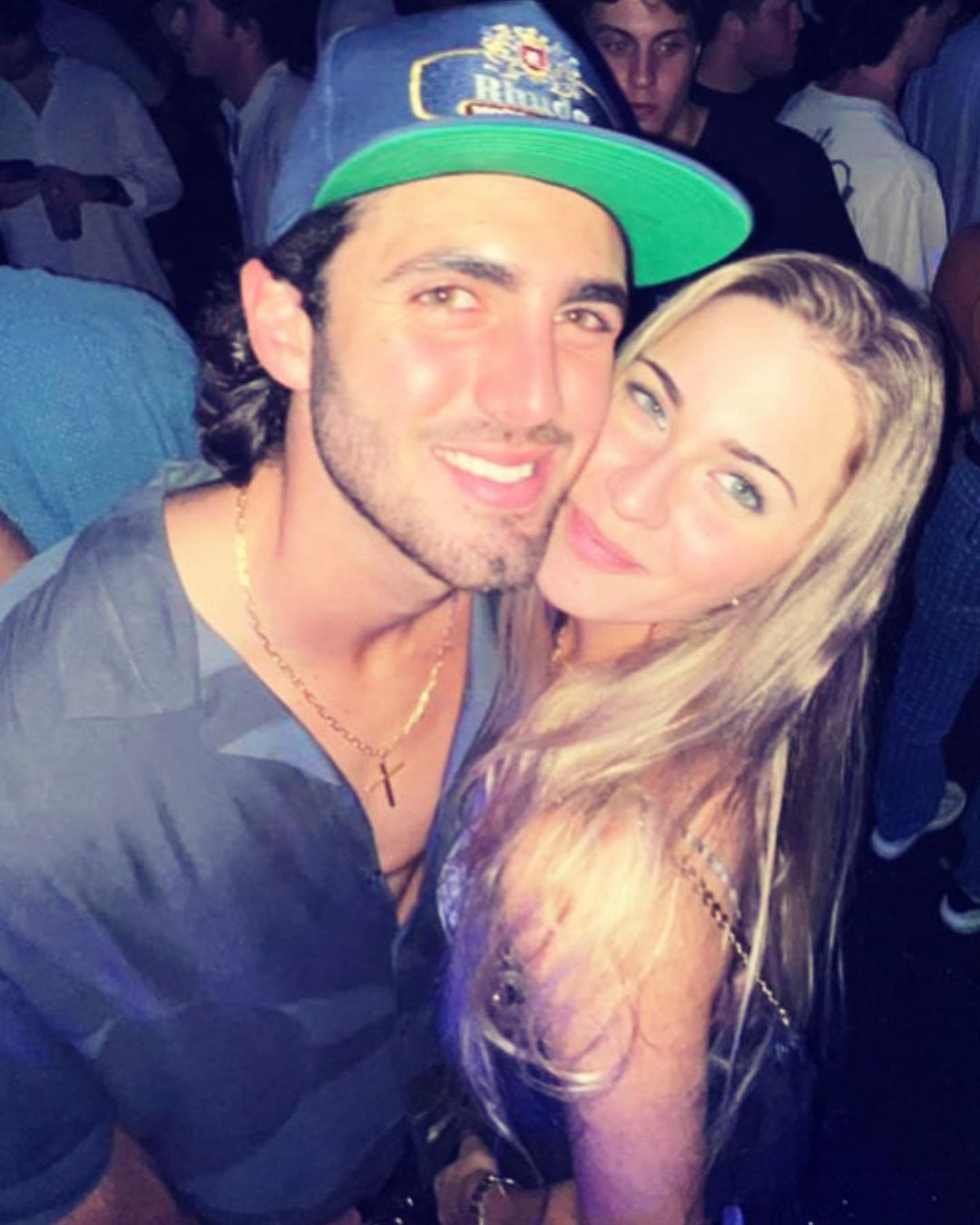 She has a penchant for the fashion industry; she took a Fashion Business course at Parsons School of Design, in New York.
Not much else is known about the Inter Miami's forward's partner, due to both of them keeping their personal lives private.
How old is Leonardo Campana girlfriend, Ariana Altuve?
Ariana Altuve's date of birth is currently not available but we assume she should be around 22 years.
How they met
It is not known how Leonardo Campana and Ariana Altuve first encountered one another, or how long they have been dating.
However, back in June 2023, Leonardo shared a photos of Ariana Altuve on his Instagram page.
 

View this post on Instagram

 
Leonardo Campana parents
Campana is the son of former professional tennis player turned politician Pablo Campana, who much after representing Ecuador at the 1996 Olympics became Minister of Commerce in the Ecuadorean government of Lenin Moreno.
Campana's mother, Isabel Maria Romero de Campana, comes from a prestigious lineage.
Her parents are none other than Isidro Romero Carbo, the former president of Barcelona SC, and Isabel Noboa Pontón, renowned as Ecuador's most recognizable businesswoman.
His great-grandfather, Gabriel, won six Ecuadorian league winners' medals in the 1920s, and his grandfather, Isidro Romero, was the president of Barcelona Sporting Club for 15 years and the team's stadium in Guayaquil, where Campana used to play, is named after him.
He is also a citizen of the United States.