On June 8, 1985, former Vice President Mike Pence and Karen Batten tied the knot and held their wedding in Speedway, Indiana.
Since then, the married couple has welcomed three children together.
Mike and Karen have one son named Michael Jr and two daughters named Audrey and Charlotte.
Let's delve into the life of Mike Pence's youngest daughter, Audrey Pence Tomanelli and see what we can find about her.
Who is Audrey Pence Tomanelli, Mike Pence daughter?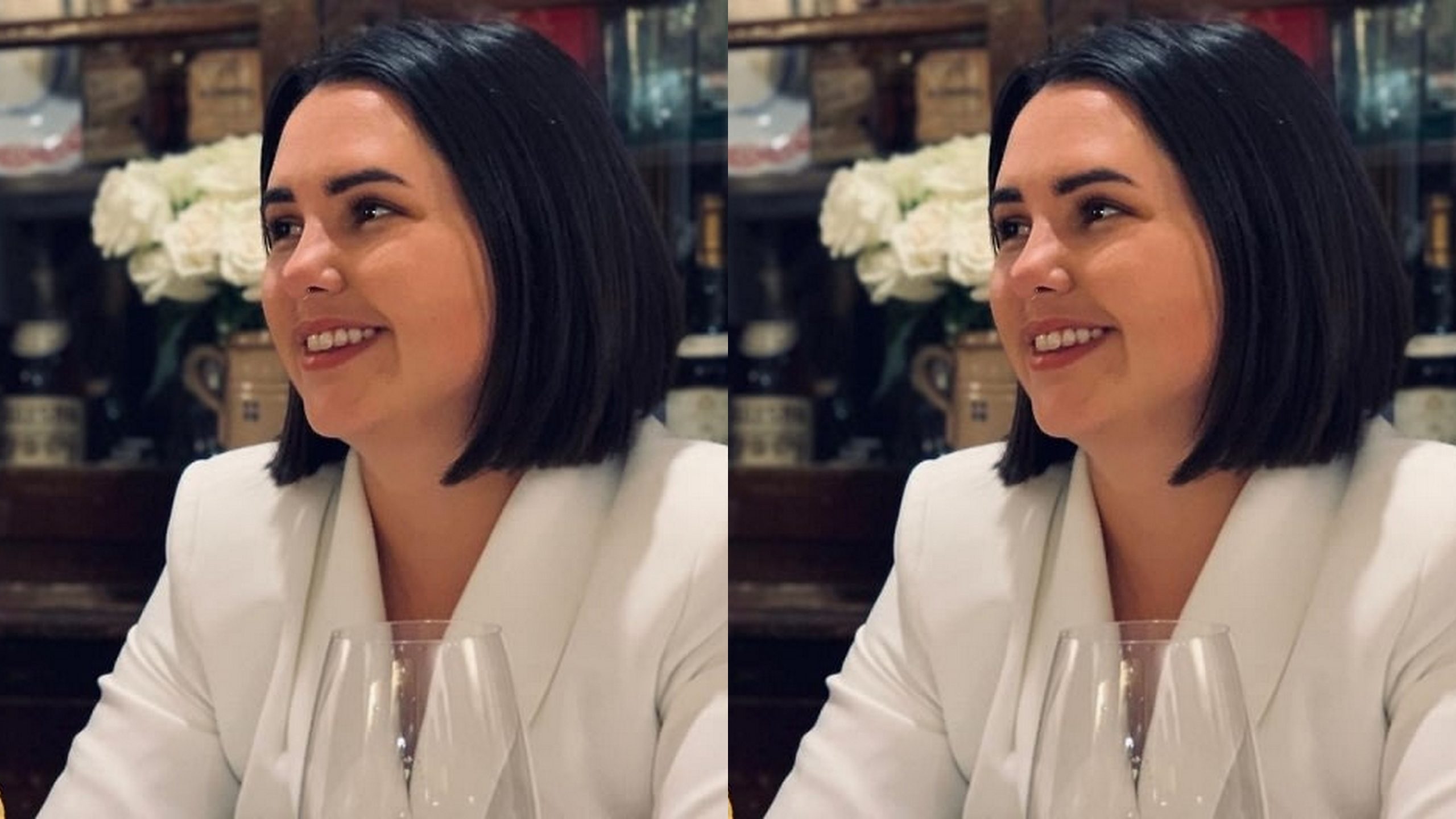 Audrey Pence Tomanelli, formerly Audrey Pence is the youngest daughter of Michael Richard Pence, the American politician who served as the 48th vice president of the United States from 2017 to 2021 under Donald Trump.
The Yale graduate is often described as "the most liberal" of the Pence family.
She is an associate at Covington & Burling.
She told WTHR of her views and her father's career: "He tells me so many times, 'I am proud of you for having your own opinions and looking into things.'"
Audrey Pence age
Audrey's age is 25 years old as of August 2023.
Audrey Pence married life
Audrey first met Daniel in July 2015 during a study abroad program in the Balkans run through Northeastern University, Boston.
They later got engaged in February 2019 in Cape Cod, Massachusetts and tied the knot on November 1, 2020.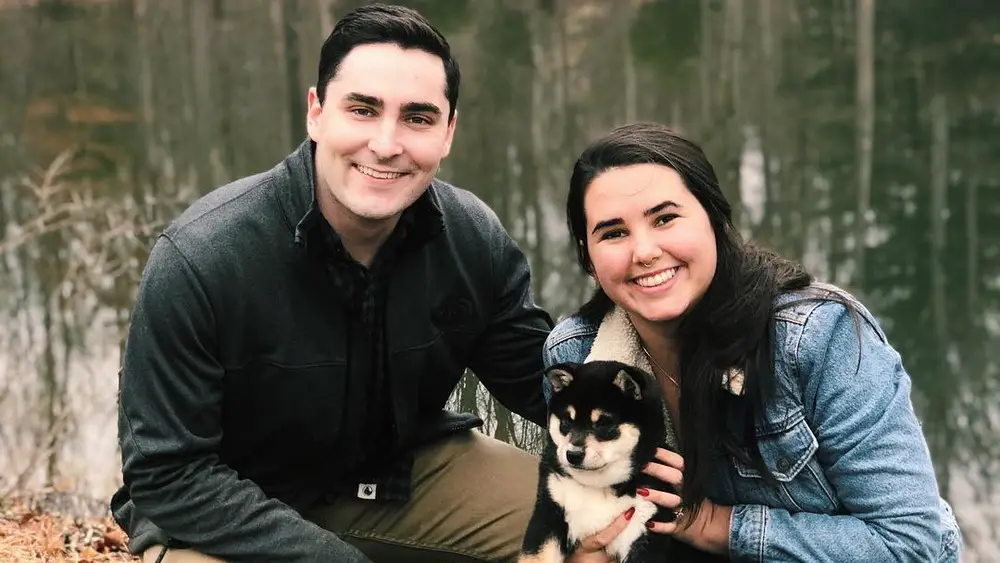 Audrey and Daniel tied the knot outside the Moultrie Courthouse on November 1 surrounded by just 12 guests, after their original 80-person Hawaiian nuptials were axed due to the pandemic.
The couple opted for a 'self-uniting style' ceremony where there is no third party to officiate the wedding.
The non-denominational style is also known as a 'Quaker marriage' – a marked departure from her father's devout evangelical Christian faith, after he previously described himself as 'a Christian, a conservative and a Republican, in that order.'
Audrey, the youngest child of Donald Trump's right-hand man and Second Lady Karen Pence, shared on her Instagram page a black-and-white picture of herself and her new husband sharing a kiss as their small guest-list looked on.
She penned: 'Thank you to these two beautiful families for joyfully coming alongside us when we decided to throw together a courthouse ceremony in 10 days. We are truly blessed.'
Pence led the exchange of vows and Audrey told how the couple plan to have a larger ceremony in Hawaii next year.
'We really wanted to pull off a courthouse wedding, but the courthouses in DC are currently closed,' she told the New York Times.
The couple were joined by Audrey's sister Charlotte Pence Bond, 27, sister-in-law Sarah Pence, the groom's mother Eve Tomanelli, Nick Tomanelli and Hope Tomanelli.