Leonardo Campana Romero is an Ecuadorian professional footballer who currently plays as a forward for Major League Soccer club Inter Miami and the Ecuador national team.
His journey commenced in 2016 with Barcelona SC.
Campana has taken the path of his great grandfather Gabriel, a six-time winner of Ecuador's national football championship in the early 1900s – but who are his parents?
Who are Leonardo Campana parents?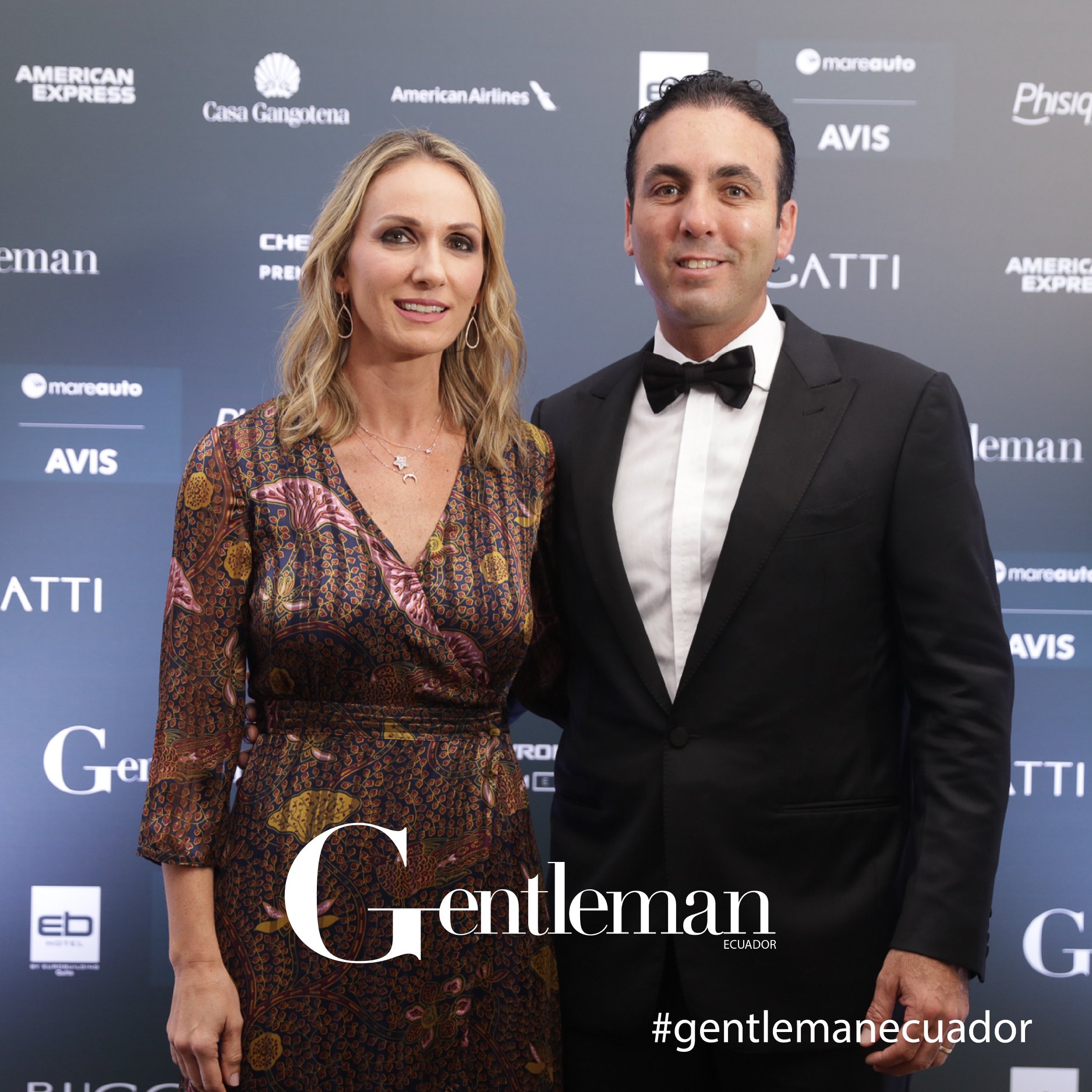 Leonardo Campana, the Ecuadorian football talent, came into this world on 24 July 2000.
He was born to his loving parents, Isabel Maria Romero de Campana (mother) and Pablo Campana (father).
Their support and encouragement throughout his life have played a crucial role in shaping his career as a professional footballer.
Leonardo Campana Romero's mother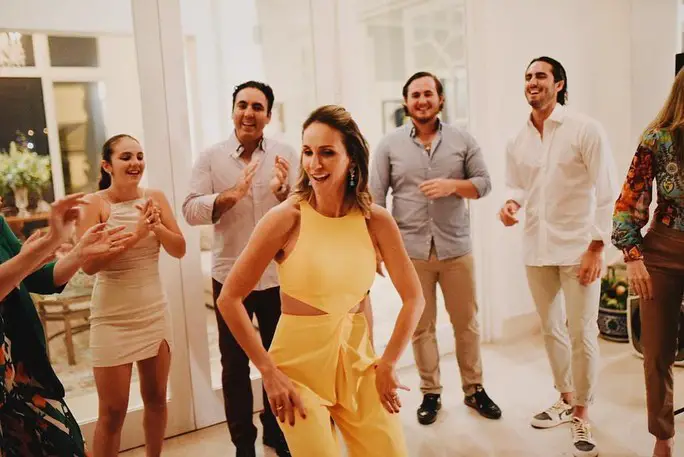 Campana's mother, Isabel Maria Romero de Campana, comes from a prestigious lineage.
Her parents are none other than Isidro Romero Carbo, the former president of Barcelona SC, and Isabel Noboa Pontón, renowned as Ecuador's most recognizable businesswoman.
The legacy of entrepreneurship and leadership runs deep in her family.
Isabel Romero Noboa has made remarkable strides in the business world, following in her mother's footsteps.
Leonardo Campana Romero's father
 

View this post on Instagram

 

Campana is the son of former professional tennis player turned politician Pablo Campana, who much after representing Ecuador at the 1996 Olympics became Minister of Commerce in the Ecuadorean government of Lenin Moreno.
His great-grandfather, Gabriel, won six Ecuadorian league winners' medals in the 1920s, and his grandfather, Isidro Romero, was the president of Barcelona Sporting Club for 15 years and the team's stadium in Guayaquil, where Campana used to play, is named after him.
He is also a citizen of the United States.
He holds a Bachelors of Science in Business Administration from Universidad Del Pacífico – Ecuador and an MBA from Instituto de Desarrollo Empresarial (IDE).
He has held various positions in Consorcio Nobis, and is currently CEO and founder of Millenium S.A.