The teen who jumped from Deutsche Bank Center in Midtown has been identified as Noah Legaspi.
Noah Legaspi was a 17-year-old aspiring fashion designer who had been reported missing on the day he died, police sources and family members said Wednesday.
His brother said Legaspi struggled with mental health.
'He had a lot of demons and insecurities, and that took over and won, unfortunately,' he told the New York Daily News on Wednesday.
Legaspi was a rising senior at Colonia High School in Colonia, New Jersey, who aspired to become a fashion designer, according to his brother
What happened?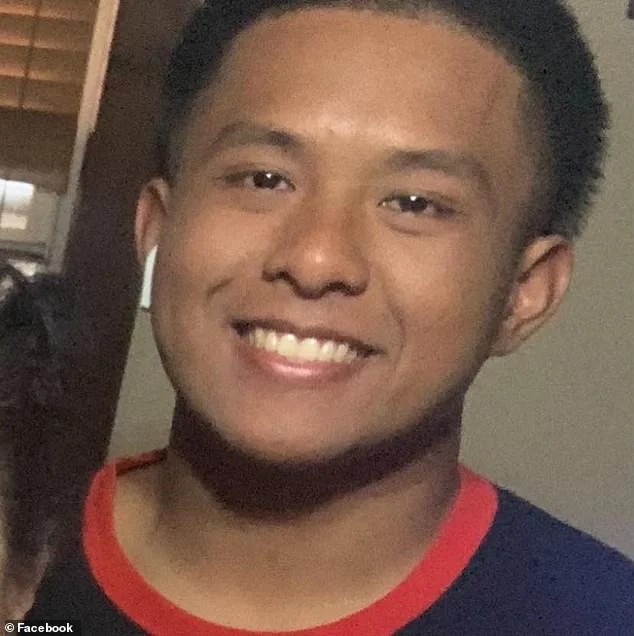 Noah Legaspi leapt from the roof of the Mandarin Oriental Hotel Thursday night – plunging 750 feet in a fall that decapitated his body before hitting the busy street below.
The aspiring fashion designer, from New Jersey, reportedly went through a breakup with his girlfriend on the night of his death.
According to reports, he left her house and took a taxi to the glitzy hotel at Columbus Circle.
Noah FaceTimed his ex before leaping to his death, according to his family, who admitted he struggled to cope with his emotions.
"They broke it off and he just was never good at handling his emotions so post-breakup I guess he just wasn't able to control his thoughts and feelings," his older brother, Luis Legaspi, said.
"She received an eerie Facetime call from him from the top of the hotel looking over and they had Facetime call and he said 'look at this pretty view' and 'I love you," he added.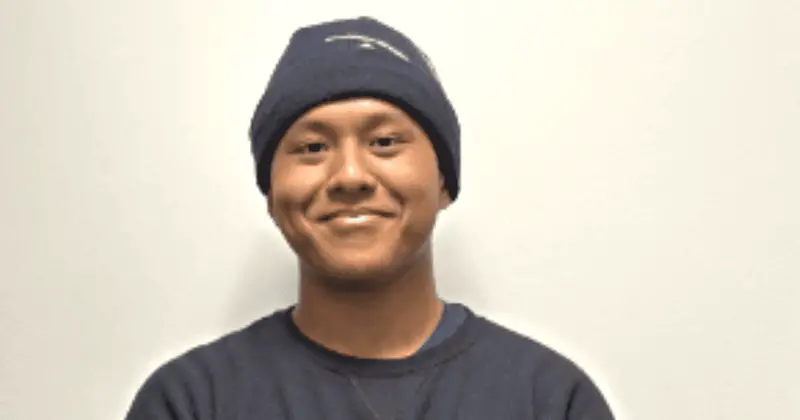 Noah's girlfriend was reportedly "startled" by the phone call and immediately contacted his mum after seeing he was on a tall building and became concerned for his welfare. His family reported Noah missing when they did not hear from him after dropping him off at his girlfriend's house in Perth Amboy, New Jersey.