Benjamin Cremaschi is an American professional soccer player who joined the Inter Miami CF Academy in 2021.
Before joining Inter Miami, Cremaschi featured for Key Partner Club Weston FC, and during his tenure there helped the U-16 team earn the 2021 MLS NEXT Cup title and claimed the Golden Ball award as the tournament's best player.
Benji Cremaschi holds international eligibility for both the United States and Argentina.
With a lot said about the Inter Miami player, we tune our focus to his parents.
Who are Benjamin Cremaschi parent?
On March 2, 2005, Jimena and Pablo Cremaschi welcomed their son, Benjamin Cremaschi, into the world.
Along with Benjamin, the couple had three other children, Juana, Segundo and Santi.
Pablo Cremaschi is a manager at Out Front Media advertising firm.
Pablo played for the Argentine national rugby team, and his mother, Jimena was a top field hockey player.
After moving to South Florida 20 years ago, they remained obsessed with Argentine sports, and passed that passion on to their four children.
His father reportedly said his son remains humble and recognizes the value of playing beside football icons such as Messi, Jordi Alba and Sergio Busquets.
Benjamin Cremaschi ethnicity and family background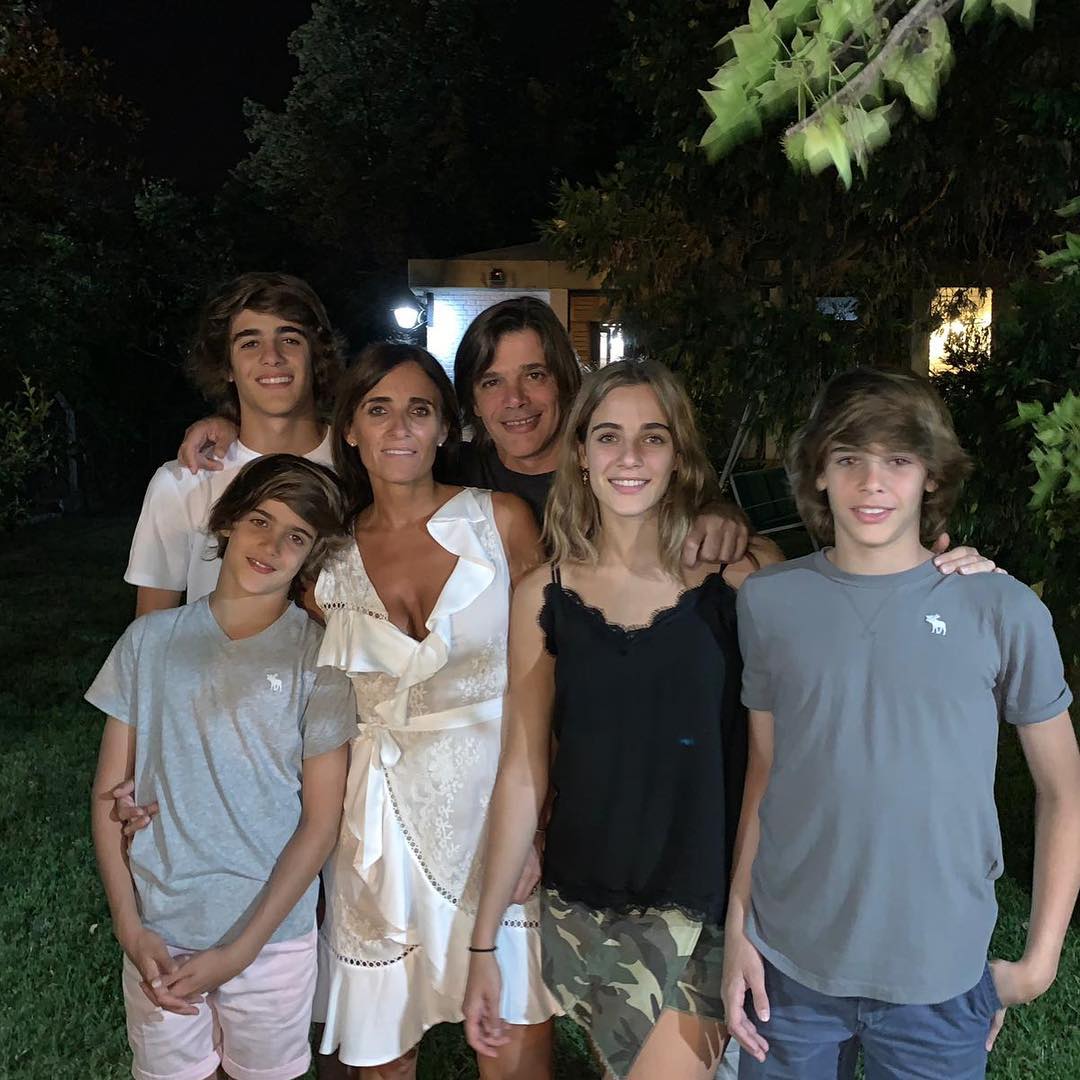 Benjamin is of Argentine descent.
He grew up in Miami, where about a third of Argentine immigrants in the United States reside.
He and his family hold dual citizenship.
Benjamin Cremaschi's sister and brother
Benjamin Cremaschi has 3 siblings, a sister named Juana and two brothers, Segundo and Santi.
Benjamin Cremaschi and his two brothers grew up playing soccer and rugby, as their father started a youth rugby club in Key Biscayne.
His sister, Juana, 23, got a marketing degree at FIU and is starting a master's program at NYU.
His brother Segundo, 22, was a finance major at FIU.
Younger brother, Santi, 16, goes to MAST and plays at Kendall Soccer Academy.
Fact Check
We strive for accuracy and fairness.
If you see something that doesn't look right, email us at  [email protected]