The Yedlin's are a beautiful couple from all indications. Their pictures we've seen online say it all but we won't be talking about the beauty of their marriage.
Let's leave that discussion for another time.
In this article, we take a quick look at Crystal Ann Yedlin, wife of American football star DeAndre Roselle Yedlin.
Who is Crystal Ann Yedlin, DeAndre Roselle Yedlin wife?
Crystal Ann Yedlin, formally known as Crystal Ann Rodríguez, is the wife of American professional soccer player, DeAndre Roselle Yedlin.
The couple tied the knot on 8th January 2023.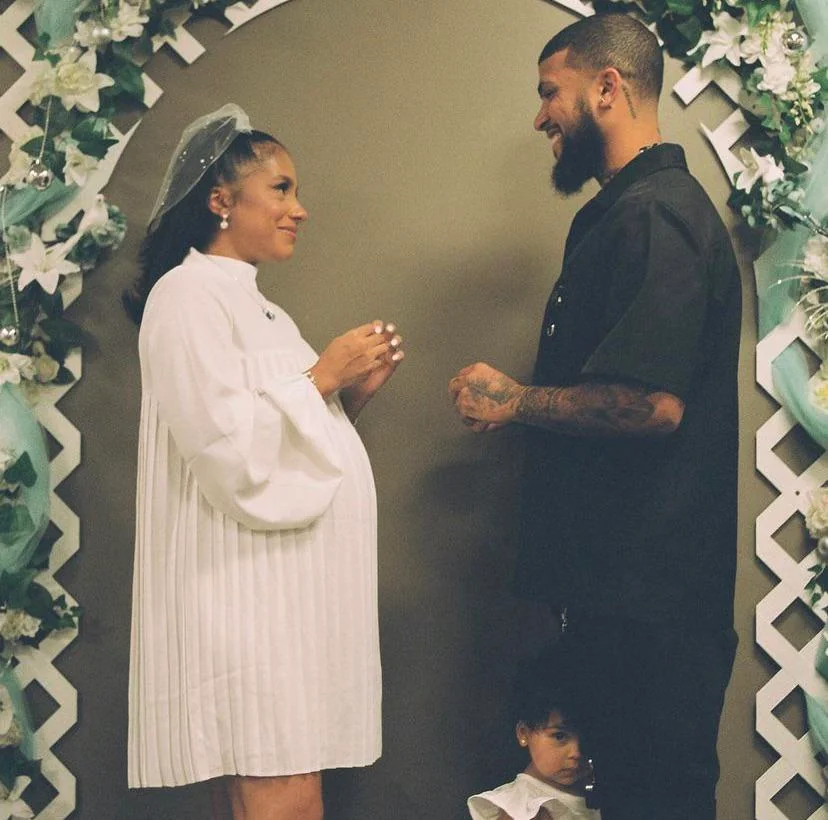 Her exact age is currently unknown but we can assume she should be in the same age bracket as her husband who is in his 30s.
Where she's from and who her parents are, is information not accessible to the public.
Crystal Ann Yedlin and her husband have 2 children together.
She is the co-owner of Mount Avery, an outdoor lifestyle brand built with the intention of setting fashion-culture trends through the unpredictable beauty of nature.
In 2019, her photo was featured on the Nasdaq sign in Times Square as part of their #NasdaqArtist campaign.
 

View this post on Instagram

 
How DeAndre Yedlin and Crystal Ann Yedlin
In an interview with gafferworld.com, DeAndre revealed that he first noticed his wife on the discover page of Instagram.
Intrigued by her style, he decided to send her a direct message.
Read excerpts of the interview below
Basically, I was going on an international break in New York. We have a mutual friend – Clarity is his name on Instagram – and I didn't know Crystal at all but because we were all mutual friends I saw her on the discover page on Instagram. I really liked her style, that's what drew me in at first. Then I saw she was cute as well. So I hopped into the DMs. We just met up with all my friends and some of her friends and we just kept talking over a time of like 10-11 months. Then it got to a stage where I just said that I'm at a period in my life where I want to settle down and be with someone. So, I asked Crystal to move in with me here in Newcastle. Luckily she said yes because she's helped me a lot. I think it's given her a little bit of space, a chance to get away from New York and find her feet a little bit. I think it's turned out for the best.
Who is DeAndre Yedlin?
DeAndre Yedlin was born and raised in Seattle in the United States. He began playing soccer at the age of four and played with the Washington Youth Soccer State Olympic Development Program.
Yedlin went to O'Dea High School in Seattle, which also produced 1992 Masters champion Fred Couples.
Yedlin played for youth teams Crossfire Premier, Emerald City FC, and Northwest Nationals before joining the Seattle Sounders FC youth academy in 2010.
In juniors, he was part of the Washington state champions in 2005, 2008 and 2009, and was invited to the National Super Y Team in 2007 and 2008.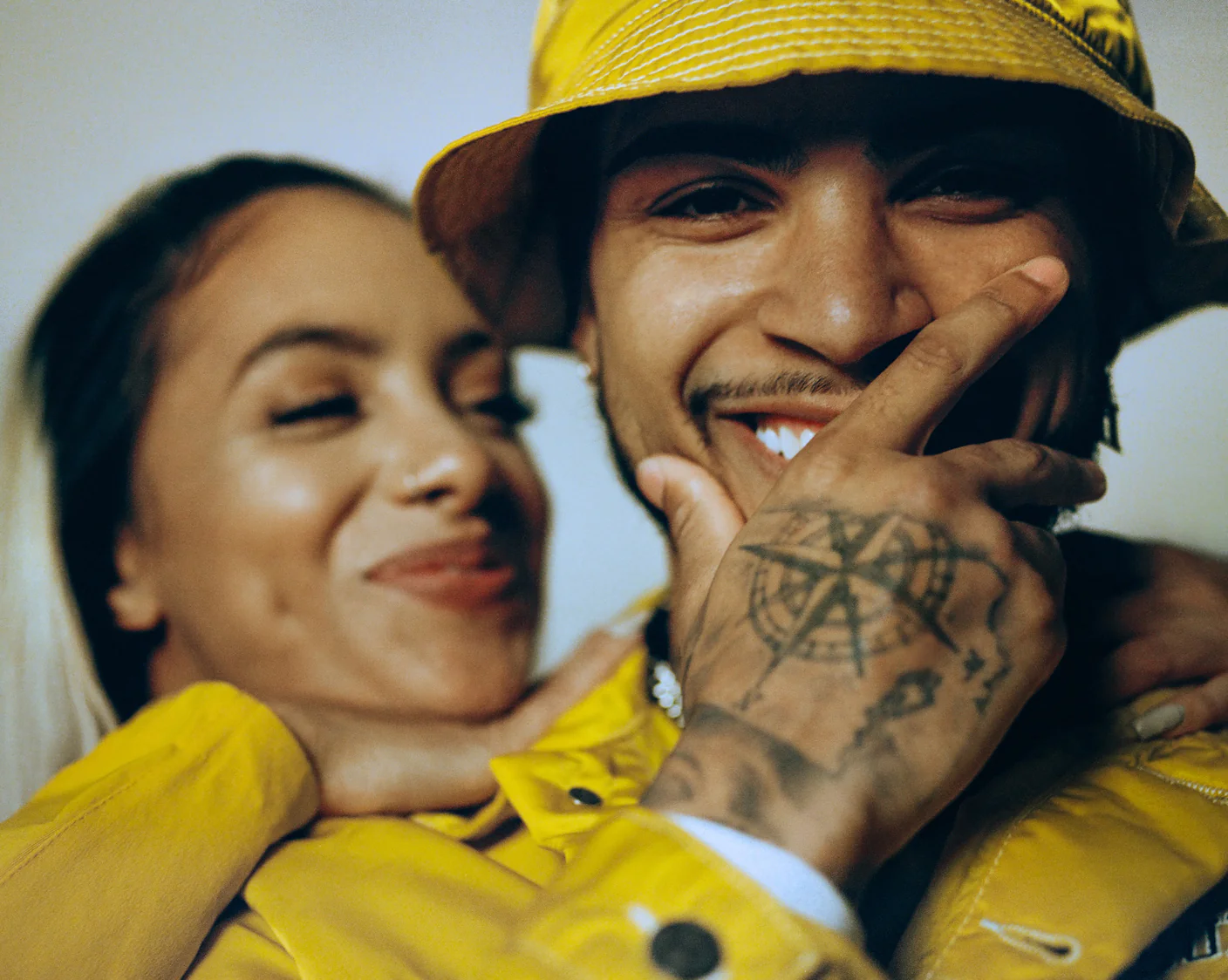 Yedlin played one year in the youth academy before signing a letter of intent to play college soccer at the University of Akron in Ohio.
He was ranked seventh in the nation among college recruits in 2011 and was an NSCAA Boys Youth All-American.
With the Zips, Yedlin played in 23 games as a freshman with 20 starts in 2011. He scored one goal, against Ohio State, and added six assists.
Akron qualified for the NCAA Tournament and Yedlin was named a College Soccer News Freshman All-American.
In 2012, Akron went 17-1-2 and entered the NCAA Tournament as the No. 5 seed. Yedlin had six assists in 2012 and was on the All-MAC First Team for the second year in a row.
Fact Check
We strive for accuracy and fairness.
If you see something that doesn't look right, email us at  [email protected]