Ilona Kaydanov, a Ballroom dancer jogging with her 2 brothers has died after a vehicle struck them in Commack, Suffolk County.
Ilona Kaydanov had been running on the shoulder of Harned Road in Commack, Suffolk County, with her two younger brothers when they were struck on Thursday morning.
Suffolk County police said the siblings had been hit by a 2022 Chrysler Voyager which caused the three of them to be rushed to hospital.
Tragically, Kaydanov was pronounced dead after being taken to South Shore University Hospital.
Her two brothers, Dennis, 20, and Joseph Kaydanov, 13, had been taken to Good Samaritan University Hospital with non-life threatening injuries.
Who was Ilona Kaydanov?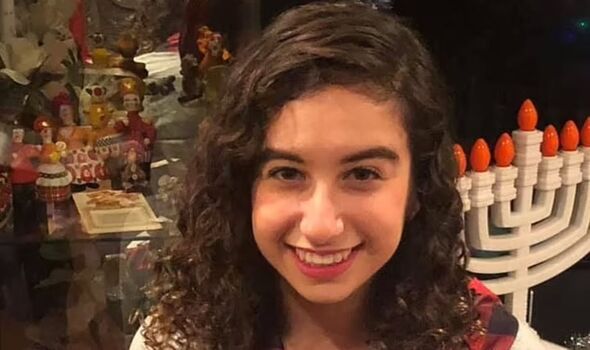 Ilona Kaydanov was a talented dancer and Stony Brook University alum
Kaydanov had been a member of the studio Dance With Us Long Island, and has been remembered as dedicated and gifted.
Studio owner Stephanie Falciano told the New York Post: 'She was like a daughter to me and just the most incredible, beautiful creature inside and out.
'The hardest worker, smart, talented and beautiful. The world has lost today.'
Her grandmother, Lubov Kaydanov, told ABC7: 'I don't feel nothing. God has to take me, I am old. She is young.'
Kaydanov worked in the communications field and was a recent graduate of Stony Brook University with an MBA in marketing, according to her professional website.
Who was the suspect who cause the accident?
The driver of the Chrysler was a 44-year-old Francis Floyd.
He was not injured.