Sophie Rammal Alakija is a Nigerian actress, model, and public figure who is one of the most popular and most loved in the country. 
As a Nigerian actress born in Lagos,Sophie Rammal Alakija initially became popular due to the fame of her ex-boyfriend,Wizkid. 
However, she has steadily grown and risen to become a successful woman in the entertainment industry. 
Although she is beautiful and has good taste, she is primarily a very talented individual. 
Ghlinks.com.gh offers an in-depth look at her biography, which details her age, education, career and relationships as well as all the information you need to know.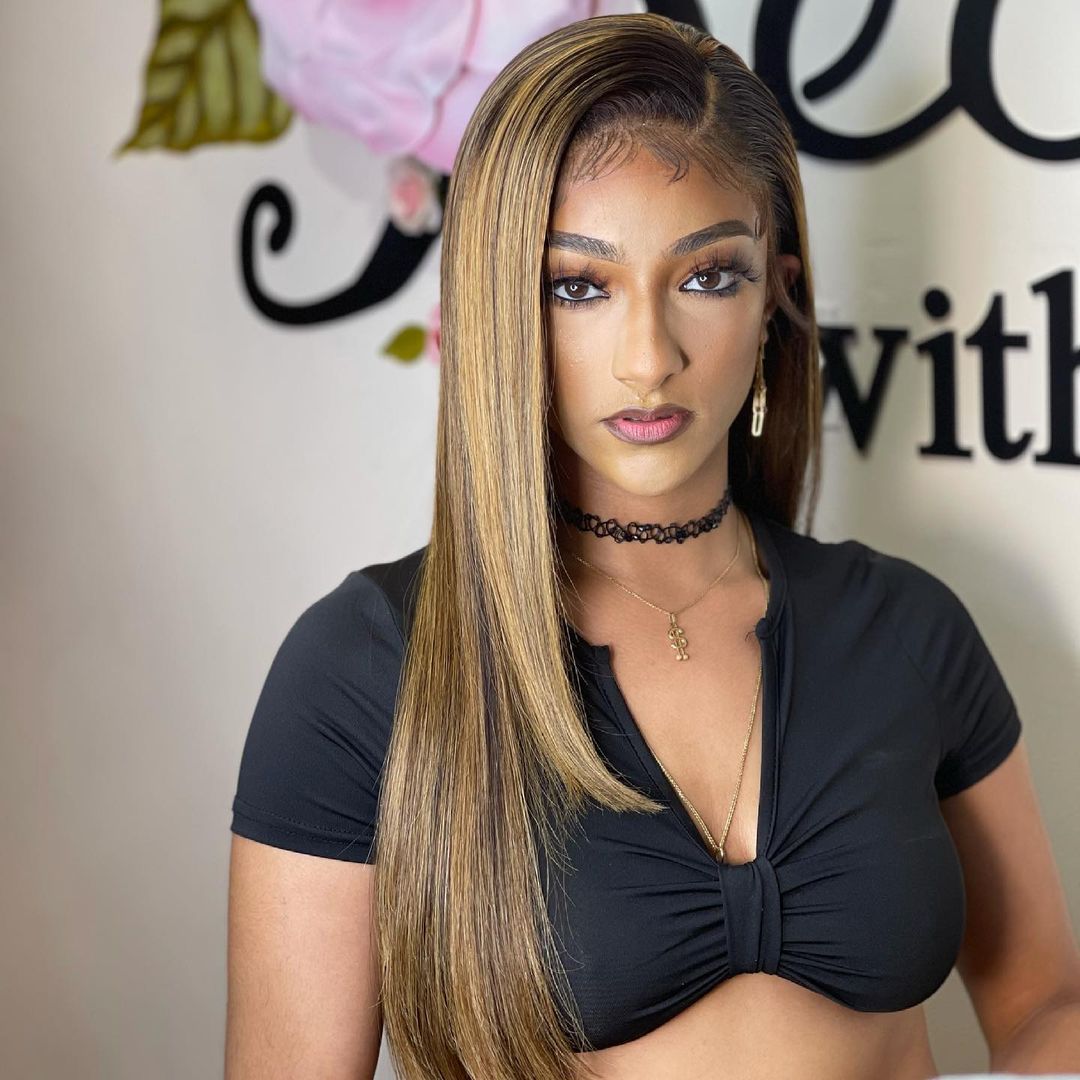 Date of Birth and Age
Her birthday is the 7th of February 1993, so she is 28 years old currently.
Career
Sophie Rammal (Alakija) was always dreaming of becoming an actor when she was a child, and watched award presentations like the Oscar and Golden Globe and yearned to be honored.
The year 2010 was the year in which Sophie got the break that she had been waiting for.
Her big break came when she was 16 and appeared in Wizkid's "Holla at your boy" video.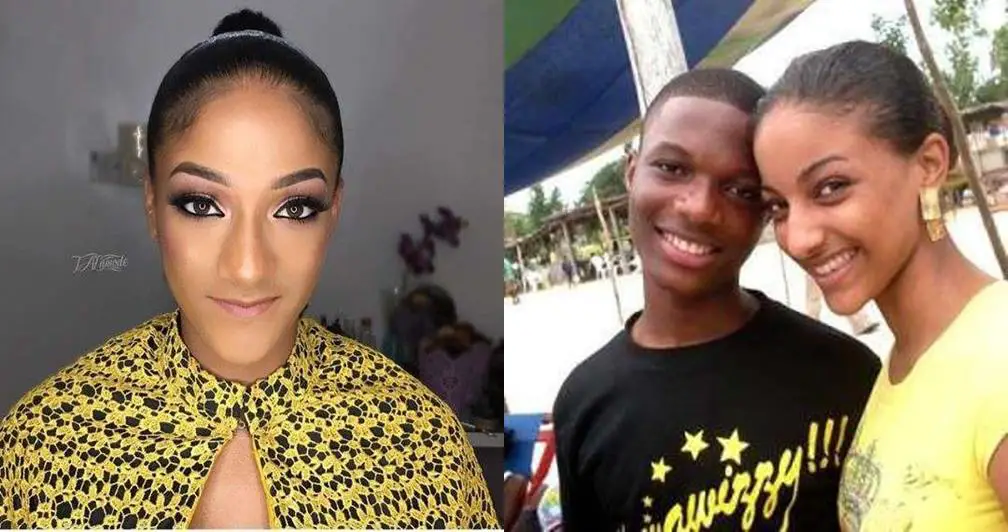 The video was directed by Patrick Elis and shot by Banky W. 
Ever since her music video was released, Sophie has been referred to as Wizkid's ex.
In 2016, she made her acting debut after meeting actor Desmond Elliot at an event and confiding in him about her desire to act. 
She landed a major role in 2017, The Silver Spoon, after her first two auditions, with Elliott's encouragement. 
In the film, she portrayed Ella, the spoiled but brilliant and hard-working daughter of a wealthy man, Mr. Henshaw (Desmond Elliot). 
In 2018, she appeared in the film Make It or Break It, an original production of African Movie Channel. 
The following year, the celebrated actress starred in the TV series, Halita, in the role of Altine. 
Sophie became even more famous when she was cast as Tamara in the TV series Assistant Madams which began airing in the early 2020s. 
Her other credits include appearing in a production by African Magic, My Flatmates, among others; she also recently starred in a new film.
Marriage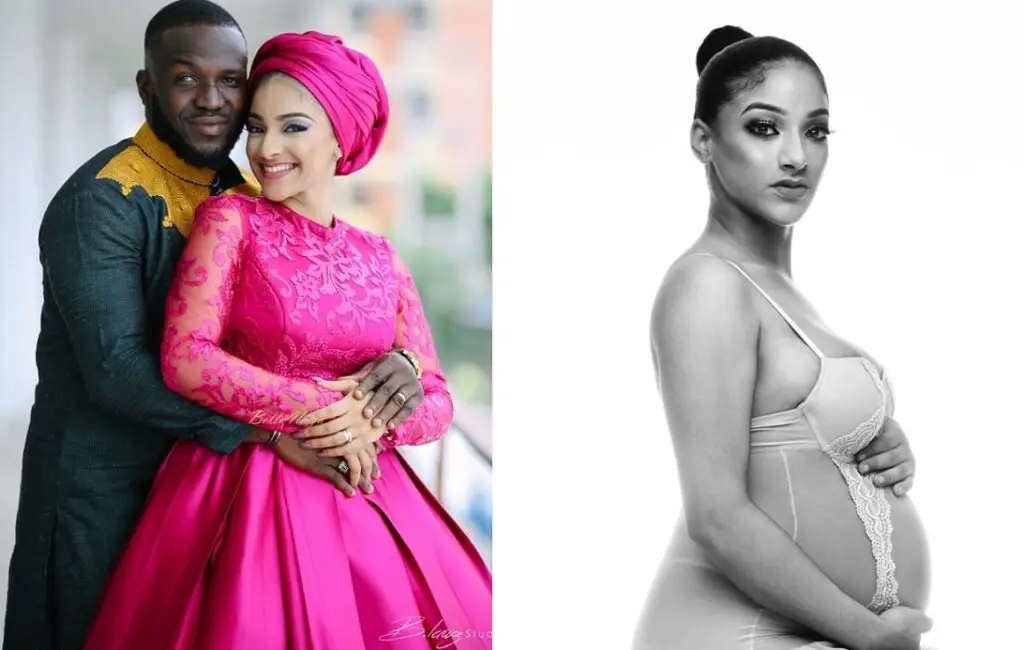 On the 27th of March 2016, she married a reputable businessman, Wale Alakija, in Surulere, Lagos.
In mid-2020, the news of the separation between Sophie Rammal and her husband Wale Alakija was widely reported.
According to sources, the family has made several efforts to get the former happy couple back to normal, but Sophie has become hesitant.
 A review of Instagram has revealed that both partners have removed every picture of them together from the platform. 
Networth
 

View this post on Instagram

 

Sophia Alakija is considered to be one of the most valuable actresses in Nollywood; she is living proof that hard work and perseverance are the keys to success. 
Due to her endorsement deals and outstanding acting career, her net worth is estimated to be between $200,000 and $250,000.
Fact Check
We strive for accuracy and fairness.
If you see something that doesn't look right, email us at  [email protected]