Bullet has attributed Fantana's recent behaviour to the fame she is enjoying.
According to the label owner, the "fame has gotten into Fantana's head" and that is why she is behaving the way she is," bent on tarnishing the hard-earned reputation of the label."
Bullet made this statement during an interview on Happy98.9FM's 'Ayekoo After Drive' with DJ Advicer.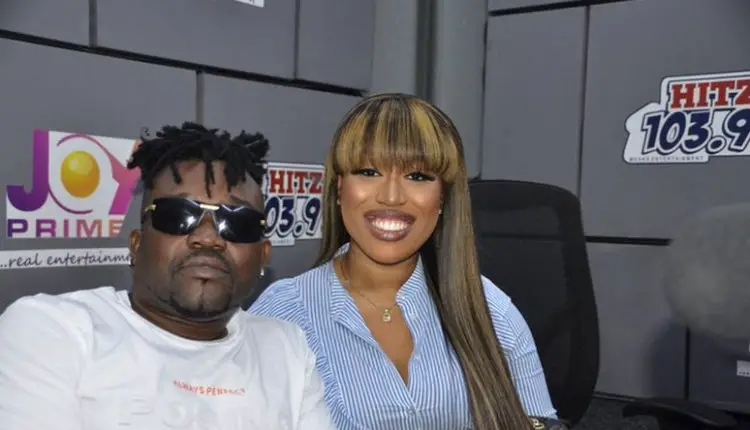 In his opinion, if the artiste had a problem with anyone on the record label, she could have best resolved the issue in a private manner and not destroyed the image of her colleague and that of the record label.
He reiterated that he made her who she is now, a household name in the country and that "fame has gotten into her head."
Fantana and Wendy Shay have been beefing over the past few days with the two ladies going hard at each other.