A Texas woman identified as Abigail Jo Shry has been charged with threatening to kill the federal judge overseeing a criminal case against the former president, as well as a member of Congress.
Abigail Jo Shry allegedly called the federal courthouse in Washington and left the threatening message – using a racist term for U.S. District Judge Tanya Chutkan – on August 5, court records show.
The 48-year-old Alvin, Texas, resident, who also goes by Abby Shry, also threatened Democratic Representative Sheila Jackson Lee, of Texas, "all Democrats in Washington D.C." and the LGBTQ+ community, according to the criminal complaint.
Shry was ordered detained by U.S. Magistrate Judge Sam Sheldon after an August 14 hearing in the Southern District of Texas federal court in Houston, court records show.
A bond hearing is scheduled for September 13 in Houston, records show.
What we know about Abigail Jo Shry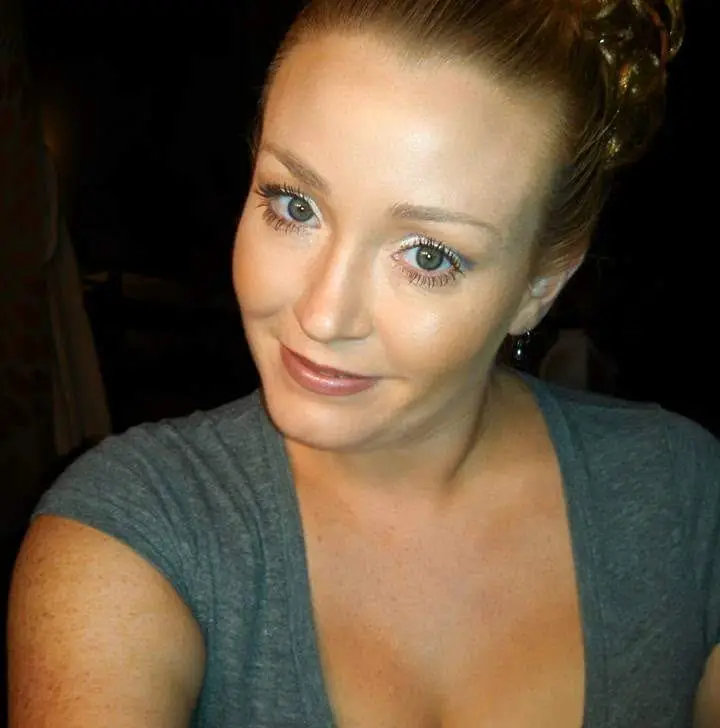 According to court documents, Magistrate Judge Sam Sheldon ordered Shry held pending a bail hearing because of the weight of the evidence against her, her prior criminal history, her participation in criminal activity while on probation, parole or supervision, her history of alcohol or substance abuse, her lack of stable employment, her lack of a stable residence and prior violations of probation, parole or supervised release.
In a court filing, Sheldon wrote that Shry, "suffers from depression and has a long history of substance abuse.
She denies using any illegal substances for the past year. However, according to the defendant's father, she excessively drinks beer daily.
Defendant lives with her boyfriend, but he is presently charged with a family assault against her.
Defendant has two children, ages 17 and 19, who currently live with her parents."
Her father, Mark Shry, testified at her detention hearing and said his daughter is a "non-violent alcoholic," according to the court filing. Sheldong wrote that he testified, "that she sits on her couch daily watching the news while drinking too many beers. She then becomes agitated by the news and starts calling people and threatening them."
Her father said "his daughter never leaves her residence and therefore would not act upon her threats," Sheldon wrote. Mark Shry volunteered to let his daughter live with him and her mother and to serve as a third-party custodian, according to the court filing.
Sheldon wrote in the filing that Abby Shry has been "criminally charged four times in the past year for engaging in similar conduct."
She was convicted in September 2022 in two cases, misdemeanor resisting arrest and misdemeanor criminal mischief, and was sentenced to 30 days in jail.