Information reaching us indicates that a 53 year old woman identified as Divimara Lamar Nava is the wife of Francisco Oropeza, the man who was arrested in connection killing of five of his neighbors in a Texas shooting.
Divimara Lamar Nava was in custody in connection with the Friday night shooting, according to Montgomery County Sheriff Rand Henderson.
Why was Francisco Oropeza wife, Divimara Lamar Nava arrested?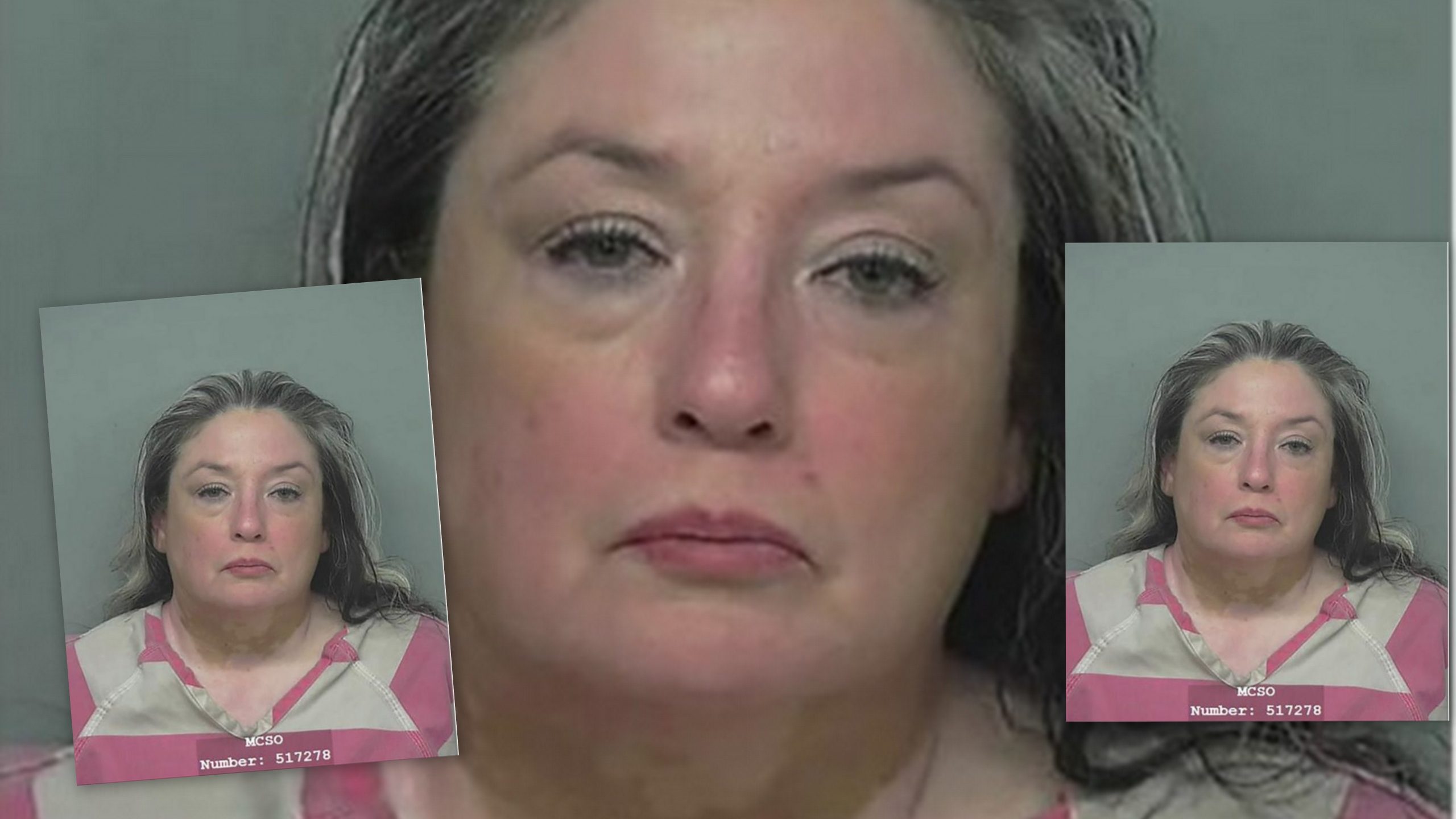 Lamar Nava was arrested early Wednesday and was being held in the Montgomery County jail on a felony charge of hindering the apprehension or prosecution of a known felon, according to online jail records.
The records do not list a bond for her and indicate she was arrested by state police at a home in Conroe.
Nava had previously denied knowledge of Oropeza's whereabouts, Henderson said, but authorities believe she hid him in the home where he was arrested Tuesday night.
What we know about the arrest of Francisco Oropeza
Authorities said the FBI got a tip about Oropeza's location around 5:15 p.m. Tuesday.
They said he was arrested around 6:30 p.m. Officials said he was taken to the Montgomery County Jail.
From there, San Jacinto County Sheriff Greg Capers said Oropeza would be moved to the San Jacinto Jail in Coldspring.
According to Capers, tips came in from across the country during the search for Oropeza. Capers said the person who reported Oropeza's whereabouts would receive the tip money, which had ballooned to $100,000 earlier in the day.
Officials said Oropeza was arrested without incident at a home on Summer Hollow Drive, which appears to be in a neighborhood just north of SH 105 and east of Cut and Shoot, Texas.
Who were the victims?
Officials identified the victims as the following:
Daniel Enrique Lazo, 9
Jonathan Cáceres, 18
Diana Velásquez, 21
Sonia Guzmán, 28
Obdulia Molina, 31
Fact Check
We strive for accuracy and fairness.
If you see something that doesn't look right, email us at  [email protected]