A Texas lawyer identified as Mason Herring is currently faces felony charges for allegedly slipping abortion-inducing drugs into his separated wife's drinks after learning about her third pregnancy.
 Mason Herring was indicted on two felony counts, including assaulting a pregnant woman, by a Harris County grand jury.
 Court records show he was originally arrested in May and released on a $30,000 bond.
Report on how Mason Herring allegedly drugged pregnant wife with abortion pill
Herring and his wife separated early this year but were still working on mending their marriage, according to the assistant district attorney assigned to the case.
In February, Herring's wife told him she was pregnant with his child.
"My understanding is that it wasn't well-received by [Herring]," Anthony Osso, the assistant district attorney in the domestic violence division assigned to the case, said of the pregnancy, according to KTRK. "That came out through marriage counseling, as well as through text messages later on."
By March, Herring reportedly began telling his wife that she must stay hydrated and gave her water that allegedly appeared cloudy.
"On the morning of March 17, the defendant, Mr. Herring, goes by the house to bring breakfast and asks if he can bring her water in bed," Osso said. "Again, [he] is talking to her about needing to stay hydrated. He says, 'If you don't do so, I'm not leaving.' She thought it was odd. She thought the water was cloudy. She questioned him a little bit, but, nonetheless, did drink the water, and then he leaves and takes that cup."
The woman then became severely ill and sought medical attention at a hospital. Doctors were unable to determine what exactly was wrong with her, according to KTRK.
But she became suspicious and began refusing his other drinks, including three that had "an unknown substance" and a bottle of orange juice with a broken seal, the Washington Post reported.
Catherine set up a camera in the home, where Mason was no longer living.
On April 20, she invited two people over as "witnesses" to Mason's visit, during which he allegedly tried to give her a drink even though she already had two beverages.
Catherine told investigators that she and her guests saw "an unknown substance" floating in the drink he gave her.
The following day, she also noticed a substance in a drink he brought from a fast-food joint, according to the affidavit.
"(On April 24), she checks the garbage cans and finds in the garbage can a pharmaceutical called Cyrux, which contains Misoprostol, which is a drug used to induce abortions," Osso told KTRK.
Two days later, surveillance video captured Mason putting a powdered substance into a glass as he prepared another drink, he said.
Who is Mason Herring?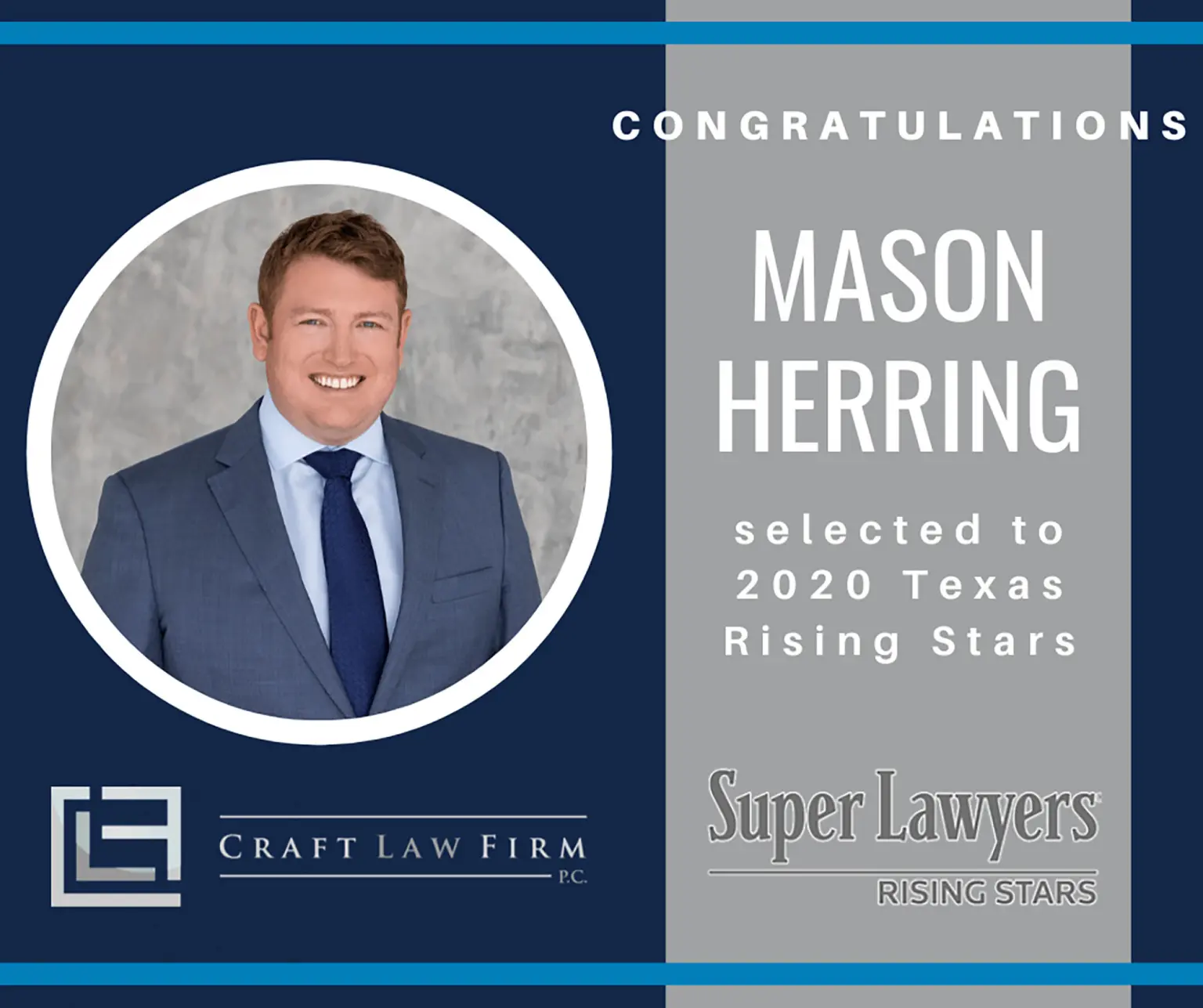 Mason Herring is a 38 year old Texas  based lawyer, founder and managing partner of the Herring Law Firm.
He graduated from Texas A&M University with a bachelor's degree in Agricultural Economic, Finance and Real Estate.
After graduation, Mason Herring decided to pursue his legal education at South Texas College of Law, where he earned his J.D. During his time at Texas A&M University, he was recognized for multiple awards and was even honored for his journalism and editorial work for The Battalion, the college newspaper.
Furthermore, he was elected as one of the only two class representatives to serve on the Judicial Court of Texas A&M's student government.