Jay-Z's mother, Gloria Carter, has tied the knot with longtime lover Roxanne Wilshire.
The joyous occasion was graced by the presence of Carter's close-knit circle of friends and family, including the power couple themselves, Jay-Z and Beyoncé, along with renowned figures such as Kelly Rowland, Tina Knowles-Lawson, Tyler Perry, and Robin Roberts.
According to Complex, the wedding reception didn't conclude until around 1 am on Sunday night (2 July).
This article will inform readers about Roxanne Wilshire personal details including her age, profession etc.
Roxanne Wilshire: Wiki, age & other details
Roxanne Wilshire, is the wife of Gloria Carter, mother of American rapper and businessperson Jay-Z.
The exact age of Roxanne Wilshire is not publicly disclosed; nevertheless, based on images across the web, it appears that she is younger than her partner, Gloria Carter.
Roxanne Wiltshire is a philanthropist and the co-founder and President of the Wiltshire Foundation.
It is a charitable foundation that aims to bridge socioeconomic, academic, environmental, health, judicial, and cultural barriers and inequalities by advocating literacy.
The organization is dedicated to serving everyone, especially the underrepresented, disenfranchised, and marginalized classes.
Further information on Roxanne Wilshire at the moment is hard to find as she tends to keep out of the public eye.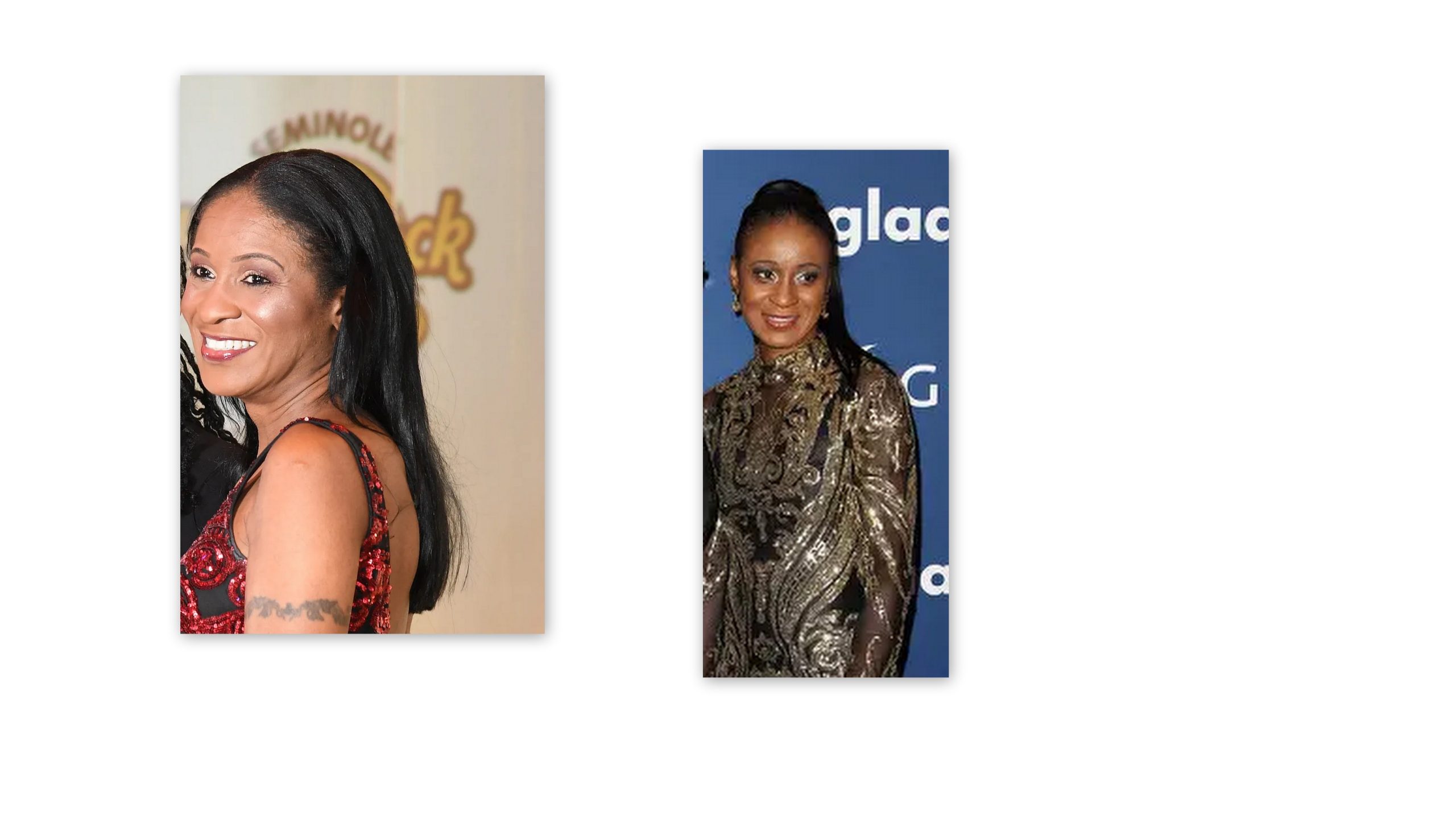 Born in Port of Spain, Trinidad, Roxanne Wiltshire is the youngest Wiltshire sister and their friends fondly call the sisters "the Wiltshire Four."
She attended the Holy Name Convent at the Port of Spain, following which she attended the John Jay College of Criminal Justice in New York.
Following that, she earned her Master's in Legal Studies from The Rutgers School of Law in Newark, New Jersey.
It's not clear when the two started dating, as they kept their lives fairly private until their star-studded wedding.
According to reports, they have been together for a long time and presumably since before the release of Jay-Z's song 'Smile'.
Roxanne was seen visiting the Shawn Carter Foundation with Gloria in 2019 while wearing a shimmery red dress.
Meanwhile, Jay Z,  has been openly supportive of his mother's sexuality since she came out as gay in his 2017 track Smile, which featured on his album 4:44.
On the track, the Grammy-winning rapper reveals how Gloria spent years hiding the fact she was a lesbian while raising four children.
He also shared how happy he was when she found a partner, likely referring to Roxanne.