Over the weekend, Vincent Heredia, a 26 year old California man, was shot and killed in a car outside a party.
According to KTTV-TV, Vincent Heredia, was shot and killed Saturday night in San Bernardino, California, while he was waiting for a woman in his car outside a party while talking to a friend on FaceTime.
The friend Vincent Heredia was on the call with told the family he saw a Latino man in a dark hoodie pull open Heredia's car door.
"I lost my voice, all the crying and grieving of my son," Heredia's mother, Irene Melgoza, told KTTV-TV.
Heredia's family believes the shooting could have been related to an earlier dispute with the father of his friend's child – the same friend he was waiting on.
"With the girl, she has a baby daddy, and he had gotten into a fight with my son," Heredia's father, Mario Melgoza said. "I think the guy wanted revenge for that."
"He was a really good brother and a good guy, and he did not deserve this at all," Adrina Melgoza, Heredia's sister, said.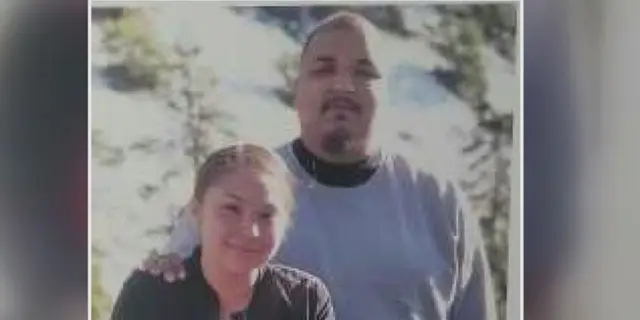 Heredia, who aspired to go to college and become a parole officer, lived with his family and had recently received a promotion as a security guard at nearby Ontario Airport.
A GoFundMe has been created to help pay for Vincent's funeral expenses.
Fact Check
We strive for accuracy and fairness.
If you see something that doesn't look right, email us at  [email protected]