Since 2017,Catherine Marie Cortez Masto has served as the Senator of Nevada.
With the Senate elections coming up in November 2022, many want to know more about Paul Masto, the husband of American lawyer, politician and former attorney general of Nevada, Catherine Marie Cortez Masto.
Who is Paul Masto?
Catherine Marie Cortez Masto's husband, Paul Masto, is a retired US Secret Service special agent.
Currently, Paul Masto runs a private security firm called Universal Security Specialists.
Since he's retired as a Secret Service Agent, he also provides security for two medical marijuana businesses, GreenMart and Silver Leaf Farms.
How Paul Masto and Catherine Marie Cortez Masto met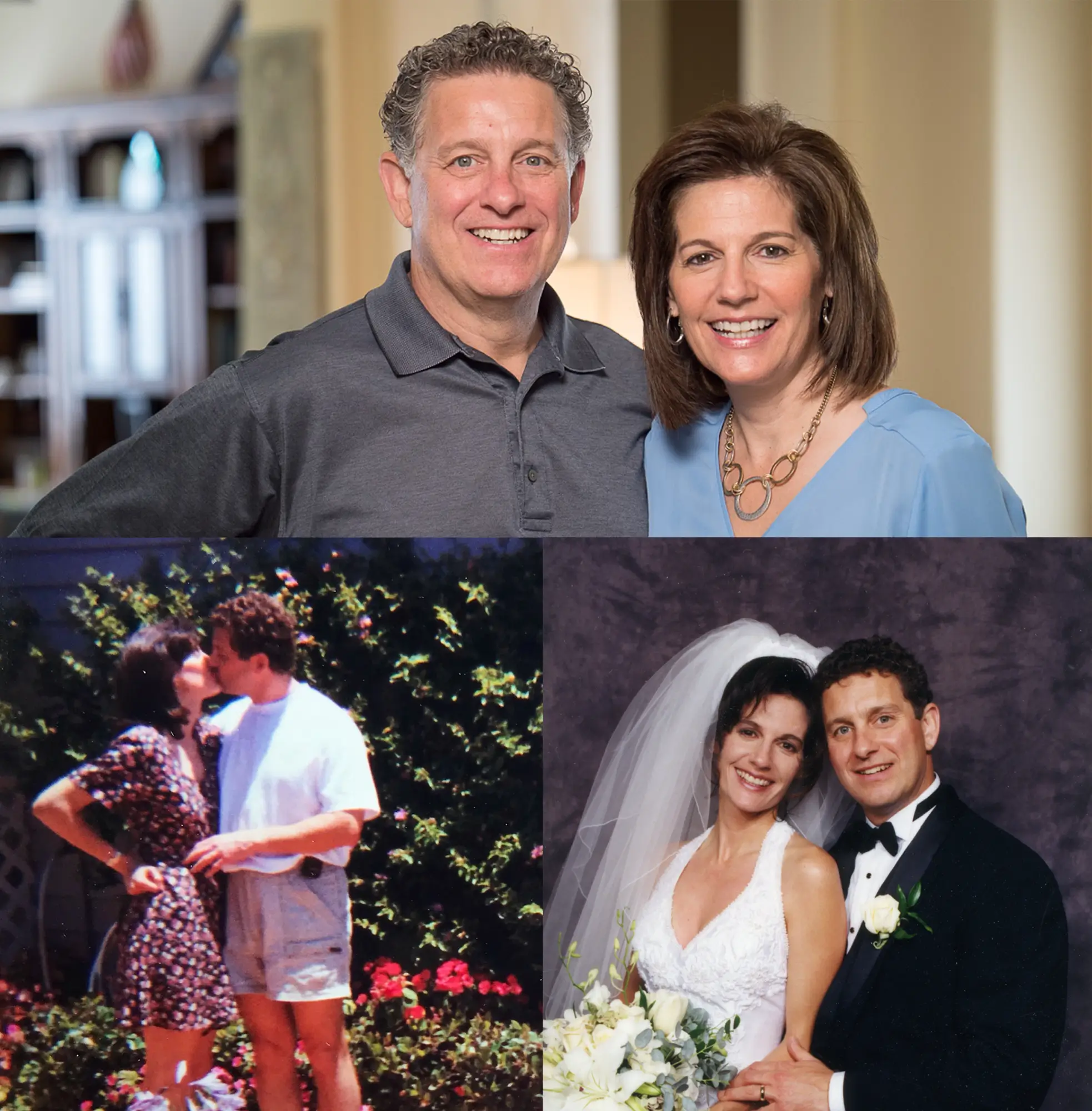 In the late 1990's, when Catherine Marie Cortez Masto was chief of staff for Governor Miller, she met her husband, Paul Masto when they were tasked with coordinating logistics for President Bill Clinton's visit to Las Vegas.
After Paul made several attempts to take her on a date, she finally agreed on the condition that she would drive herself so she could leave at any time.
"He asked me out on a date and he said, 'Like a good attorney, I asked you out for dinner and you negotiated for lunch,'" she recalled.
23 years later, she still hasn't left.
They enjoy hiking together and traveling through Nevada's state parks.
Who is Catherine Marie Cortez Masto?
Born and raised in Las Vegas, Catherine Cortez Masto has spent her career fighting for Nevada's working families.
She served two terms as Attorney General of Nevada and in November 2016, she made history by becoming the first woman from Nevada and the first Latina ever elected to the United States Senate.
During her time as Nevada's top prosecutor, Cortez Masto became well known as an advocate for seniors, women, and children. She worked closely with local law enforcement to keep Nevada's communities safe.
As Attorney General, Cortez Masto led the push to break up sex trafficking rings throughout the state.
She partnered with community advocates to give first responders the tools they need to identify and intervene in trafficking incidents.
She also helped pass a law to make sex trafficking a crime at the state level, an achievement that allowed state and local officials to share resources and information with federal prosecutors.
Cortez Masto sought to protect Nevada's seniors and implement guardianship reform in the state. She created a senior protection unit to safeguard older Nevadans from identity theft, exploitation, and abuse.
To help middle-class families recover from the housing crisis, Cortez Masto created the Mortgage Fraud Strike Force to investigate and prosecute lending scams.
She led the fight to hold the Big Banks accountable for their role in the housing collapse and secured a $1.9 billion settlement for Nevada homeowners.
As a member of the United States Senate, Cortez Masto has taken her fight for working Nevadans to Washington, D.C.
Her position on four Senate Committees allows her to continue to advocate for the issues that matter most to Nevadans.
She sits on the Committee on Finance; the Committee on Banking, Housing, and Urban Affairs; the Committee on Energy and Natural Resources; and the Committee on Indian Affairs.
Cortez Masto currently serves as the chair of the Energy and Natural Resources Committee's Public Lands, Forests, and Mining Subcommittee.
Fact Check
We strive for accuracy and fairness.
If you see something that doesn't look right, email us at  [email protected]