The tragic murder of Ajike Owens has shocked the community of Ocala, a city in central Florida.
The family of Ajike Owens, a mother of four, identified Susan Lawrick, a white woman, as the shooter.
Here is what we know about the suspect, Susan Lawrick and the events surrounding the murder of Ajike Owens.
Who is Susan Lawrick?
The suspect in Ajike Owens murder is Susan Lawrick.
Susan Lawrick is a 58-year-old American woman and resident of Ocala.
Not much is known about her yet, however, investigation is ongoing, and authorities are working diligently to gather more information.
We will update you once we what enough information about Susan.
The Incident
The children of Ajike 'AJ' Owens were playing in a field near an apartment complex in Ocala, Florida, on Friday when her neighbor 'began yelling at them to get off her land and calling them racial slurs', renowned civil rights attorney Ben Crump said.
The children then accidentally left an iPad behind after leaving the field, Crump explained, before going back to fetch it.
But the neighbor, Susan Lawrick, had taken the iPad and threw it at one of Ms Owens' children, hitting the boy and cracking the screen, the attorney said.
The mother-of-four then marched across the street to speak with the neighbor after hearing of the incident.
The neighbor then fired through the door, shooting Ms Owens. She later died at hospital from her injuries.
Police have so far made no arrests following Ms Owen's death. Although Marion County Sheriff Billy Woods has confirmed police know the identity of the shooter, he said authorities are working to determine what role the state's 'stand your ground' law might play in the incident.
Under Florida's 'stand your ground' law, people are essentially permitted to use deadly force if they feel their lives are in danger.
'Any time that we think or perceive or believe that [the 'stand your ground' law] might come into play, we cannot make an arrest. The law specifically says that,' Woods said at a press conference on Monday.
'And what we have to rule out is whether this deadly force was justified or not before we can even make the arrest.
Also at the briefing, local community leaders asked for patience.
The Neighborhood Feud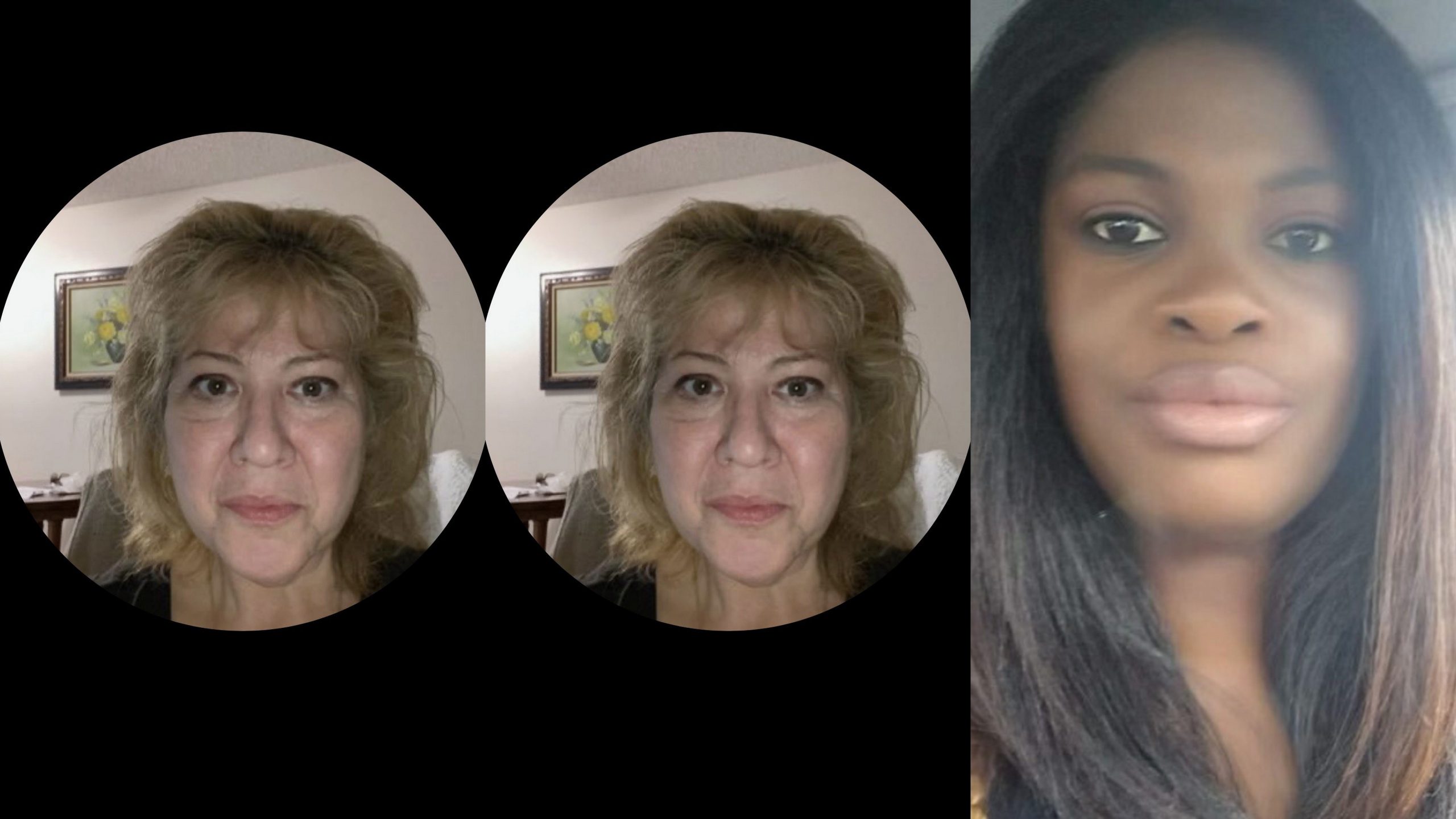 Sheriff Billy Woods shed some light on the background of the case, revealing an ongoing "neighborhood feud" between Susan Lawrick and Ajike Owens concerning Owens' children.
According to the sheriff, the first incident between the alleged shooter and Owens dates back to January 16, 2021, and there are "six to eight" incidents that were previously reported to law enforcement.