A Florida couple identified as Jean Dickens Toussaint and Abigail Toussaint have been kidnapped on a trip to Haiti and are being held for ransom, their relatives and their church said.
According to reports, Jean Dickens Toussaint, 33, and his wife Abigail Toussaint were purportedly kidnapped during a bus journey from Port-au-Prince while they were visiting the country to meet their relatives and participate in a festival.
A family friend who met the couple at the airport to escort them was also reportedly kidnapped.
"We were very worried when they said they were going, we told them not to go but they wanted to go," the sister added.
Christie, the victims' niece, who only gave her first name, said she was still in a "state of shock".
Ransom demanded for their release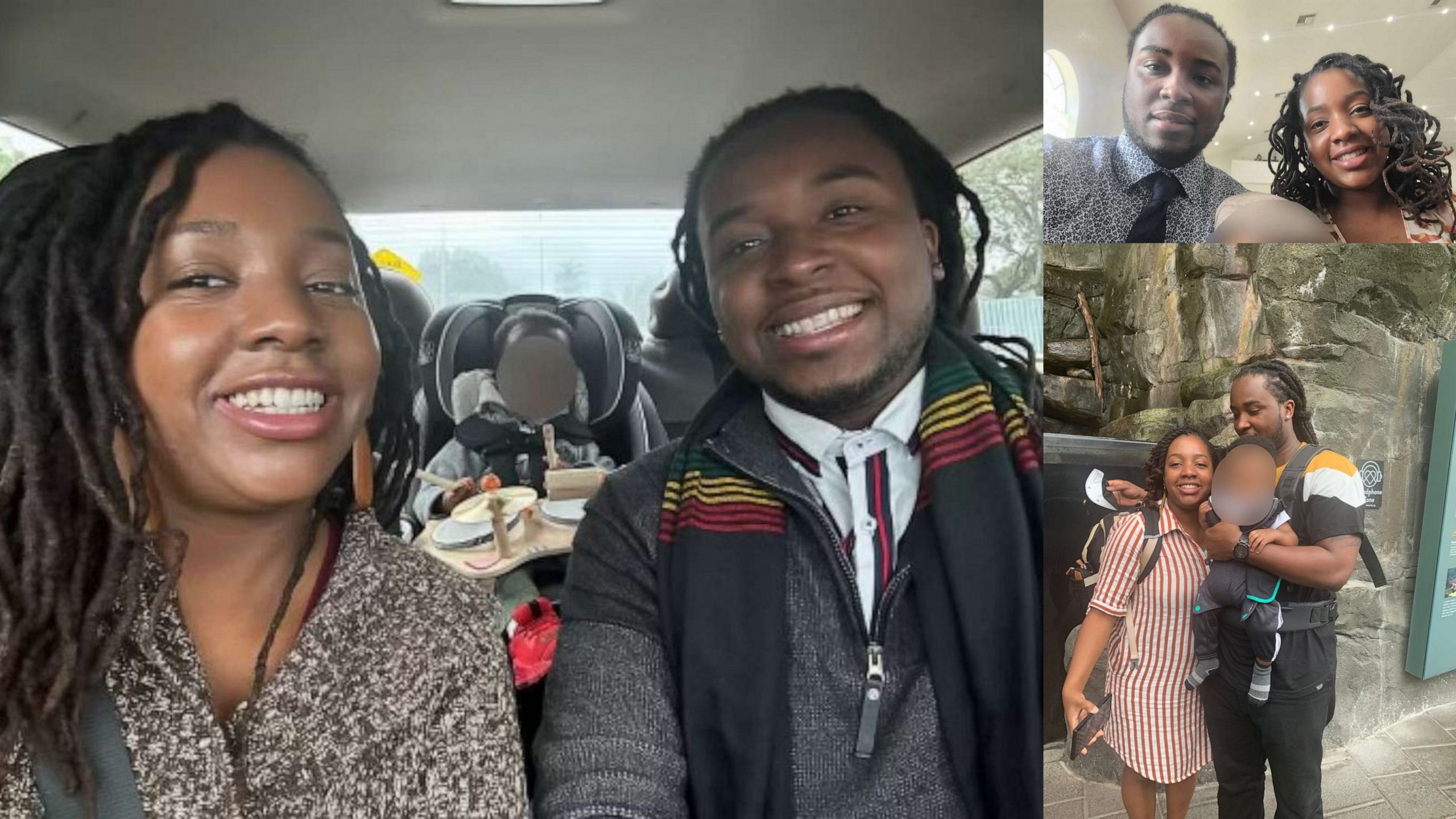 The kidnappers initially demanded $6,000 (£4,907) for the couple's release but once the money was sent, the miscreants raised the price to $200,000 (£163,572) per person.
"We don't have that kind of money," Nikese Toussaint, the sister of the abducted man, told ABC News.
US Department reacts to the news of kidnapped couple Jean Dickens Toussaint and Abigail Toussaint
According to independent.co.uk, The US state department said it was aware of the reports of the Florida citizens missing in Haiti.
"When a US citizen is missing, we work closely with local authorities as they carry out their search efforts, and we share information with families however we can," the department said in a statement.
The state department has advised Americans to "not travel" to Haiti due to "kidnapping, crime, and civil unrest".
Fact Check
We strive for accuracy and fairness.
If you see something that doesn't look right, email us at  [email protected]