A Florida Uber Eats driver identified as Randall Cooke was murdered and dismembered after bringing food to a "demonic" known gang member's home.
Oscar Solis, 30, is accused of murdering 56-year-old Randall Cooke at a home in Holiday, Florida, and dumping his remains in trash cans.
Investigators say they also found the victim's wedding ring and car keys in the home where he dropped off food on 19 April.
What happened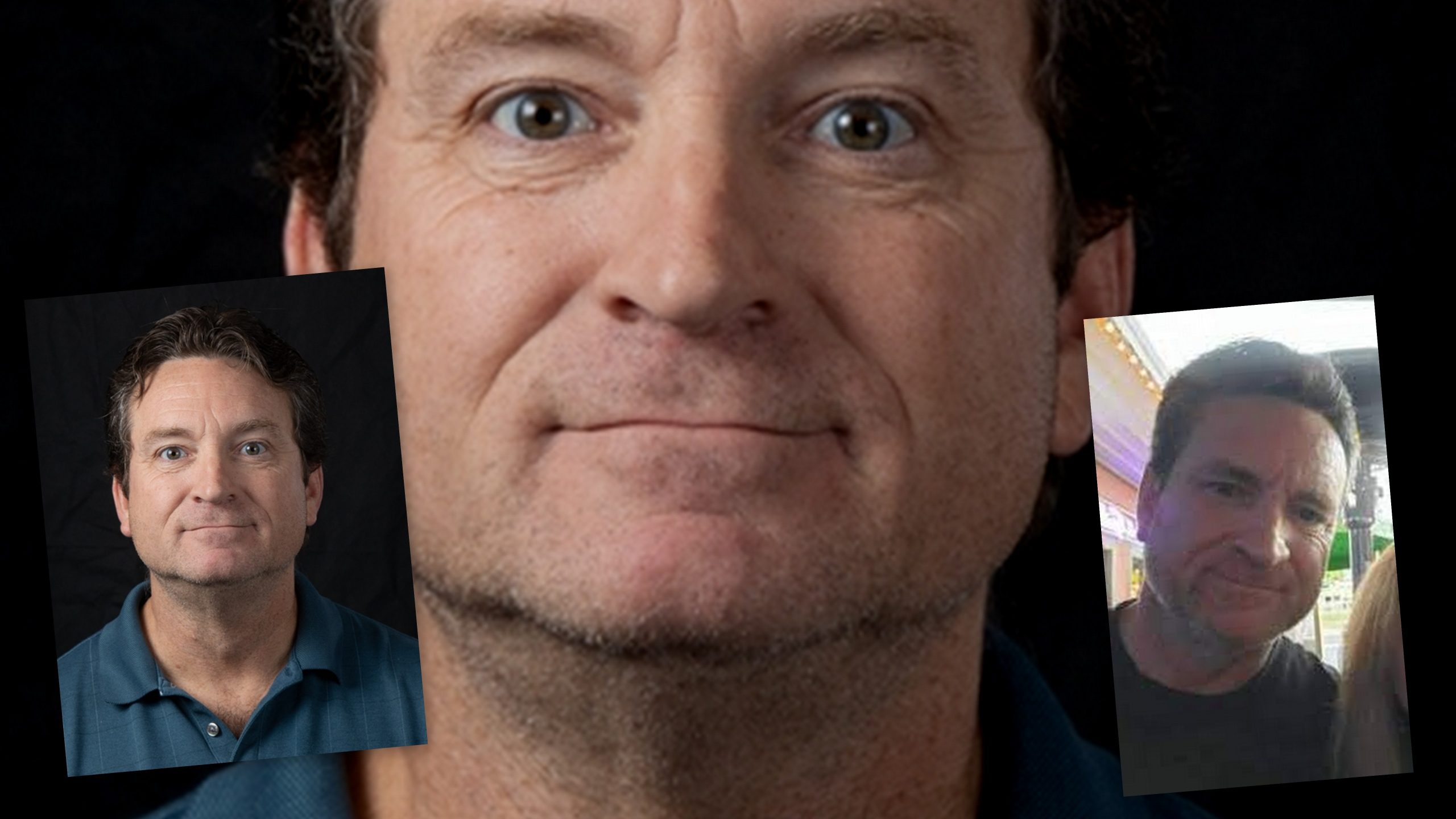 Nocco said the Uber Eats driver dropped off his wife around 2:30 p.m. on April 19 and began to make deliveries.
He texted with his wife throughout the day, and a little before 7 p.m., the man told her he was about to make his last delivery and come home.
That delivery was to a house in the 3400 block of Moog Road in Holiday — near the driver's own home, Nocco said.
Randall Cooke, was "yanked" into the Holiday home of parolee Oscar Solis while completing his last food delivery on the night of April 19.
Cooke's dismembered remains were subsequently discovered in trash bags that Solis, 30, and another individual removed from the residence, Sheriff Chris Nocco said.
Cooke's blood and his wedding ring were also found in the home.
Investigators contacted Uber Eats, which relayed his final recorded location that night as a residential street address in Holiday.
Deputies canvassed the house the day after Cooke's disappearance, but no one answered the door, and there was nothing suspicious about the scene, Nocco said.
They returned the following day, on April 21, and were able to make contact with an occupant of the home, who provided them with surveillance footage from the preceding days.
Fact Check
We strive for accuracy and fairness.
If you see something that doesn't look right, email us at  [email protected]