Ellen Leyva is an American news reporter and anchor with ABC7 Los Angeles.
Over the years, she has been regarded as one of the finest journalists in the West Coast.
Her works has been impressive, and she has also been one of the longest serving staff at ABC7, serving them for more than two decades.
The question now is, is Ellen Leyva married?
The answer to this question is yes! Ellen Leyva is married to a former F-15 pilot named Mark Hair.
Here's the little we know about him;
Who is Mark Hair?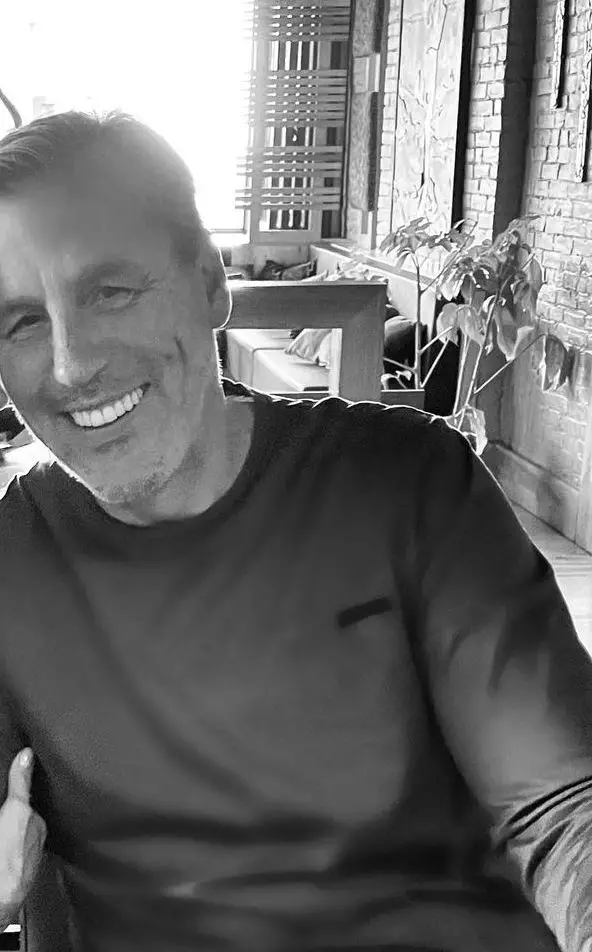 Mark Hair is the husband of seasoned American journalist, Ellen Leyva. He is a former F-15 pilot.
There is very little information about most of his life as he has not disclosed it.
He met Ellen in Arizona whiles she was interviewing him.
Mark tied the knot with Ellen in 1990 and is the father of their two amazing daughters, Audrey and and Emma.
Now that we know who the husband of Ellen Leyva is, lets touch briefly on who she is, for the sake of those who might not know her.
Who is Ellen Leyva?
Ellen Leyva is an American news reporter and news anchor with ABC7 Los Angeles.
She joined the station since 1995 and has moved to the rank of senior journalist.
She was born on 10th January, 1963 in Tucson, Arizona.
She is of bilingual background and spent some time in Mexico with her maternal grandparents.
She has described the experience as impactful to her career as a journalist.
She attended Arizona State University and graduated with a degree in Broadcast Journalism.
She was inducted into the Walter Cronkite School of Broadcast Journalism Hall of Fame in 2006.
She has also had amazing opportunities in her journalism career, such as flying with the Blue Angels and co-hosting the Oscars Red Carpet Arrivals with Roger Ebert.
She supports various non-profit organizations and advocates for mental illness in America.