The passing of Anna Shay, a beloved star from Netflix's hit series Bling Empire, in June 2023 left her co-stars and fans in deep sorrow.
As one of the wealthiest cast members, Shay had captivated audiences with her opulent lifestyle and larger-than-life personality.
While many are familiar with her extravagant life, little is known about her only son, Kenny Kemp.
This article delves into the life of Kenny Kemp, shedding light on his background, interests, and his relationship with his mother.
Who is Kenny Kemp?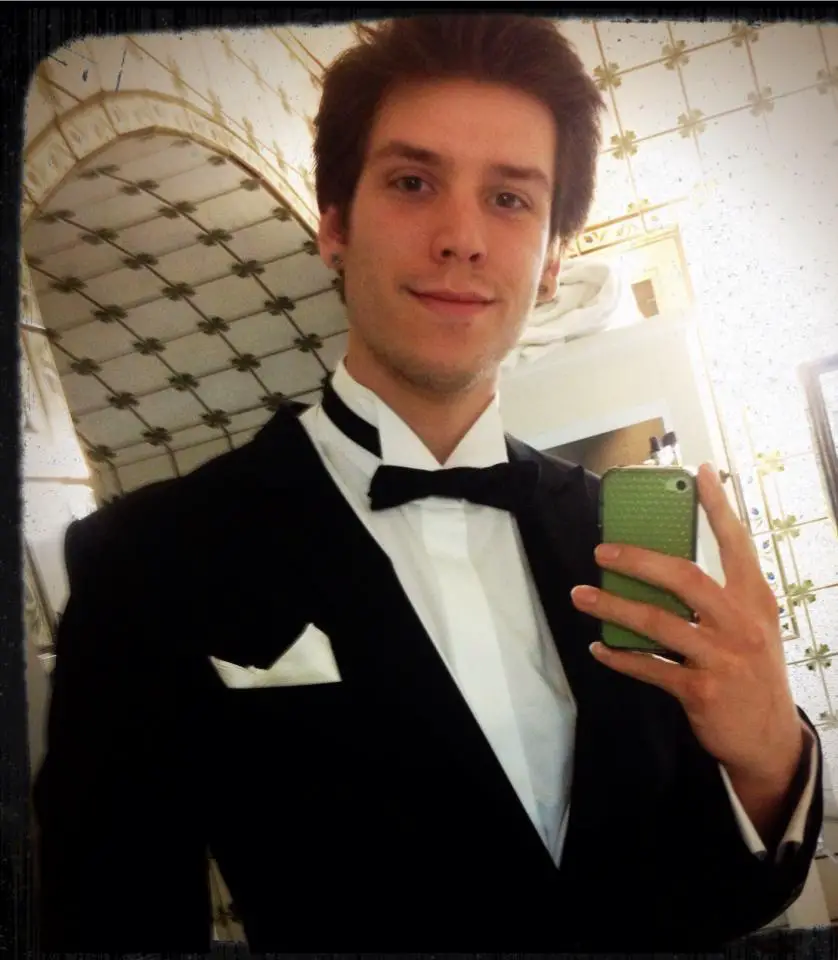 Kenny Kemp is the son of the late Anna Shay, known for her role in Bling Empire.
Shay had Kemp during one of her previous marriages, which adds an intriguing aspect to his familial history.
As Shay's only son, Kemp holds a unique position in the family lineage, inheriting both the wealth and the legacy associated with his mother.
According to Buzzfeed News, Kemp is an avid collector of a "collection of bongs worth half a million dollars."
His collection is compiled of five-figured Nintendo-inspired creature-shaped bongs which he collects simply due to his love of the craft.
Though there isn't much on Kemp's life, he has briefly appeared on the show alongside his mom.