Susan Louise Lorincz, has been taken into custody after being accused of fatally shooting Ajike 'AJ' Owens, a mother of four, following a dispute involving the victim's children.
The Marion County Sheriff's Office announced her arrest in a statement released in the early hours of Wednesday morning.
Susan Louise Lorincz, age 58, is facing charges of manslaughter with a firearm, culpable negligence, battery, and two counts of assault.
The incident occurred in Ocala, Florida, where Lorincz allegedly shot Ajike 'AJ' Owens through a closed door on Friday night.
Prior to the shooting, it is claimed that Lorincz threw a roller skate at one of Owens' children and swung an umbrella at another during a heated argument.
The children subsequently informed their mother about the altercation.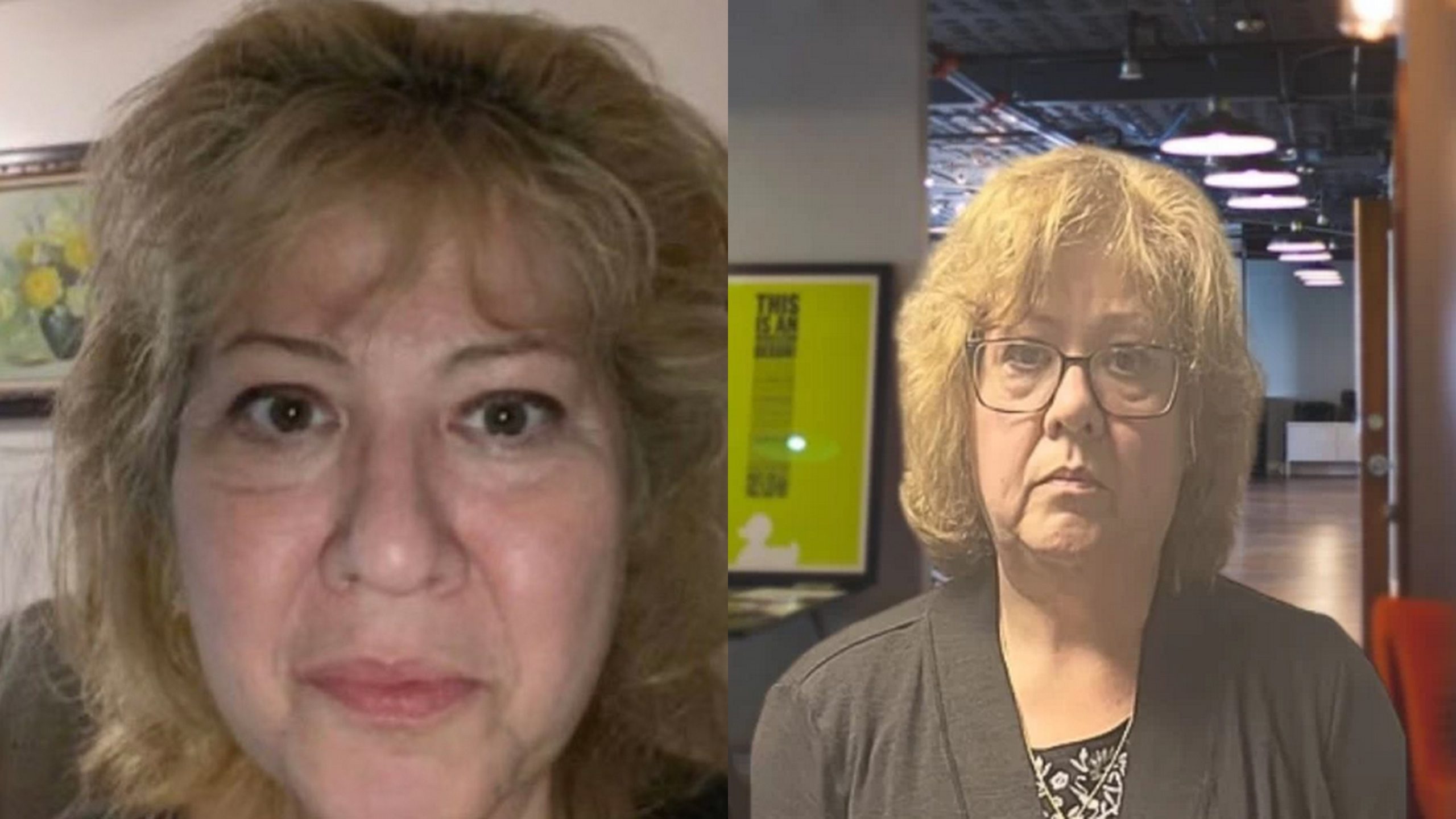 According to renowned civil rights attorney Ben Crump, the conflict began when Lorincz, who is white, started shouting at Owens' children and directing racial slurs at them while they were playing in a field near an apartment complex in Ocala, Florida.
Crump explained that the children unintentionally left an iPad behind while leaving the field and returned to retrieve it.
It was during this time that Lorincz engaged in an argument with the children, which was overheard by a neighbor, according to the police.
The official statement from the authorities revealed that during the argument, Lorincz threw a roller skate at Owens' 10-year-old son, hitting him in the toe.
Subsequently, when the 10-year-old and his 12-year-old brother approached Lorincz to address the situation, she opened her door and swung an umbrella at them.