The Nevada home where Las Vegas cops executed a search warrant in connection with Tupac Shakur's 1996 murder probe is owned by the wife of former Crips gang member Keefe D – but who is Keefe D wife?
Who is Keefe D wife?
Keefe D's wife has been identified as Paula Clemons.
According to multiple reports online, Paula Clemons owns the house on Maple Shade Street that was raided on Monday night as part of an investigation into Shakur's murder.
TMZ reported that Clemons also owned a home in Compton, noting that back in 1998, the L.A. County Sheriff's Department reportedly recovered a gun in the backyard of a Compton home that belonged to the girlfriend of known Crip gang member who was in Las Vegas the night of Shakur's murder.
Well, Las Vegas Police clearly believed that the connection was strong enough to justify searching Clemons' home in Henderson, searching for more evidence connecting to the murder.
After 25 years, it seems unlikely, but hey, there have been a few cold cases over the years solved decades later.
Shakur was gunned down in his black BMW as it idled at a red light on Flamingo Road and Koval Lane on September 7, 1996.
Who is Keefe D?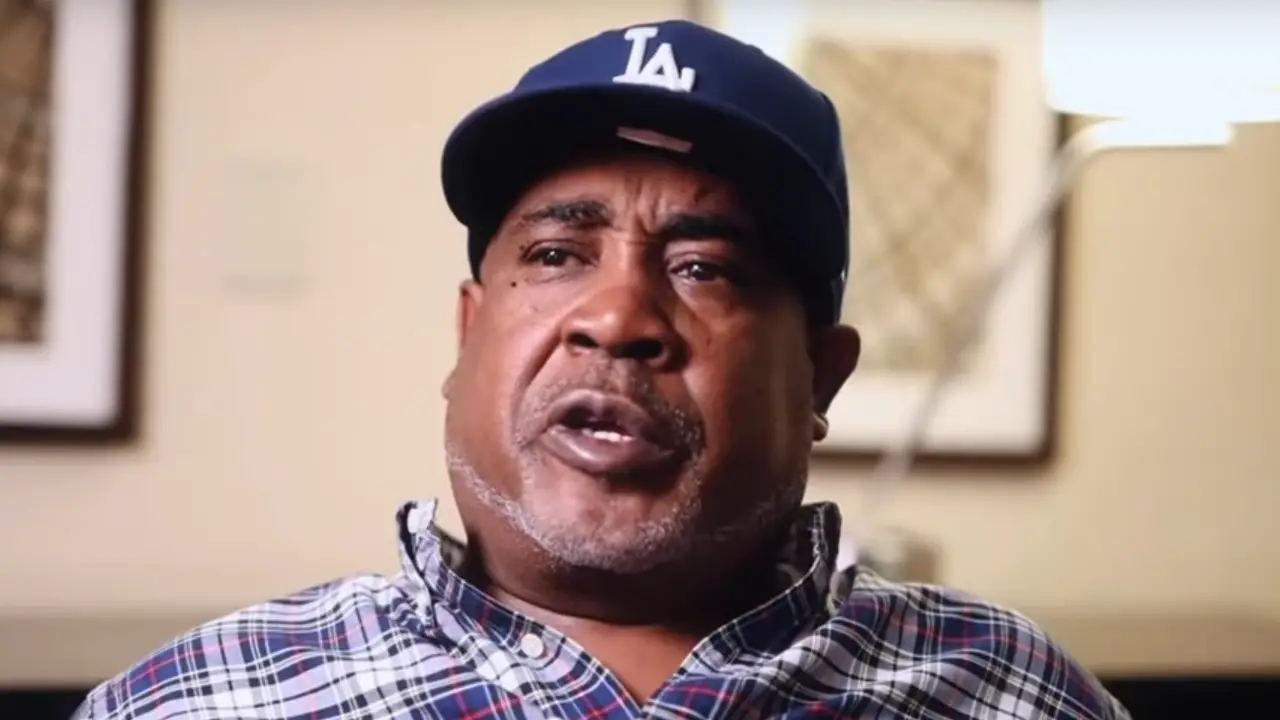 Duane Keith "Keefe D" Davis is an American member of the California-based gang known as The South Side Compton Crips.
Davis, a childhood friend of legendary N.W.A. frontman Eazy-E, is alleged to have been involved in the murder of Tupac Shakur.
Keefe D claims to be the uncle of Orlando Anderson, a man many believe to have been the triggerman in the shooting.
After he was jumped by Tupac and his crew at the MGM Grand, many observers believe Anderson plotted to get revenge in the drive-by shooting that killed Tupac later that night.
While Anderson himself denied such claims, he was later killed in a shooting himself, making it impossible for him to corroborate or deny Anderson's claims.