Police and officials in Hoover, Alabama, provided an update Wednesday on the mysterious disappearance of 25-year-old Carlee Russell.
Russell vanished last Thursday night from the side of an interstate after telling 911 she saw a toddler in a diaper on the side of the road.
Approximately 49 hours later, she returned home, sparking an outpouring of questions as to where she was and what happened to her.
Carlee Russell internet search history: Was her disappearance staged?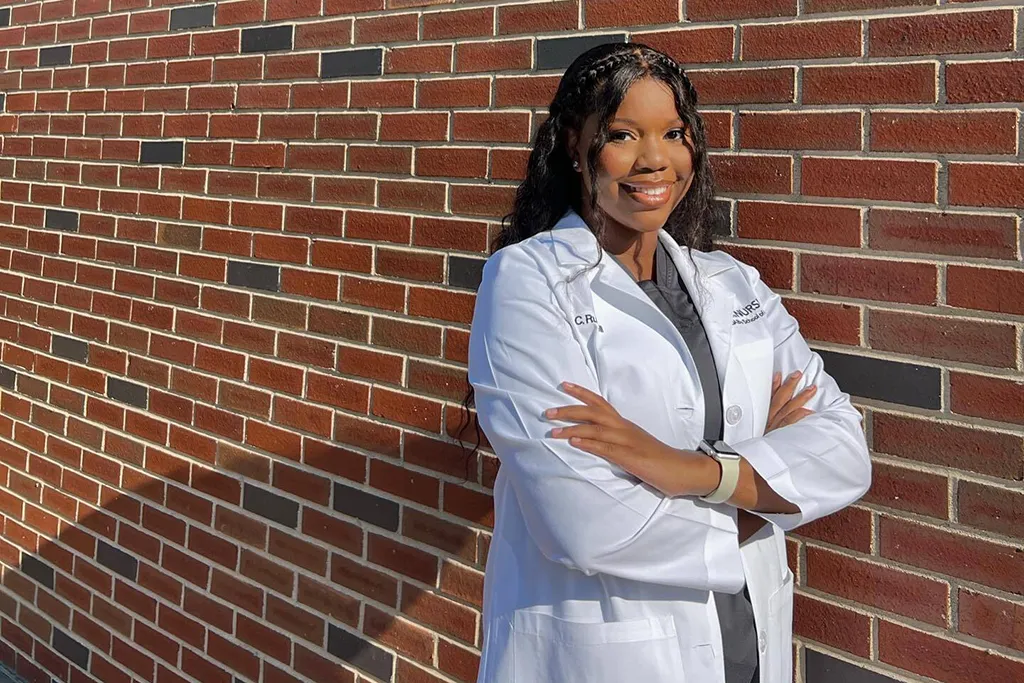 Carlee Russell made a series of suspicious internet searches in the days before she claimed to have been abducted, Alabama authorities revealed at a press conference on Wednesday.
A forensic analysis of Ms Russell's cell phone, work and home computers found she looked up information about the movie Taken, Amber Alerts, booking a bus ticket from Birmingham to Nashville and "how to take money from a register without being caught", Hoover Police Department Nicholas Derzis told reporters.
"There are many questions left to be answered, but only Carlee can answer those questions," Derzis said. "I do think it's highly unusual for the day someone gets kidnapped, several hours before that, they're googling the movie Taken, about an abduction, I find that very strange."
The searches shed light on the 25-year-old's mindset leading up to when she claimed to have been kidnapped after seeing a toddler walking along the side of Interstate 459 on 13 July, Mr Derzis said.
Police had been unable to verify Ms Russell's allegations, and she has since refused to be interviewed, he added.
Derzis said Russell's parents have told them that their daughter is not ready to speak. He said he thinks they are believing what their daughter tells them.