Many know Steven Sadow as Donald Trump's new attorney leading his Atlanta legal team – but despite the fact that he is a Trumps new lawyer, he has successfully kept the topic of his personal life a secret to the point that only a few number of people know about his wife, Susan Sadow.
Let's delve into the life of Susan Sadow and see what we can find about her.
Who is Steven Sadow wife, Susan Sadow?
Like her husband, Susan Sadow is a seasoned attorney with over 40 years of experience in the area of workers' compensation.
Both graduated from Emory Law School.
She began her career handling workers' compensation cases for an in-house insurance defense firm.
She then spent five years working with a highly regarded law firm as a Claimant's attorney.
Susan Sadow educational background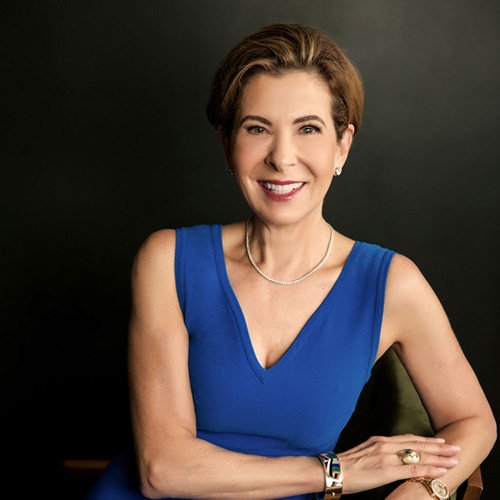 Susan Sadow attended college at Tufts University in Medford, Massachusetts and graduated Magna Cum Laude with a degree in History and French in 1978.
She received her Juris Doctorate from Emory University School of Law in Atlanta, Georgia in 1981.
Susan is a frequent lecturer on workers' compensation topics and has chaired a number of ICLE workers' compensation seminars.
Susan completed her training as a mediator at Henning Mediation and she is a registered neutral with the Georgia Office of Dispute Resolution.
Sadow & Froy law firm
In 1992, Susan co – founded Sadow & Froy,formerly, Susan J. Sadow, P.C.
She was the first female attorney in Georgia to establish a law firm exclusively representing injured workers. Susan has extensive expertise handling catastrophic cases.
She has a passion for mediating and has been involved in hundreds of successful mediations as an advocate for her clients.
Susan Sadow married life and children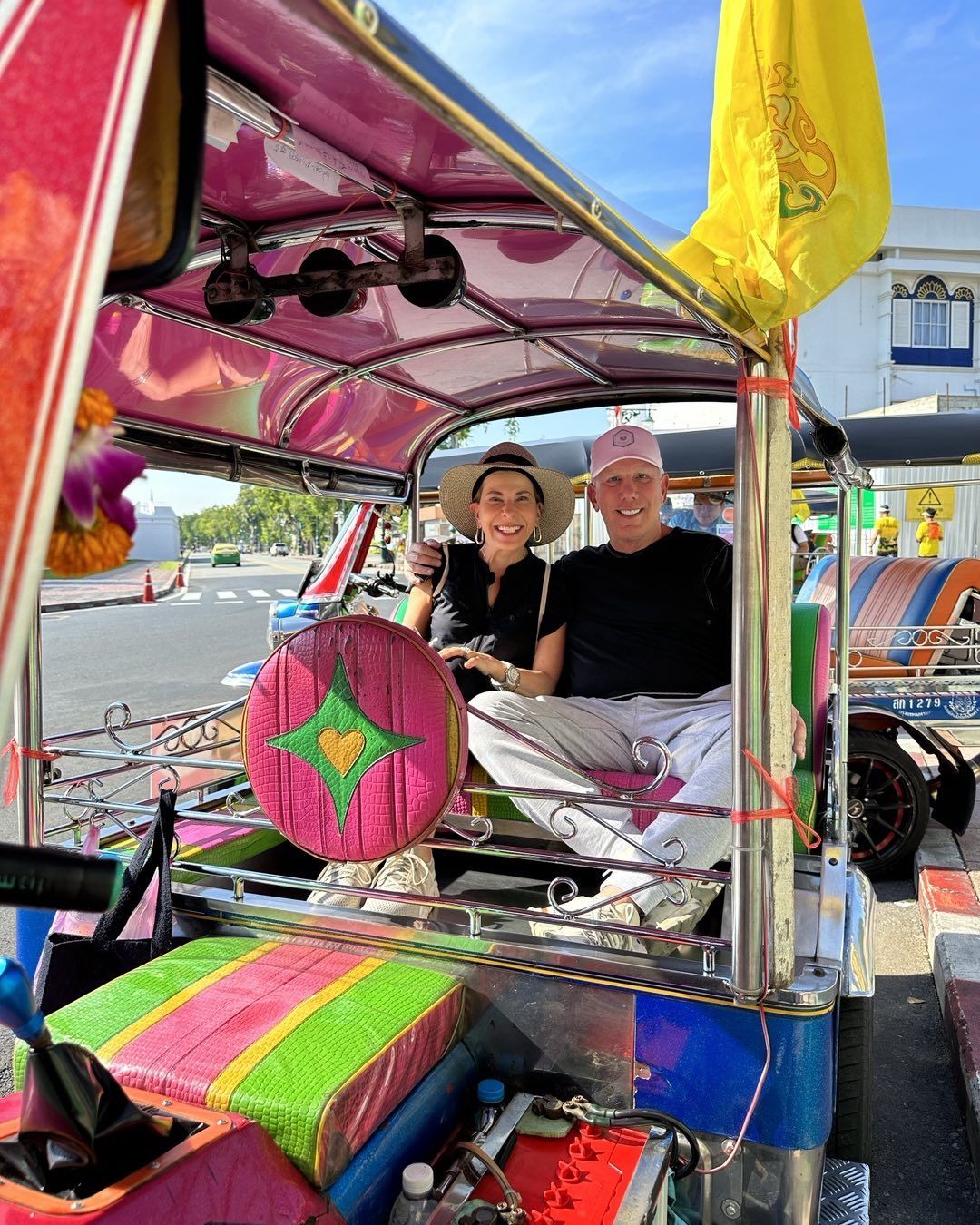 Steven Sadow and Susan Sadow have 2 sons together, however, it's unclear how long they have been married .
The couple's sons are named Robert Sadow And Jonathan Sadow.
Robert Sadow and his brother Jonathan are Co-founders of Scoop,  the largest carpooling solution in the United States, partnering with some of the world's most forward-thinking organizations like LinkedIn, T-Mobile, and Workday to offer convenient, reliable, and safe carpooling to their workforces.